Publication bonus to Gavrilova and Zoutman
An article by Evelina Gavrilova- Zoutman and Floris Zoutman has been accepted for publication in highly prestigious The Economic Journal.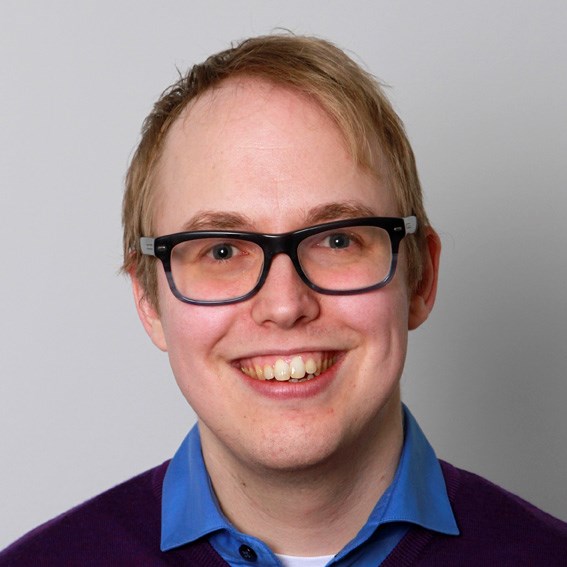 The Economic Journal is included in the NHH bonus list and it is on level 4 in the ABS Academic Journal Guide.
The forthcoming article is «Is Legal Pot Crippling Mexican Drug Trafficking Organizations? The Effect of Medical Marijuana Laws on US Crime». The study is a collaboration between Gavrilova-Zoutman and Zoutman at the Department of Business and Management Science and Takuma Kamada, Pennsylvania State University.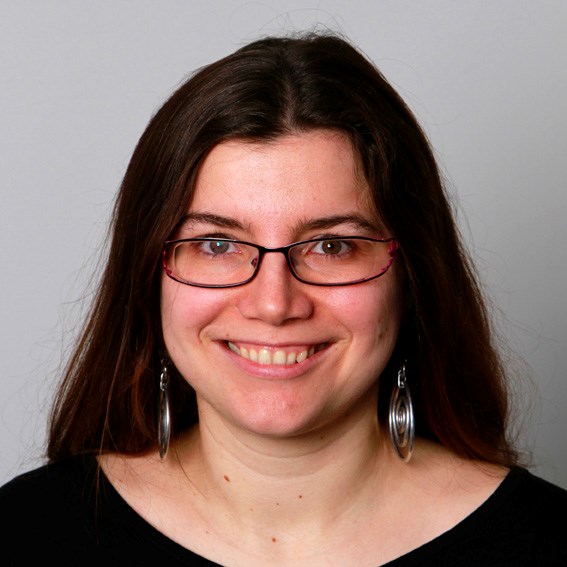 In this study they examine the effects of medical marijuana laws (MMLs) on crime. We exploit the introduction of MMLs as quasi-experimental variation.
Further reading:
Legalization of medical marijuana reduces crime
Zoutman wins FIBE Publishers' award