Thorburn member of SFS council
Professor Karin Thorburn has been elected member of Society for Financial Studies council for the next two years.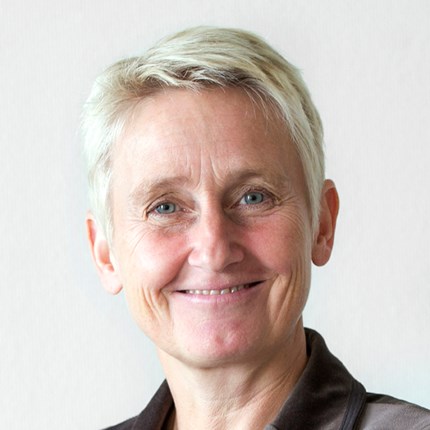 Society for Financial Studies (SFS) owns the top journal The Review of Financial Studies – and also The Review of Corporate Finance Studies and The Review of Asset Pricing Studies.
Professor Karin Thorburn, Department of Finance, has been elected for two years, starting July 1. She will be one of six members of the council, which sets policies that are overarching across the SFS journals and is responsible for approving proposals from the editorial boards and initiating new projects.