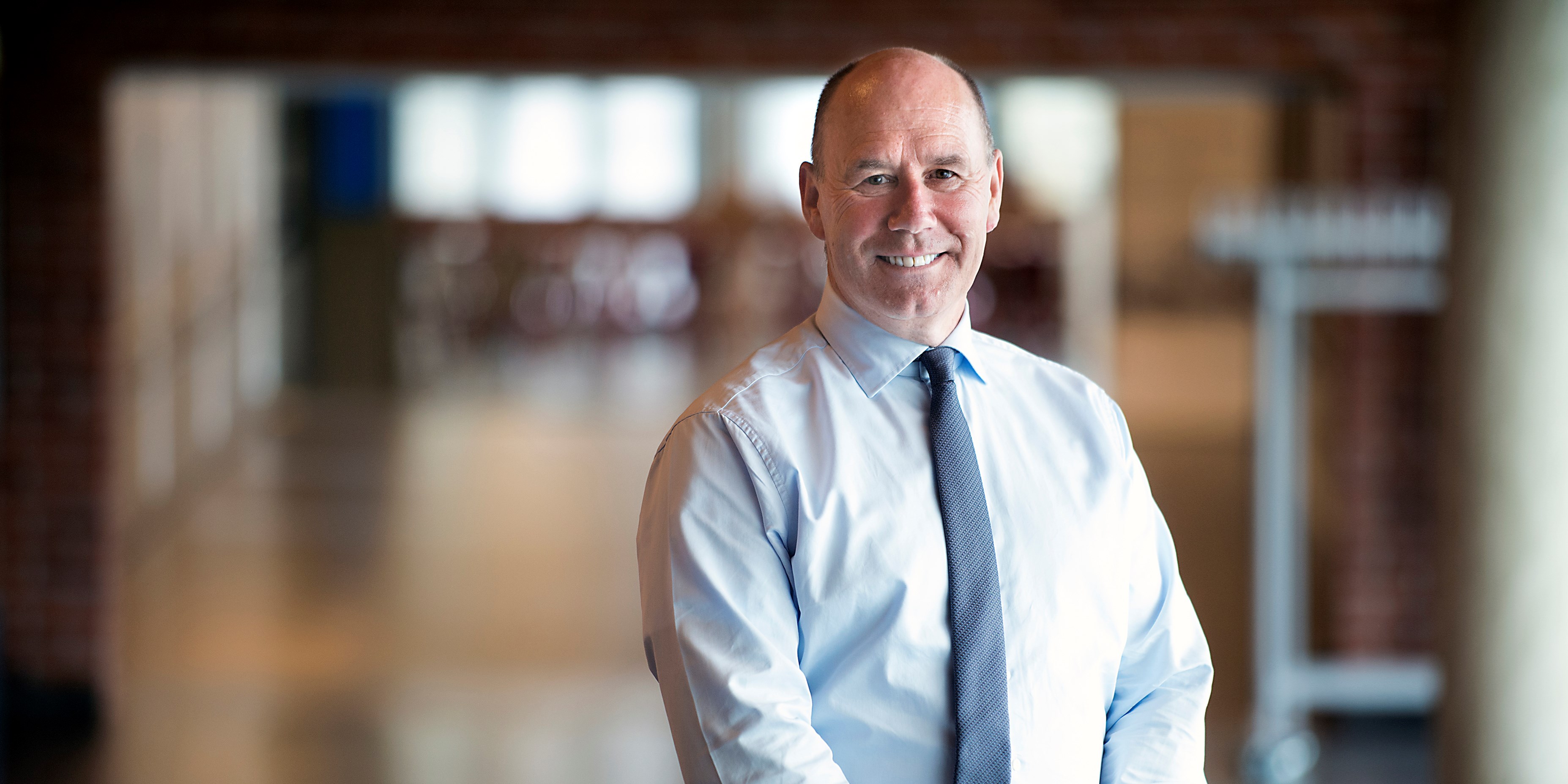 Research dissemination award to Tor W. Andreassen
The winner of NHH's Research Dissemination Award 2017 is professor Tor Wallin Andreassen.
Andreassen is awarded the prize for his active dissemination efforts in the fields of innovation, marketing and the sharing economy.
The jury is impressed with his ability to disseminate research in just about 'any' arena. The winner has his own blog, is an active user of social media, writes op-ed articles, is a highly sought-after speaker and enjoys taking part in radio and TV debates.
The winner is Professor at The Department of Strategy and Management and Director at Center for Service Innovation (CSI).
Wider Audience
"Andreassen has a genuine interest in and desire to disseminate knowledge and insight from his field to a wider audience. As the head of his centre, he has worked from day one to develop a culture for dissemination and to involve his colleagues in the dissemination efforts. The winner realises the value of having a high profile and, with his personal engagement, enthusiasm and drive, he has demonstrated the ability to relate research topics to topical social and political issues", says Vice Rector for Research, Helge Thorbjørnsen.
Agenda setter
The winner is also an agenda setter for public debate.
"The jury would like to emphasise in particular his contribution to the debate on the sharing economy. He was one of the very first to comment on this new trend and was very clear that he saw the sharing economy as a positive contribution to society", says Thorbjørnsen.
This year's jury comprised Frøy Gudbrandsen, political editor of the newspaper Bergens Tidene, Communications and Marketing Manager Kristin Risvand Mo, Professor Leif Sandal, Professor Inger Stensaker and Vice Rector Helge Thorbjørnsen.