Language in free trade agreements
On Friday 3 February 2017 Pedro Patiño Garcia will hold a trial lecture on a prescribed topic and defend his thesis for the PhD degree at NHH.
Prescribed topic for the trial lecture:
Theoretical foundation of the concept 'terminological analysis' and practical realization of this analysis of three collocations extracted from the corpus used in the dissertation
Trial lecture:
10:15 in Karl Borch Aud, NHH
Title of the thesis:
Description and representation in language resources of Spanish and English specialized collocations from Free Trade Agreements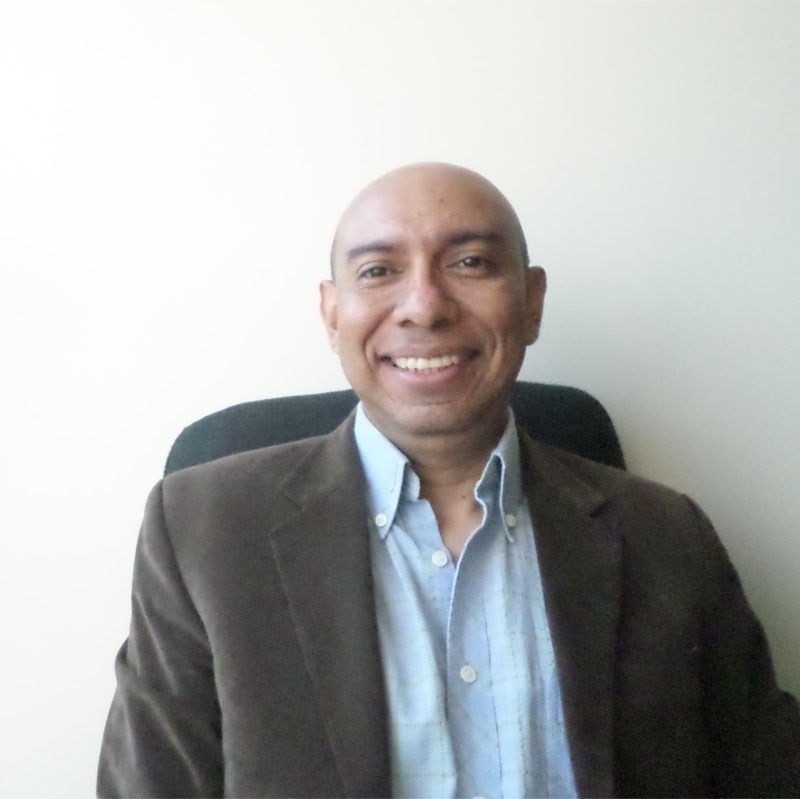 Summary:
Make a profit and close a deal are two examples of collocations. In corpus linguistics, a collocation is a sequence of words or terms that co-occur more often than would be expected by chance. In this thesis, Pedro Patiño Garcia is concerned with specialized collocations, defined as a type of multiword expression composed of a term that serves as the node of the collocation.
The collocates can be nouns, verbs, adjectives or adverbs in a direct syntactic relation with the node. These constituents make a lexical combination that can be unpredictable and semi-compositional and have a parallel corpus of English and Spanish texts taken from 16 official texts of Free Trade Agreements.
The PhD thesis offers a description and classification of English and Spanish specialized collocations from Free Trade Agreements that appear in a parallel corpus.
Besides, a proposal is presented for the computational representation of specialized collocations in schemes for linguistic annotation of terminological and computational lexicons. This proposal involves the use of annotations that can be used for encoding linguistic information for collocation information, such as the part of speech, the subject field to which these lexical units belong and morphosyntactic and semantic information.
The present work is part of a PhD research project affiliated to the EU funded project CLARA, Common Language Resources and their Applications, under the subproject Harmonization of Terminological Resources. This European project is aimed at establishing a common set of language resources and their harmonization.
Defense:
12:15 in Karl Borch Aud, NHH
Members of the evaluation committee:
Associate Professor Beate Sandvei (leader of the committee), Department of Professional and Intercultural Communication, NHH
Professor Heribert Picht, Copenhagen Business School
Professor Øivin Andersen, University of Bergen
Supervisors:
Professor Gisle Andersen (main supervisor), Department of Professional and Intercultural Communication, NHH
Associate Professor Marita Kristiansen, Department of Professional and Intercultural Communication, NHH
Professor Koenraad De Smedt, Department of Linguistic, Literary and Aesthetic Studies, University of Bergen
The trial lecture and thesis defence will be open to the public. Copies of the thesis will be available from presse@nhh.no.