Sustainable Financial Analysis
Understand how to include sustainability specified as Environmental Social and Governance (ESG)-issues into financial analysis of companies and investment portfolios.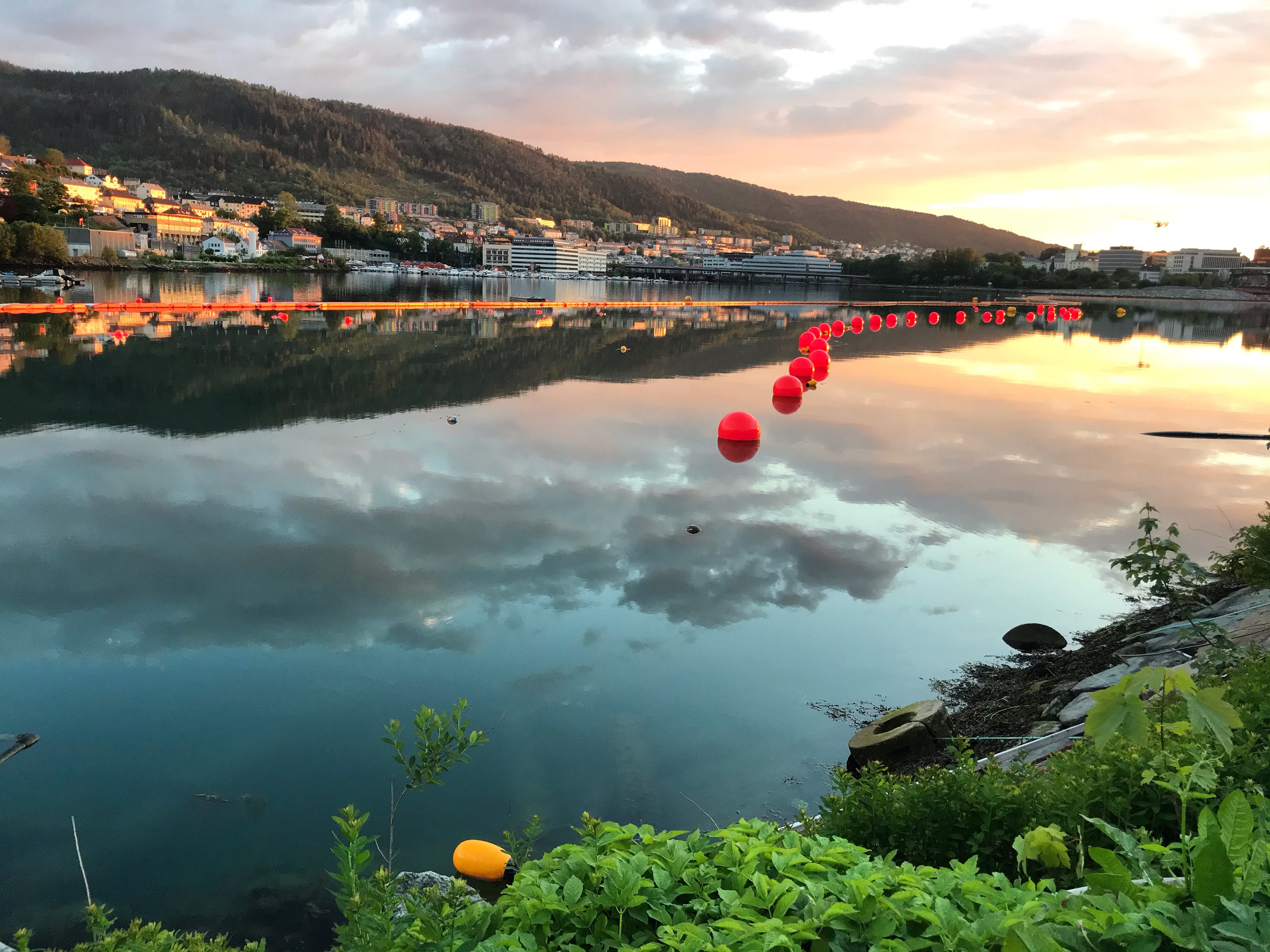 The goal is for you to grow a deep understanding of dilemmas that affect financial analysis in the face of sustainability. The Sustainable Financial Analysis programme aims to integrate sustainability in the financial analyses of companies and investment portfolios. Where traditional finance focuses on financial valuation, this programme investigates risks as well as opportunities from recognizing sustainability .
It is a practical and useful study, emphasizing concrete methods and skills, thus enabling you to include the sustainability dimensions in well-founded financial analysis.
The study takes a look at the information challenges associated with sustainability analysis. The information needed for financial analysis that consider sustainability is both difficult to obtain, and it also has lower quality and comparability due to the lack of standardization of concepts and key figures.
The programme is offered in collaboration with the Norwegian Association of Financial Analysts, NFF.
Who is this for?
The programme is targeted towards experienced Norwegian and primarily Nordic students with a professional interest in how to better understand the sustainability dimensions when approaching financial tasks. Relevant professional backgrounds include being an investor, analyst, banker, advisor, or working in a company's treasury or finance function, journalist, regulator, or rating analyst.
The programme is adapted for participants from both the private and public sector.
About the programme
ECTS Credits

15
Practical information
Application deadline: September 1st 2021
Session 1: October 18th - to October 23rd 2021, in Oslo
Session 2: March 18th and 19th 2022
The programme will be taught in English
Part-time programme
Tuition fee: NOK 70 000
Next starting dates

Tentative autumn 2022. Application spring/autumn 2022
Tentative autumn 2023. Application spring/autumn 2023
If you need more information:
Information about the teaching process throughout the covid-19 situation
NHH Executive conducts all teaching in accordance with current rules and recommendations from the authorities.