The PhD programme offers a stimulating and rewarding research environment.
As a PhD Research Scholar you will be a member of our faculty. You will be working closely with leading professors in your field, who have a significant impact on government policies, business practice and academic thought. You will be included in a thriving intellectual community, which enjoys a close collaboration with leading business schools worldwide.
The purpose of our three or four year, fully funded programme, is to give the scholar a deepened and broadened theoretical and methodological knowledge, alongside the experience of producing a substantial piece of original scientific work.
The doctoral education includes training, including course participation combined with carrying out independent research.
The conferral of the PhD in economics and business administration signifies expertise in a major field of study.
The majority of our PhD graduates develop an academic career, but an increasing number take on leading positions in management, consultancy or in larger organisations.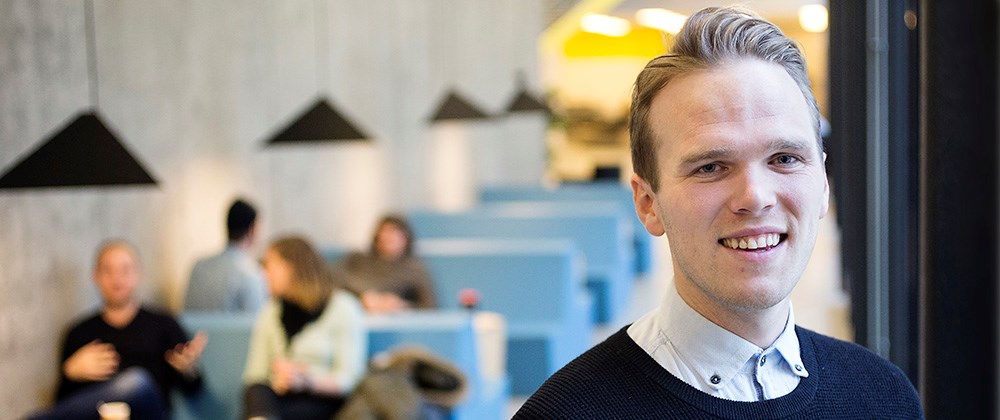 Knowledge

Knowledge

is in the forefront of knowledge within his/her academic field, and can challenge established knowledge and practice in the field
masters the field´s philosophy of science and methods
can evaluate the expediency and application of different methods and processes in research

Skills

Skills

can formulate and analyse problems
can plan and carry out research in accordance with international standards

General competence

General competence

can identify relevant ethical issues and carry out his/her research with integrity
can present and discuss own research in relevant academic forums
can lecture in his/her own academic field at the university level