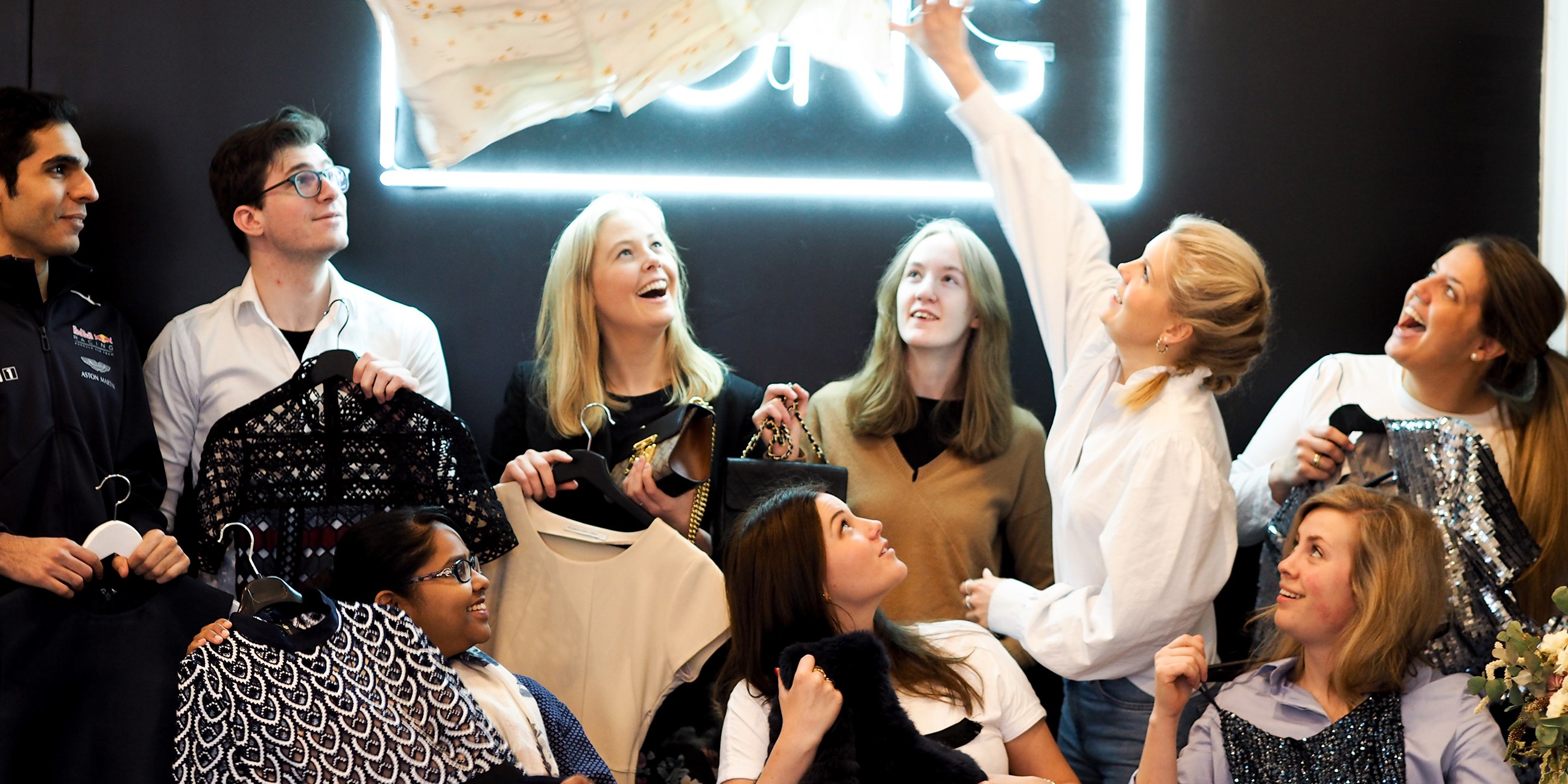 Studied finance at NHH – broke two investment records
Sigrun Syverud started the clothes-sharing concept Fjong after graduating from NHH. This year the company broke the Norwegian records for both crowdfunding and the share of female investors.
- Our goal was to raise NOK 3.5 million, and I was astonished when the figure reached NOK 8 million. It was surreal. It shows that people believe in and have trust in our business model. It is a responsibility I take seriously, says Sigrun Syverud (31).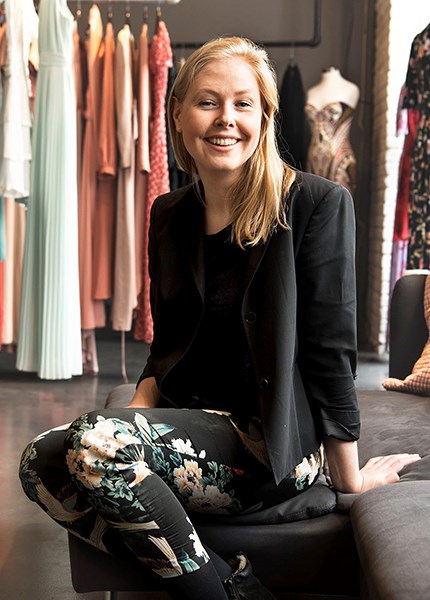 After two years of working and with a master's degree in Finance from NHH, Syverud started the fashion concept Fjong with a friend in 2016. The company rents out clothes on the internet.
- The idea of Fjong came to me when I was working in the finance sector. I had to wear nice clothes, at the same time that I wanted to wear different outfits. Like many other women, I ended up buying clothes that were only used once, or, in some cases, were not used at all, she says.
Quit her job
After the idea to create a concept that encouraged the reuse of clothes came to her, Syverud quit her job to pursue her idea on a full-time basis.
- In my old job, my work involved raising money for other companies, but I was only interested in raising investment funding for Fjong. I therefore decided to hand in my notice, and there was no doubt in my mind that it was the right thing to do, the 31-year-old says.
Since then, the company has broken two Norwegian investment records, for the amount of crowdfunding and the share of female investors.
- We raised NOK 8 million through crowdfunding. At the same time, we acquired 179 new co-owners and 83 per cent of the shareholders are now women. I'm proud of that, in particular because female participation in investments is very low, says Syverud.
According to figures from Investnor, women represent 1 per cent of all start-up investments, while they represent 30 per cent of investments in shares.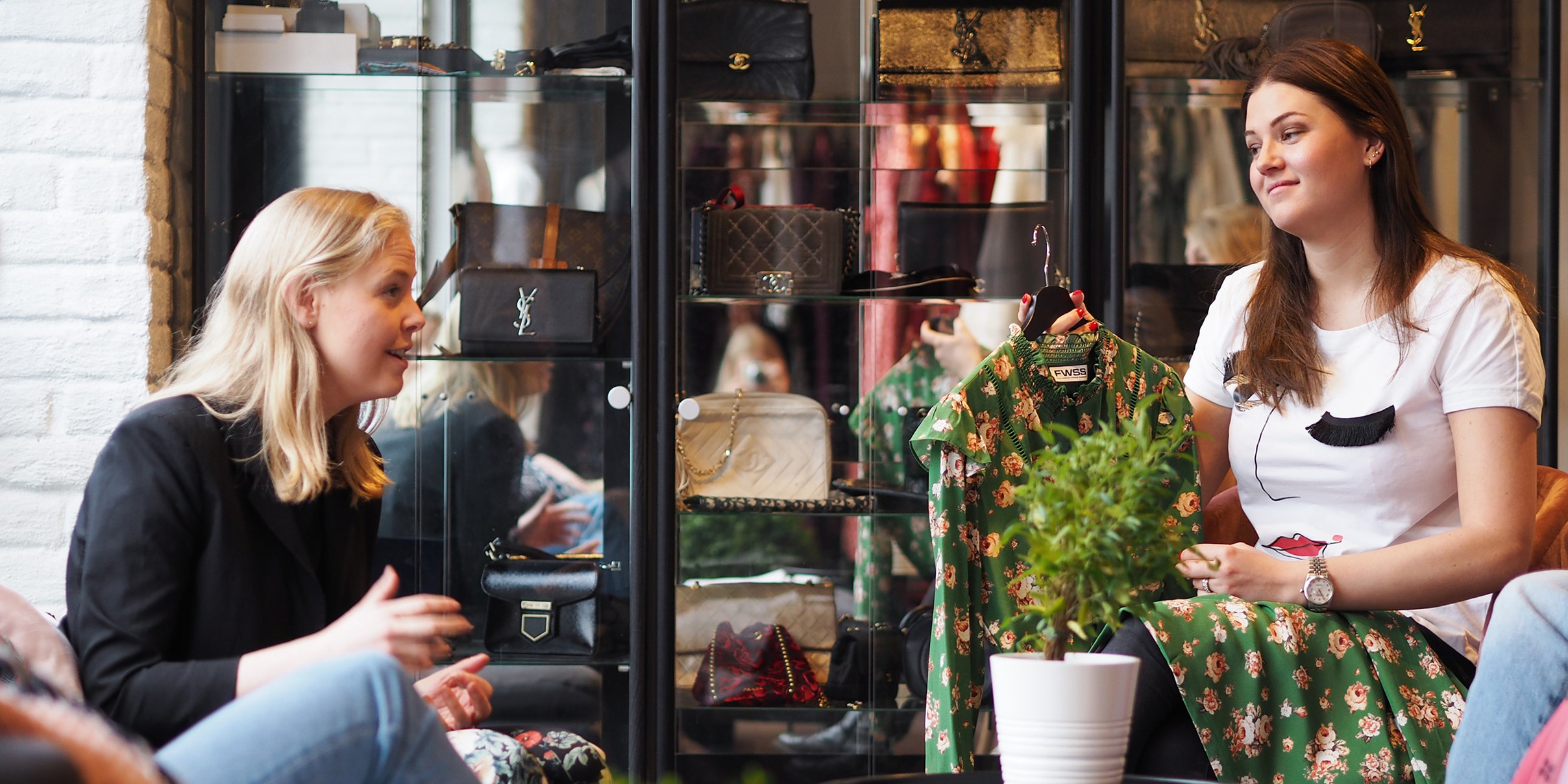 Wants to expand
Syverud's master's degree in finance from NHH has been useful in developing Fjong.
Syverud's five investment tips
Prioritise investment. It yields a return, at the same time as you are participating in value creation.
Invest in something you believe in and in companies that share your values.
Spread the risk. Don't put all your eggs in one basket. Invest in funds, shares and have a little set aside in a savings account.
Be conscious and think about what it means to invest.
Collaborate with others.
- I gained a large network at NHH. I was part of the group Start NHH, and I had good sparring partners there. I also acquired a good academic background that enables me to calculate, analyse and map investments, which is useful when I have to make decisions or make recommendations to others.
The company currently has 15 employees and 20,000 users, including famous faces such as Gunnhild Stordalen, Else Kåss Furuseth and Tone Damli. Next year, Syverud wants to expand to Sweden, and then to Germany and the rest of Europe.
- What drives me is the feeling of having created something – an organisation, a workplace for my employees and a solution that works for the customers. Fjong makes everyday life easier for our customers, because they can save time, money and use clothes with a clear conscience. That motivates me, says Syverud.
Read more student stories from NHH