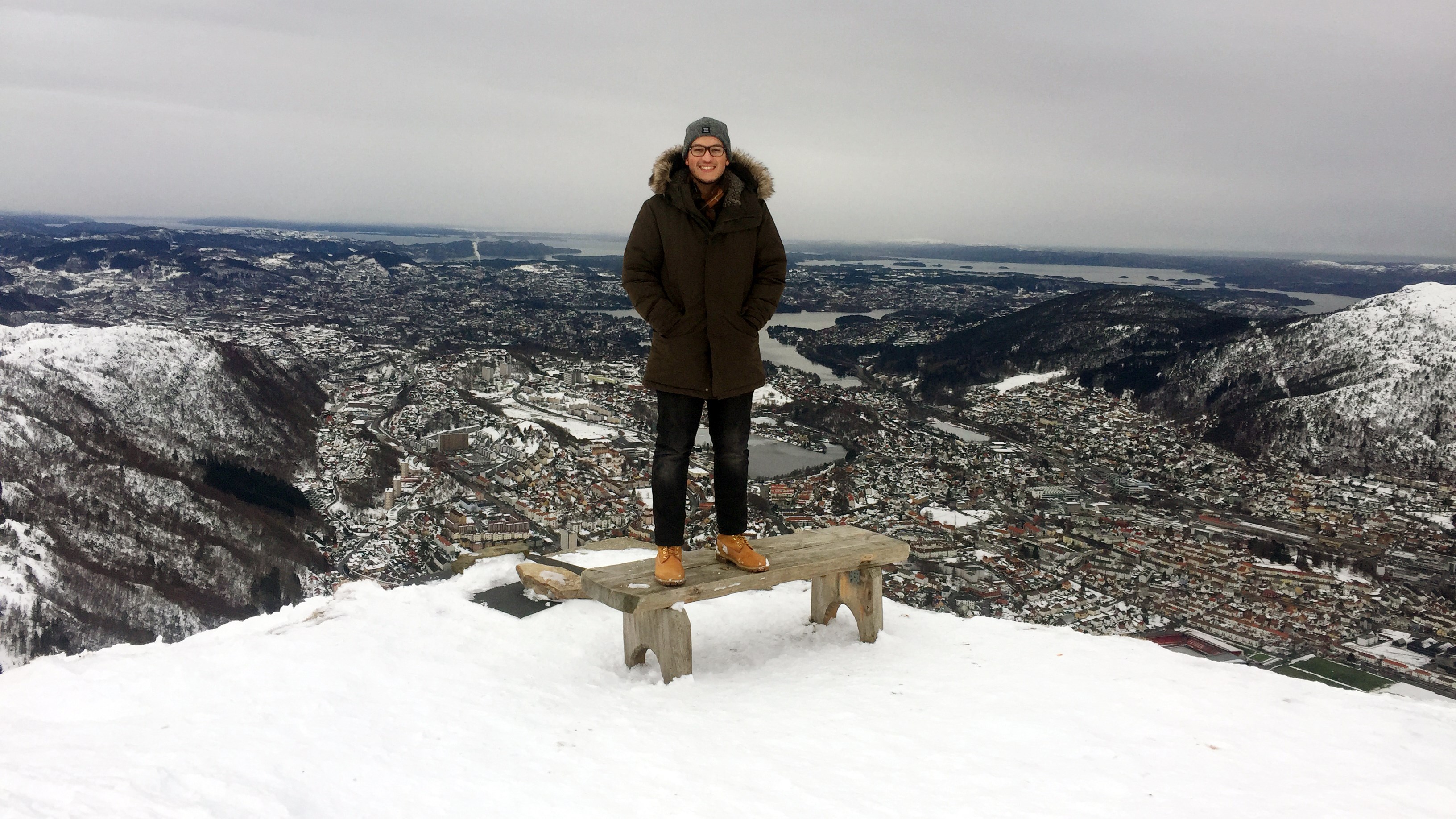 NHH and CEMS open many doors
Gabriel Peixoto moved from Brazil to Norway to take two master degrees in one. – Having the combination of two degrees is really powerful in the job market.
- I have studied at different universities around the world, but NHH surprised me in many aspects; professors and staff know you by name, there is space for debate and students' claims are heard. It is a place where you can actually drive change, says Brazilian Gabriel Peixoto.
After finishing his bachelor degree and working for one year, Peixoto was certain about taking his entire master degree abroad. When researching different master programmes in Europe, Peixoto came across NHH, and decided to move to Bergen to take his MSc degree here and apply to join the CEMS Master's in International Management (MIM) programme.
- NHH became an interesting option because of the wide range of courses entirely taught in English, including my desired specialisation: Marketing and Brand Management. Another differential was the possibility of the internationally recognised CEMS MIM. On top of that, NHH is the leading business school in Norway and doesn't charge any tuition fees, even for non-European students.
Opens many doors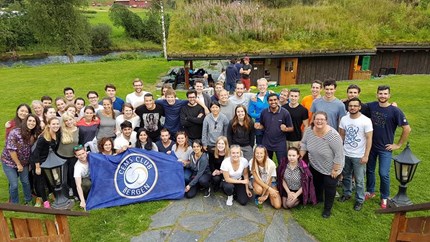 By doing both the MSc in Economics and Business Administration and CEMS MIM, students spend three semesters at NHH and the fourth semester at one of the other partner schools in the CEMS network.
Peixoto is now finishing his CEMS MIM degree at the University of Sidney in Australia. After completion, he will have two master degrees, one from NHH and one from CEMS.
- I am sure that NHH will benefit my career and me personally in the future. I am already applying for graduate jobs all over the world and the combinations of NHH and CEMS is really powerful in the job market.
- Why did you choose the CEMS Master's in International Management as one of your two degrees?
- The CEMS network and its reach is unbelievable. NHH is capable of opening many doors in Norway, and CEMS can do the same globally. CEMS gives you a great combination of theoretical and practical experience, which is highly appreciated in the job market. Since I am very interested in international management and I have quite a global mind-set, I knew that CEMS was for me and that I should definitely apply!
Met the Prime Minister
Peixoto says NHH has a close link to the world of business, both nationally and globally, something that allowed him to establish a professional network while at university.
- The power of the NHH brand and its network is very impressive! The biggest companies are often on campus, either for lectures or recruiting events. Being an NHH student opens many doors in Norway, as it is the most prestigious business school in the country.
During his time as a student at NHH, Peixoto even got the opportunity to meet the Prime Minister of Norway, Erna Solberg. He highlights this meeting as one that he won´t forget.
- First, I had the opportunity to watch her speak at NHH where she also answered many open questions from students and faculty. After the speech, she joined the students in the cafeteria and we could sit down with her and have a normal conversation. I simply could not imagine this happening in other countries where I have studied, like Brazil or France.
Acquired leadership skills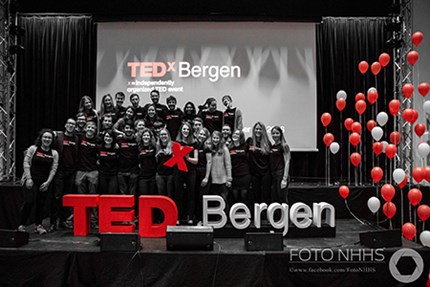 When studying at NHH, Peixoto was involved in several student activities in the student association (NHHS). Being a board member of three different student groups, among them the Leader of the Speakers Team in TEDxBergen, gave him the experience of working with people from all over the world.
- As the Leader of the Speakers Team, I had the opportunity to manage a multi-cultural team and select the theme and the speakers of the conference. It required a lot of work, but it totally paid off when I saw the great results and amazing feedback. Working at TEDxBergen gave me a lot of practical experience in management that could complement the theoretical part we learn in classes.
Peixoto encourages other international students to get involved in school activities.
- A key part of the student life is to join different groups in the student union. NHH is pretty international and most of the groups are open for international students! This is the best way to make new friends, especially Norwegians, and become more integrated in the local culture.
Text: Sigrid Grøm Bakken