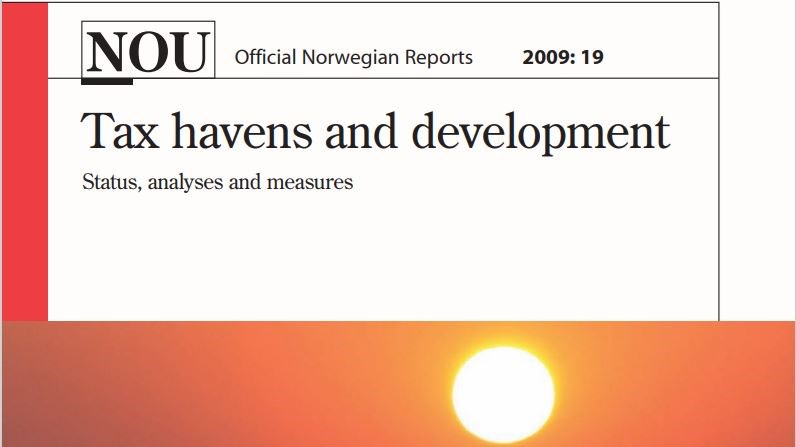 Norad webinar on illegal capital flight
Head of NoCeT, Guttorm Schjelderup, was among the speakers in a big Norad webinar on illegal capital flight.
The webinar, held on Wednesday 15 December 2020, was entitled
What do Norway do to stop illegal capital flight from corruption, money laundering and tax evasion?
Illegal capital flight drains developing countries of resources that could have been used for development and welfare.
Professor Schjelderup was chair of the Government Commission on Capital Flight from Poor Countries. The Commission's report from 2009 highlighted these challenges and established capital flight as a central theme of Norwegian development policy.
Now, more than ten years later, the webinar asked how far have we come, and what are the challenges? - As well as taking a look at possible solutions.