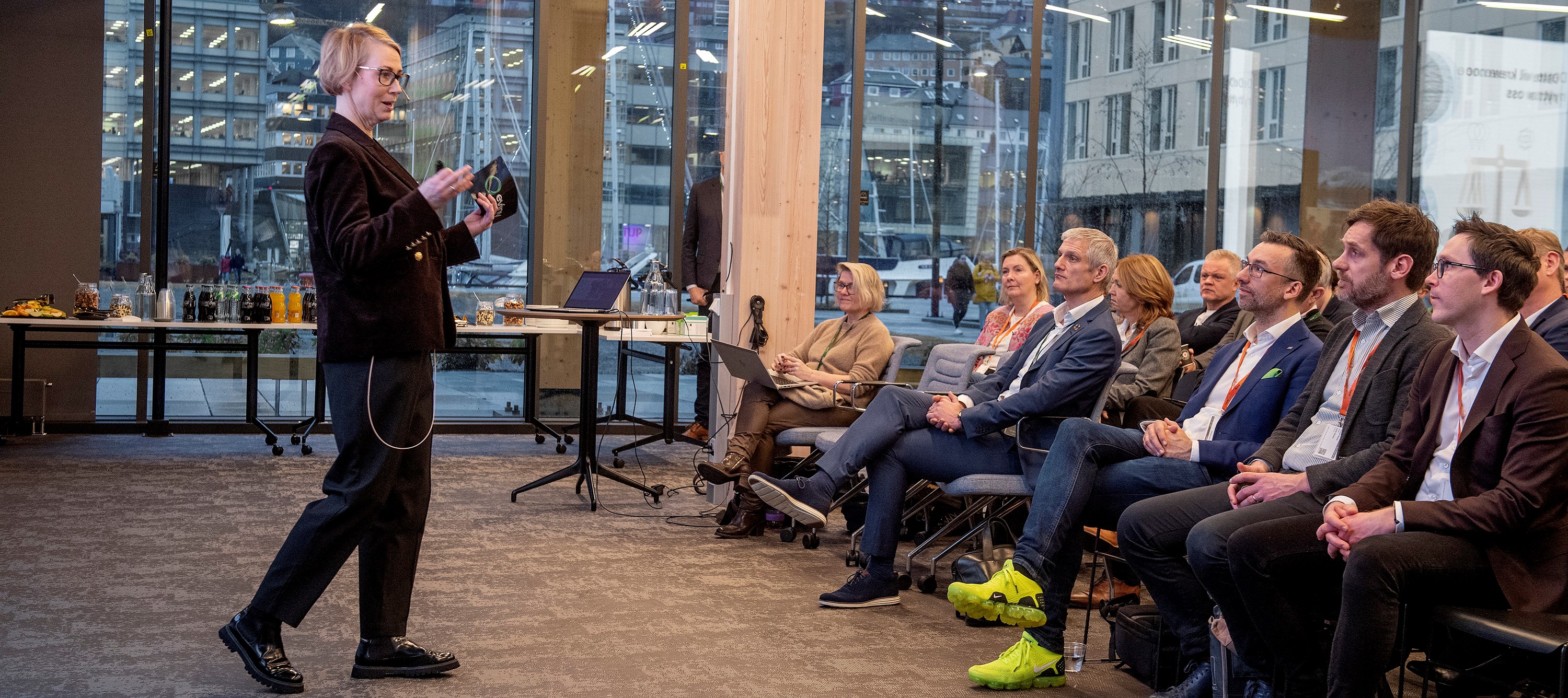 The HUB Corporate Workshop: innovation capacity and adoption of innovations
On 25 January, The Digital Transformation HUB@NHH in cooperation with DIG partner Eviny organized a corporate workshop on the topics of innovation and adoption of innovations.
The first part of the workshop covered innovation capacity: how can established businesses strike a balance between their current operations and the need to innovate to prepare for the future?
In the second part of the workshop, Professor Helge Thorbjørnsen shared new perspectives and research findings on artificial intelligence and human behavior.

"No breaks allowed"
"Change and innovation is tiring. When your middle managers beg for a break, it is time to act quickly and with force", said Rune Bjerke, former CEO of Hafslund and DNB, to an audience comprised of corporate partners from the Digital Transformation Hub and researchers from the DIG research centre at NHH.
Bjerke has headed fundamental changes in several large and complex organizations.
"A crisis is an opportunity to innovate. Never waste a big crisis and remember that the innovation muscle of the organization needs to work out to stay strong", he said in his presentation.
Engagement unlocks transformation
In 2021, Bjerke was one of the co-authors of "Innovasjonskapasitet", a book about innovation capacity.
Both research and his own experience highlight engagement as a driver of fundamental transformation of a business.
Bjerke listed a playful approach to communication among his most successful tools for engaging the organization.
Radical transformation is possible – but it comes at a cost
How can you as a leader determine which people and solutions to promote? Bjerke is convinced that leaders must give up control to unleash creativity:
"While innovation must be fully embraced by the top management, the best ideas don't always come from the top. Mix members from different levels of the organization, set clear goals and delegate responsibility. Organizational efficiency may suffer and mistakes will be made, but if you are able to create true curiosity and engagement in the organization, radical transformation is possible."
The book Innovasjonskapasitet (2021) by Christine Meyer, Inger Stensaker, Rune Bjerke and Anne Cathrin Haueng (who are all DIG RaCE researchers and affiliates) takes a closer look at how leaders can build a muscle so that they are continuously able to renew themselves and build innovation capacity.

From "leaders first" to "team first"
Nina Christin Yttervik, Executive Vice President People and Sustainability in Posten Norge AS, believes that successful leadership of transformational change requires a structured approach.
"Leaders must allow teams to work independently and then follow up on overall effect. Effect is always more important than deliverables, but it is easy to focus on what you have done rather than the impact it really has", said Yttervik in her presentation.
Both employees and leaders need new skills and expertise to build the change muscle of the organization. Posten AS has introduced an "agile coach program", with 30 agile teams that will work to increase innovation capacity.
"We gathered 300 employees for a whole week to learn about this new way of working. This commitment from the top management demonstrates that we are serious about agile working – it is not just a new and fancy term, but a meaningful tool to promote change", Yttervik explained.
New research on artificial intelligence and human behaviour
In the second part of the workshop, Professor Helge Thorbjørnsen shared new perspectives and research findings on artificial intelligence and human behavior.
The purpose of the workshop was to discuss important psychological and structural barriers to end-user adoption of technologies and services based on artificial intelligence.
Among the topics that were discussed by the workshop participants were:
How do consumers adopt such technological innovations?
What happens with the customer, when they have to talk to a robot and not a human?
The technology is there, the solutions are effective, but how can we achieve digital trust?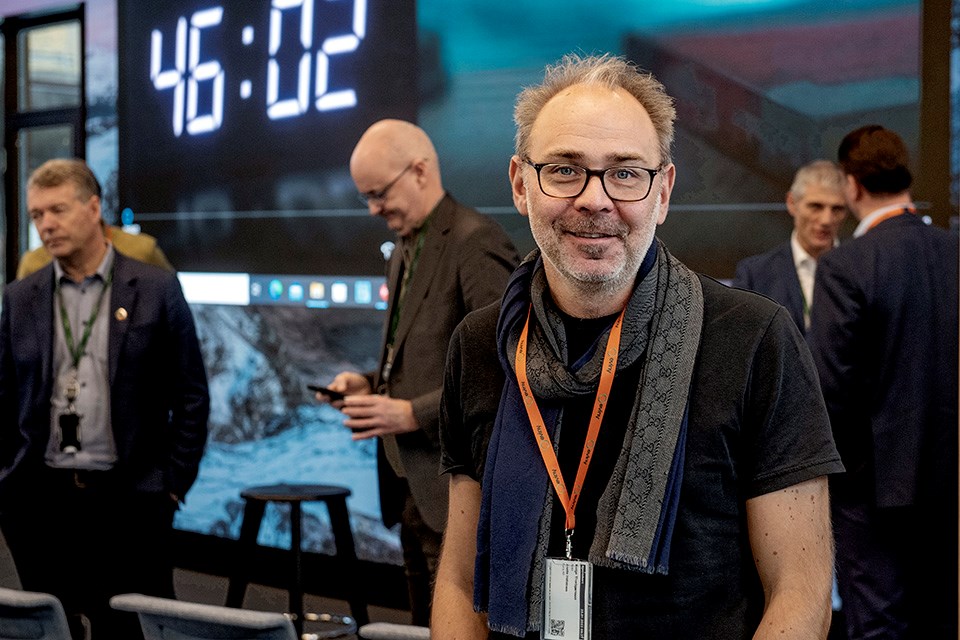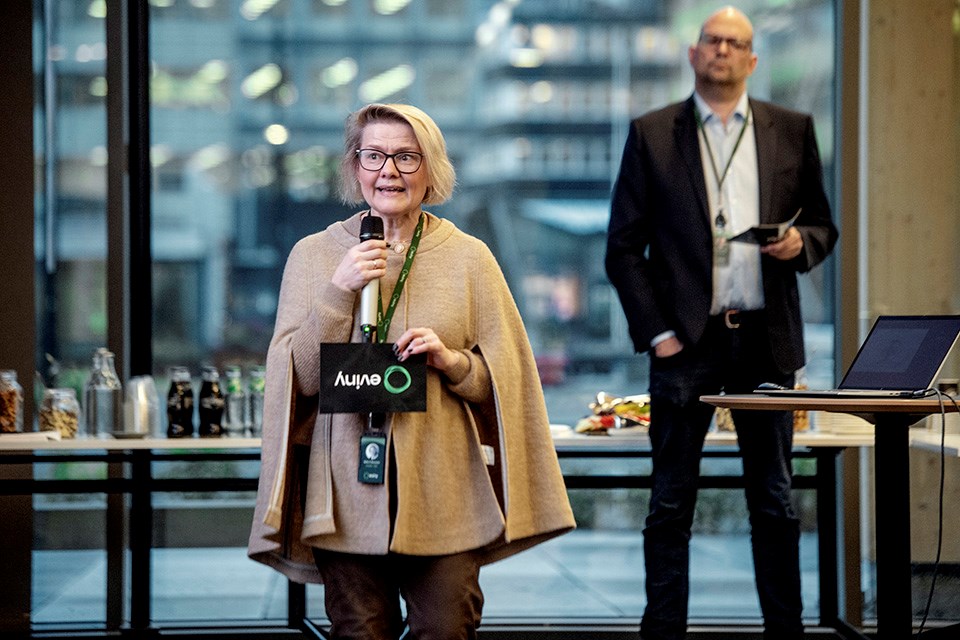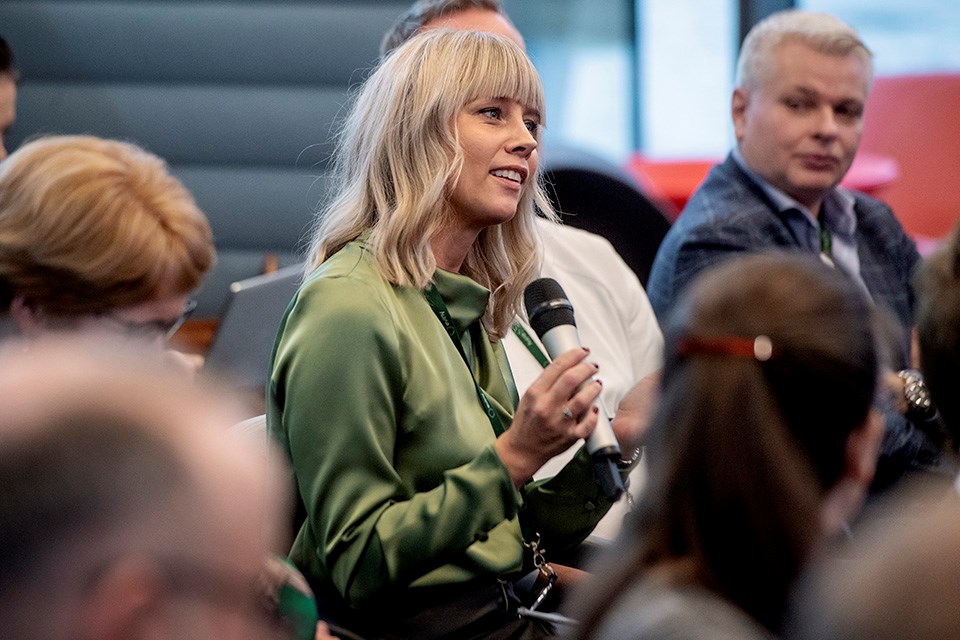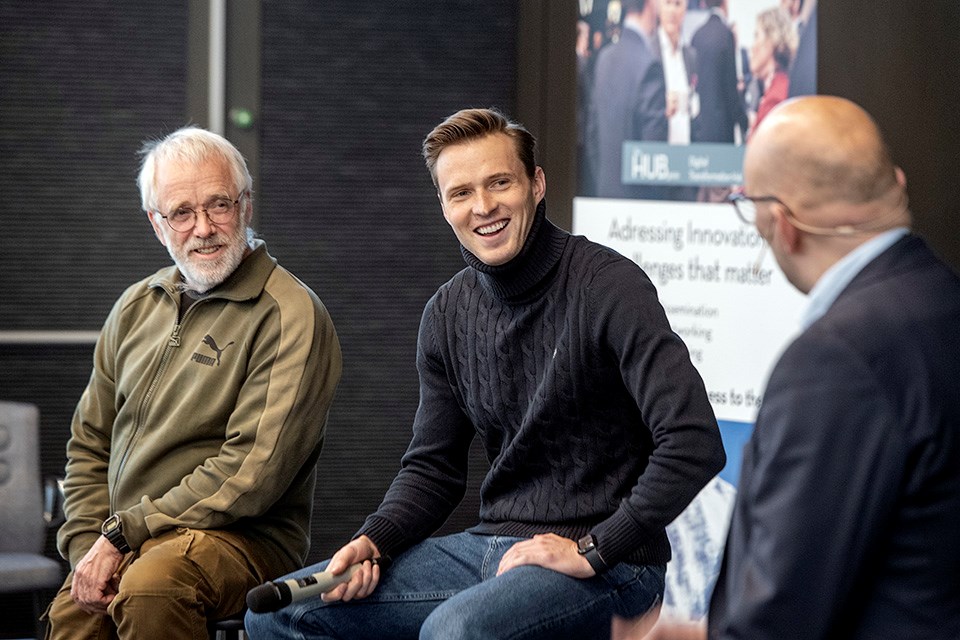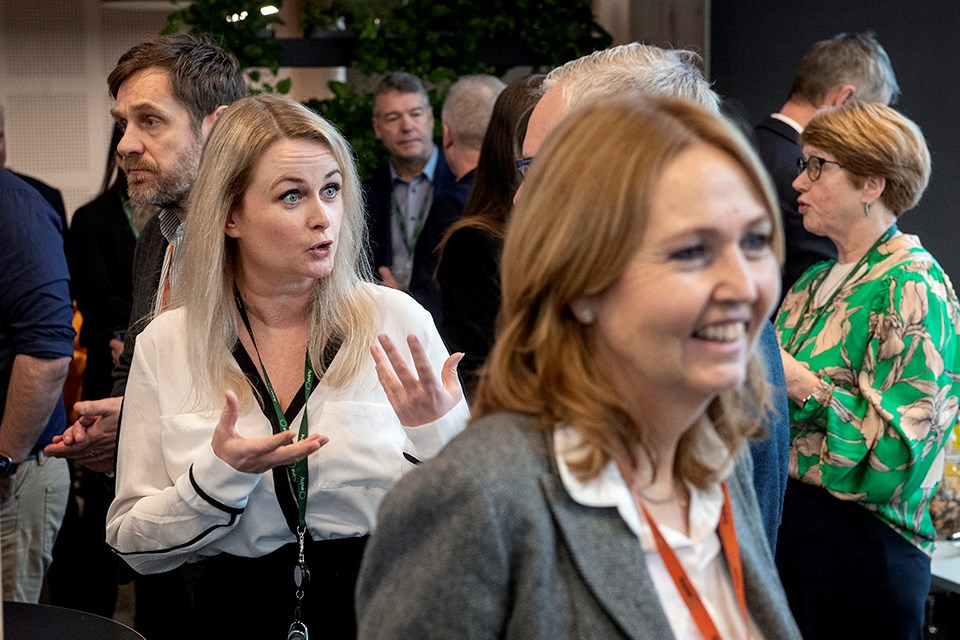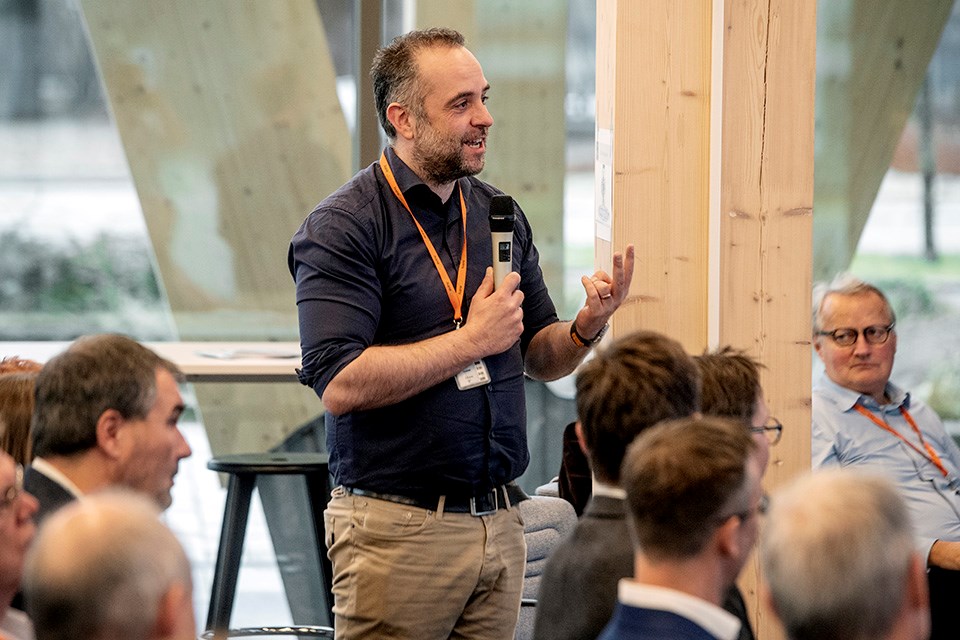 The Hub membership
The HUB@NHH is a member-based dissemination, learning and networking space in the field of digital innovations, value creation, business models, and transformation for sustainable growth.
The target audience for The HUB is leaders who are involved in such issues on a daily basis and who want to share with and learn from other leaders.