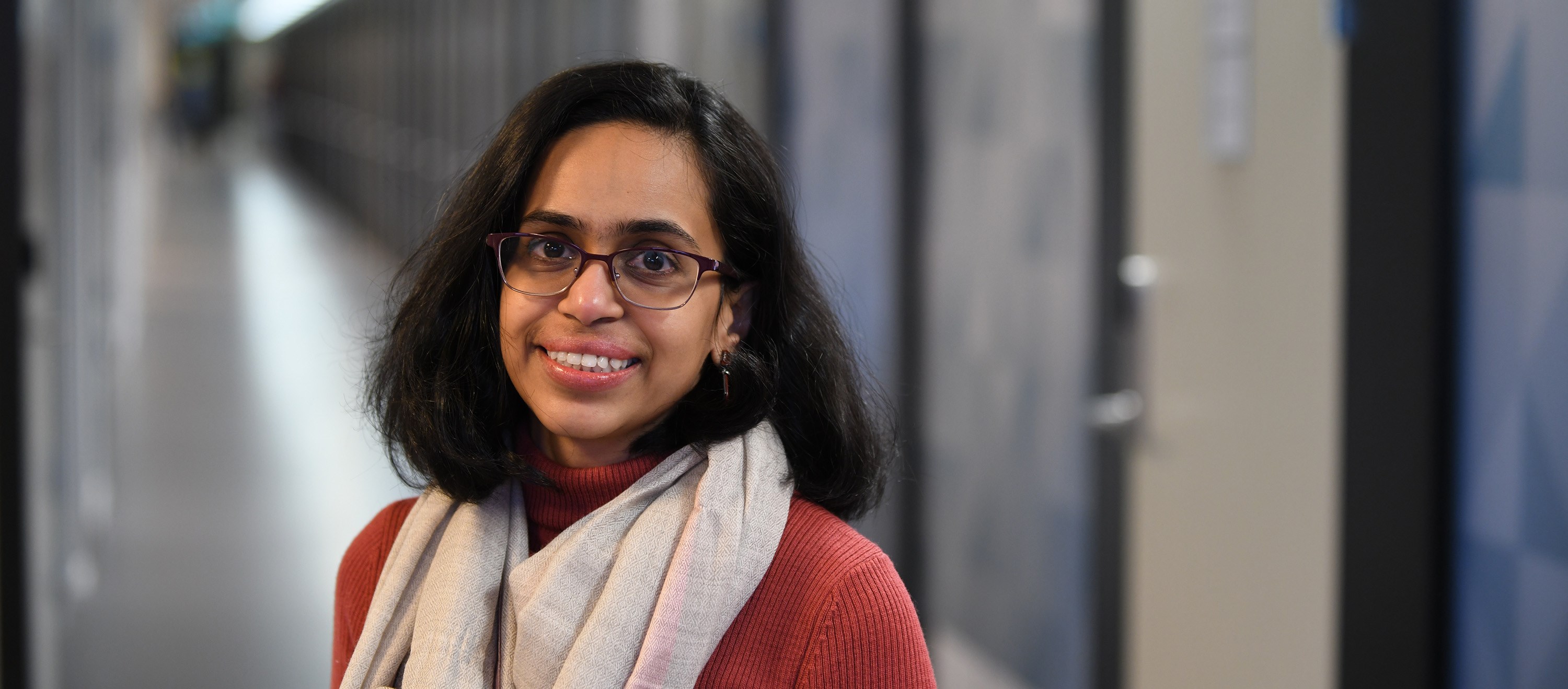 New Assistant Professor: Aruna Divya Tatavarthy
DIG is most pleased to present Aruna Divya Tatavarthy as a researcher at the centre. Read more about her background and research interest.
Aruna Divya Tatavarthy joined NHH and DIG as an Assistant Professor of Marketing in 2021.
She was previously an Assistant Professor in the Indian Institutes of Management, India, and had received her PhD from Indian Institute of Management Bangalore, India. She also served as the CABE Visiting Scholar - University of Melbourne.
Her research lies at the intersection between marketing and behavioural economics and covers domains such as pricing analytics, inter-temporal choice, online search and reviews.
Tatavarthy has won research grants and awards for her work on pricing extended warranties, pricing access-based add-on services and exploring drivers of prosocial behaviour.
In her research she has primarily worked with stated preferences data collected from conjoint studies and other experiment designs; revealed preferences data from consumer panels and other sources. Her ongoing projects on user generated content leverage data from consumer online reviews and search behaviour.
She has taught Marketing Management, Business Research Methods, Pricing in various full-time programs in Indian Institutes of Management. At her previous school, Tatavarthy served as the Program Co-Director for an Executive Certificate Program on Digital Marketing Analytics.
Her industry engagement includes work on projects with firms in businesses ranging from two-sided markets, co-working spaces, automobile after-markets to electronics retailing.
Aruna Divya Tatavarthy's profile page