Innovation and customer loyalty
How can businesses create good user experiences? And how can we be less product and more service-oriented in our thinking? We investigate these issues in this episode of 'Ledertaffel', NHH's very own leadership podcast.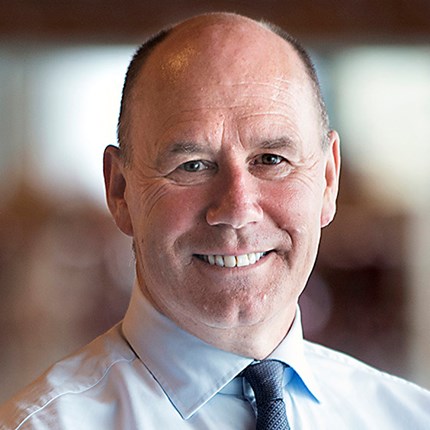 In episode 9 of 'Ledertaffel', we've invited Tor Wallin Andreassen, Professor and leader of the digital transformation hub at NHH. We consider how marketing, innovation, and business development work together, and why it is important.
We discuss the Norwegian Customer Barometer (norsk kundebarometer) and the Norwegian Innovation Index (norsk innovasjonsindeks).
Also examined is how businesses can create good user experiences, and how they can address the importance of environmental and social innovation.
'Ledertaffel' is in Norwegian.
All 'Ledertaffel' episodes on Soundcloud