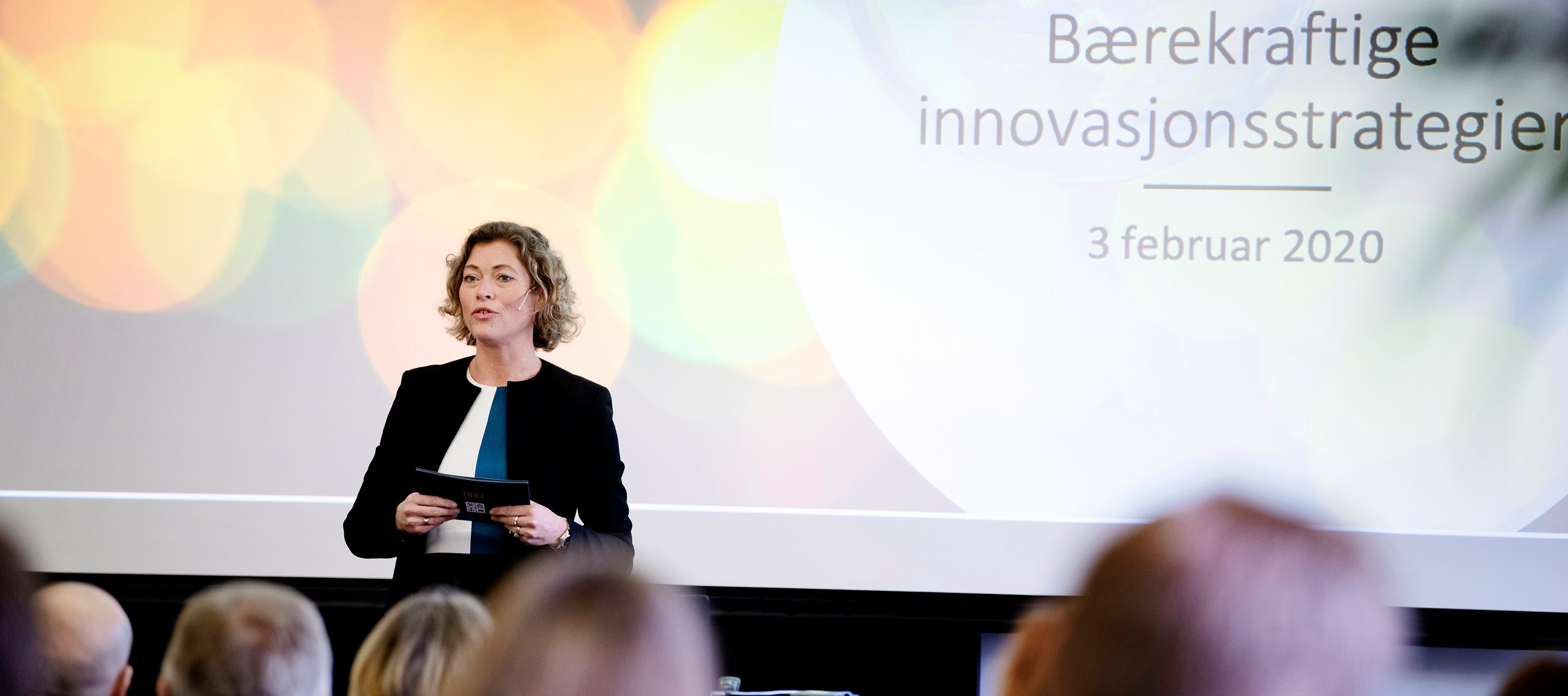 Congratulations to the NII 2019 winners
In early February NHH launched NII-  The Norwegian Innovation Index 2019 results and honoured the winners in different categories.
Customers' adoption and usage decisions determine the success of new products and, ultimately, of innovators themselves.
On Monday 3 February NHH – Norwegian School of Economics, launched the Norwegian Innovation Index (NII) 2019 results at a half-day open seminar at NHH Campus Oslo.
NII is a bottom-up approach to evaluating innovation efforts in two categories; Commercial innovations and social innovations.
As part of the seminar CEO Ivar Horneland Kristensen, Virke gave the interesting keynote lecture "Innovation, circular economy and sustainability."
He was followed by Professor Tor W. Andreassen, NHH and professor Line Lervik-Olsen, BI/NHH on "Sustainable innovation strategies".
Four of the winners from business; EVP Janne Flessum from Gjensidige, from Stormberg, CEO Christian Printzell-Halvorsen from FINN.no and Head of IT and business development Christoffer Hernæs from Sbanken all shared their thoughts and experiences on the topic.
Finally the winners of each category were invited on stage to be honored.
Presentations from the seminar Innovation 2020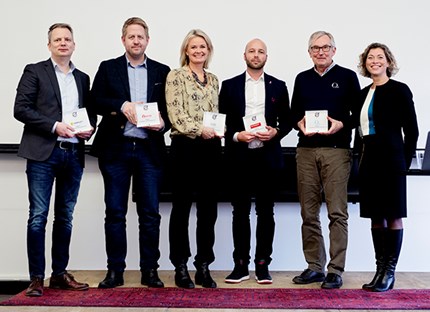 Winners of commercial innovations 2019
Komplett
OneCall
DNB
Norwegian
Q - Meieriene
Zalando (not present)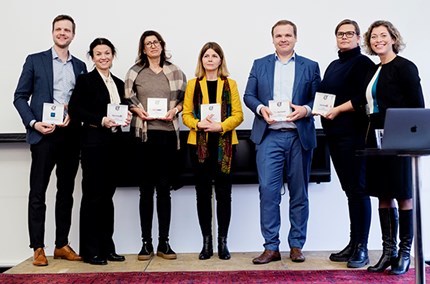 Winners of social innovations 2019
Nordic Choice Hotels
Thon Hotels
Gjensidige
NOR-WAY Bussekspress
Ruter
Flytoget
Sparebank1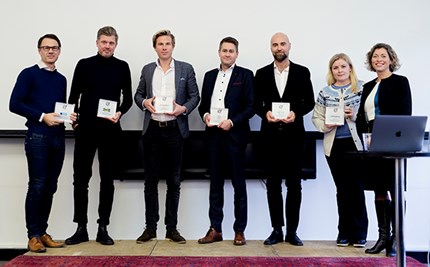 Winners of both categories 2019
IKEA
Sbanken
Toyota
Telenor
Stormberg
FINN
sweden and finland
Among the about 80 participants were also Professor Per Kristensson from Karlstad University, Sweden and Kristina Heinonen from Hanken School of Economics, Finland.
They are responsible for respectively The Swedish Innovation Index and the Finish innovation index. The interview in the movie below is in Nordic languages.