Double-dealing the investors?
Last week NHH held Jan Mossin Memorial Symposium. The symposium, held every fifth year at NHH, is a tribute to former NHH Professor Jan Mossin.
The symposium committee, Professor Thore Johnsen and Professor Terje Lensberg, both Department of Finance at NHH and Professor Klaus Reiner Schenk-Hoppe, University of Manchester and NHH, brought together academics and practitioners for an exchange of ideas on investments, asset allocation and asset pricing.
The growing footprint of high-frequency traders have led many investors to question the fairness of current market structures.
Financial markets have indeed changed dramatically in recent years. The combination of new regulation with rapid advances in technology has triggered a fundamental transformation that poses huge challenges to practitioners and financial authorities.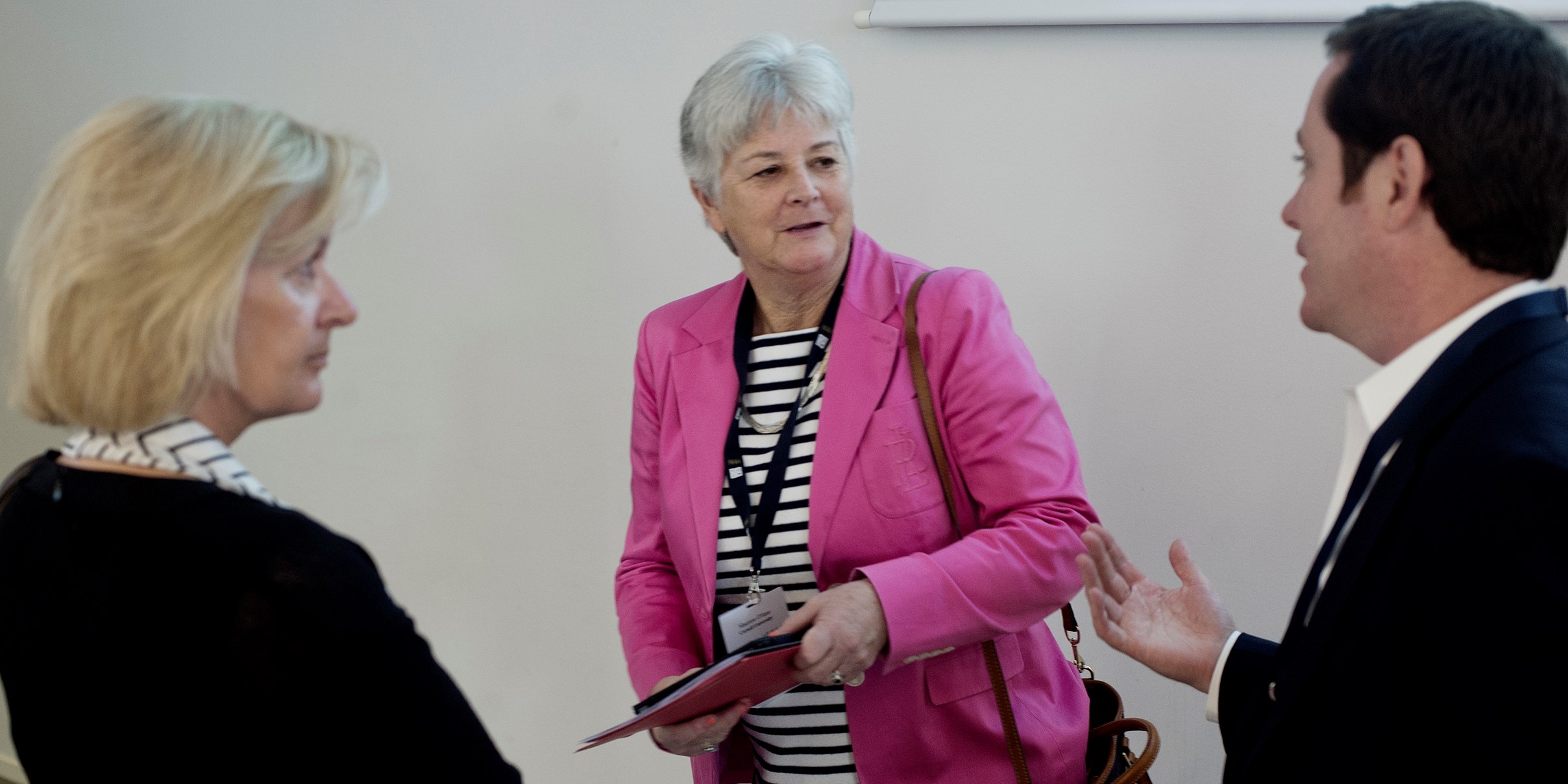 The Jan Mossin Memorial Symposium held every fifth year is a tribute to former Professor Jan Mossin and his essential contributions to modern finance. The Memorial Symposium is financed by the Finance Market Fund (Finansmarkedfondet), The Norwegian Finance Initiative (NFI/NBIM) and the Jan Mossin Fund.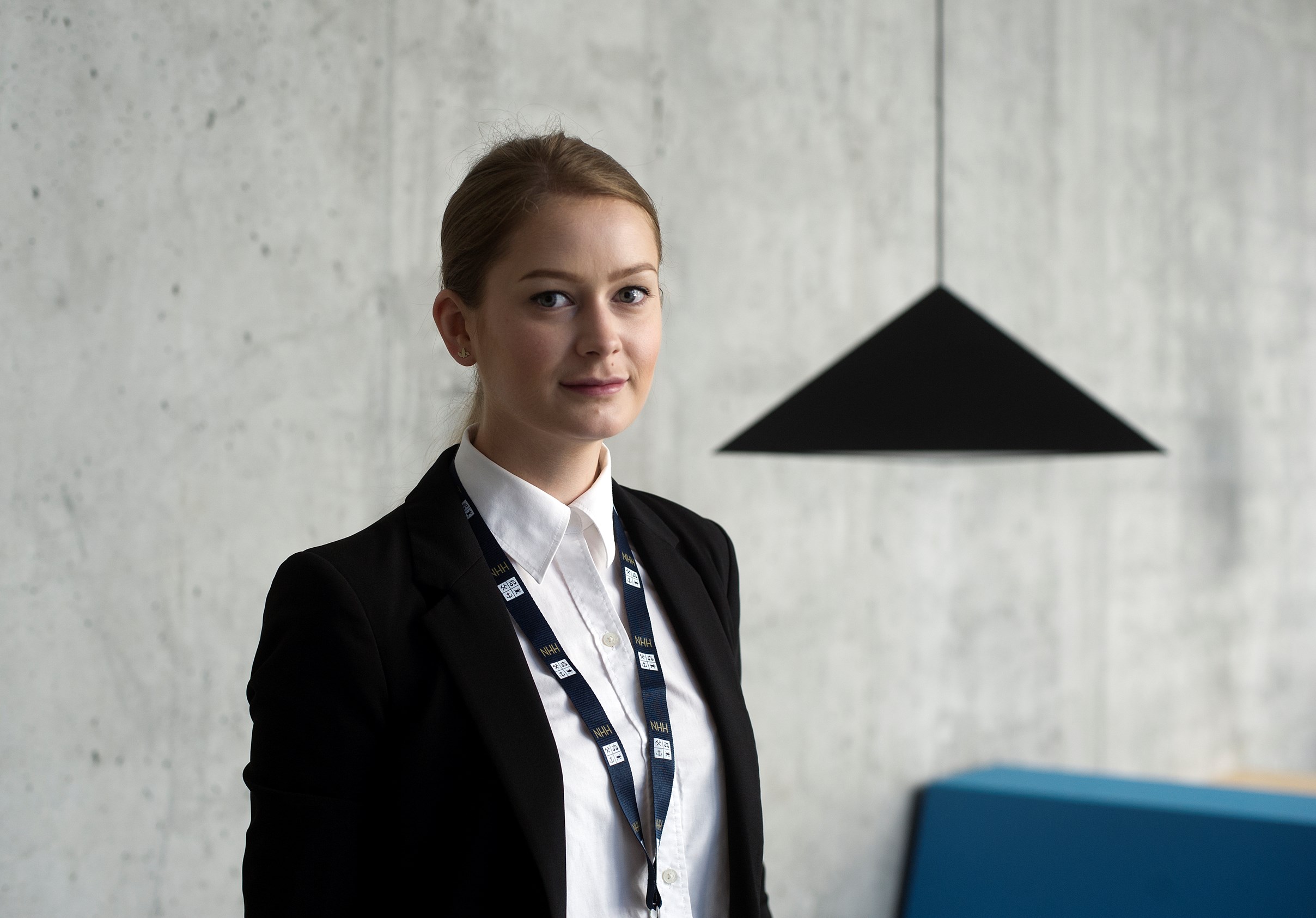 During this year's symposium, experts from practics and academia shared insider views of how today's financial markets work, and spell out the implications for investors and regulators.