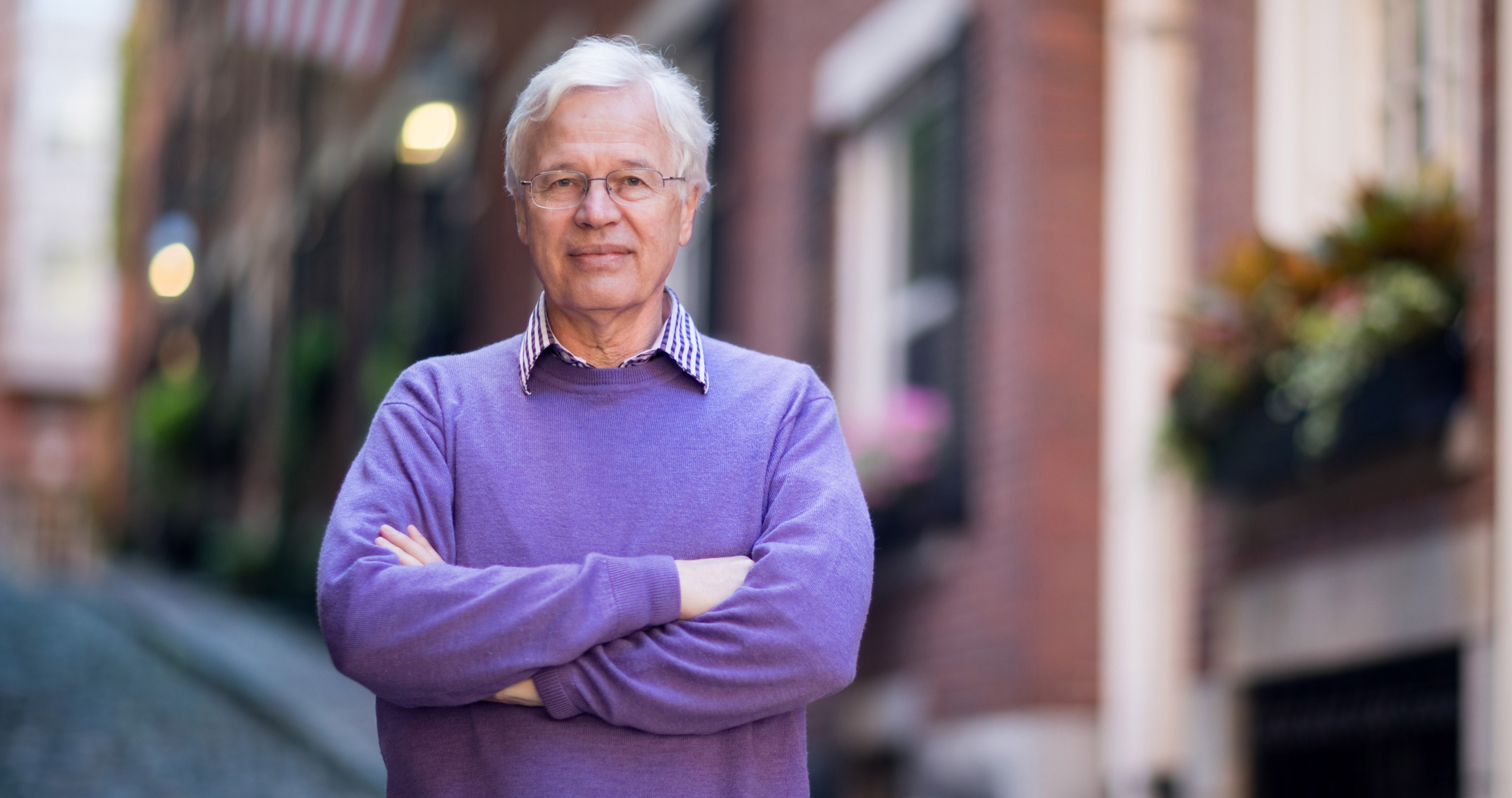 Nobel Prize winner new honorary doctor at NHH
Winner of the Nobel Prize in Economics, Bengt R. Holmström, and former member of Barack Obama's Council of Economic Advisers, Sandra E. Black, are two of five professors who are appointed new honorary doctors at NHH.
The other three researchers who become honorary doctorates at NHH are Anna Mauranen, Bernt Øksendal and Roland T. Rust.
"These are five outstanding researchers who are important partners and sources of inspiration for NHH," says Rector Frøystein Gjesdal.
The new Honorary Doctorates
Anna Mauranen is a professor at The University of Helsinki. Mauranen's main research interests are English as Lingua Franca (ELF), corpus linguistics and spoken language. Her research publications also focuses on contrastive rhetoric, translation and academic discourse.
Bengt Holmström is a professor at the Massachusetts Institute of Technology (MIT). In 2016, Holmström and Professor Oliver Hart won Sveriges Riksbank's Prize in Economic Sciences in Memory of Alfred Nobel for their contributions to contract theory. He is best known for his research on the theory of contracts and incentives.
Bernt Øksendal is a professor at The University of Oslo. His main research area is within stochastic analysis. His more than 200 articles and five books in the field has made him Norway's most cited mathematician, and his textbook in stochastic analysis is in use all over the World.
Roland T. Rust is professor at Robert H. Smith School of Business, University of Maryland. His research interests cover a host of aspects on marketing, including Service marketing, Complexity, Marketing ROI, Marketing Research Methodology and more.
Sandra E. Black is professor at The University of Texas at Austin. Her main interests are Labour Economics and Education Economics. From August she will be part of the new Centre of excellence at NHH, FAIR.
The new Honorary doctors will be officially appointed 9 June 2017, when NHH celebrates the 100-year anniversary of the Norwegian Parliament's decision to establish the institution.
Read more about the honorary doctorates appointed in 1986, 1996 and 2011.