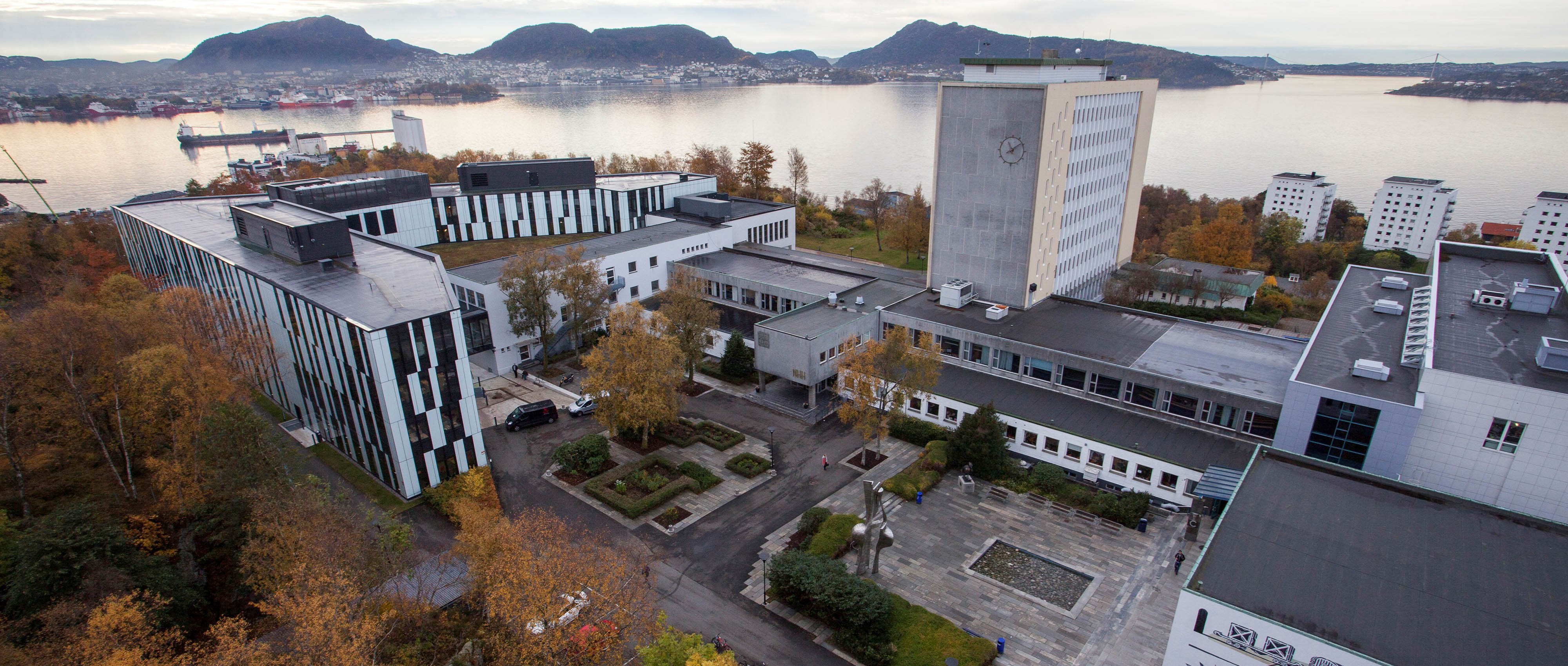 Still climbing the Financial Times' ranking
NHH climbs three places and is now ranked as number 35 in the Financial Times' ranking of the best business schools in Europe. This is NHH's best ranking in seven years.
'I am very pleased that we are once again climbing the ranking, and that this is the second year in a row that we have progressed. The ranking includes 95 business schools, so this shows that our portfolio of study programmes is very good. At the same time, it is our clear ambition to climb even higher on the ranking in the next few years,' says Rector Øystein Thøgersen.
In 2015, NHH was number 40, and was last year ranked as number 38.
Important to recruitment
The Financial Times (FT) conducts five annual sub-rankings of different study programmes offered at European business schools. At the end of the year, the sub-rankings are combined into a main ranking, the European Business Schools ranking. This year, NHH has taken part in four of these sub-rankings (see the facts box).
The Financial Times ranking
The five sub-rankings on which FT's main ranking is based are (weighting in brackets):
Global MBA (25 per cent)
Masters in Management (25 per cent)
Executive MBA (25 per cent)
Executive Education Open Programmes (12,5 per cent)
Executive Education Custom Programmes (12,5 per cent)
'NHH has made determined efforts to develop both its combined bachelor and master programme in economics and business administration and the executive education programmes, and it has paid off. In three out of four sub-rankings, we have the highest ranking in Norway, but we are aiming even higher. We know that the FT ranking is important to international recruitment, so we are determined to work hard to achieve an even higher ranking,' says Thøgersen.
England on top
The other Norwegian school in this year's ranking, BI Norwegian Business School, is in 33th place. They offer a part-time MBA programme in cooperation with University School of Management in China that scores particularly well on one sub-ranking. Here are the results of the Nordic business schools:
Stockholm School of Economics: number 27
Aalto University: number 32
BI Norwegian Business School: number 33
NHH: number 35
Copenhagen Business School: number 51
Hanken School of Economics: number 76
London Business School tops the ranking, followed by HEC Paris and IE Business School in Spain.
See the entire ranking on the Financial Times' website
Read more: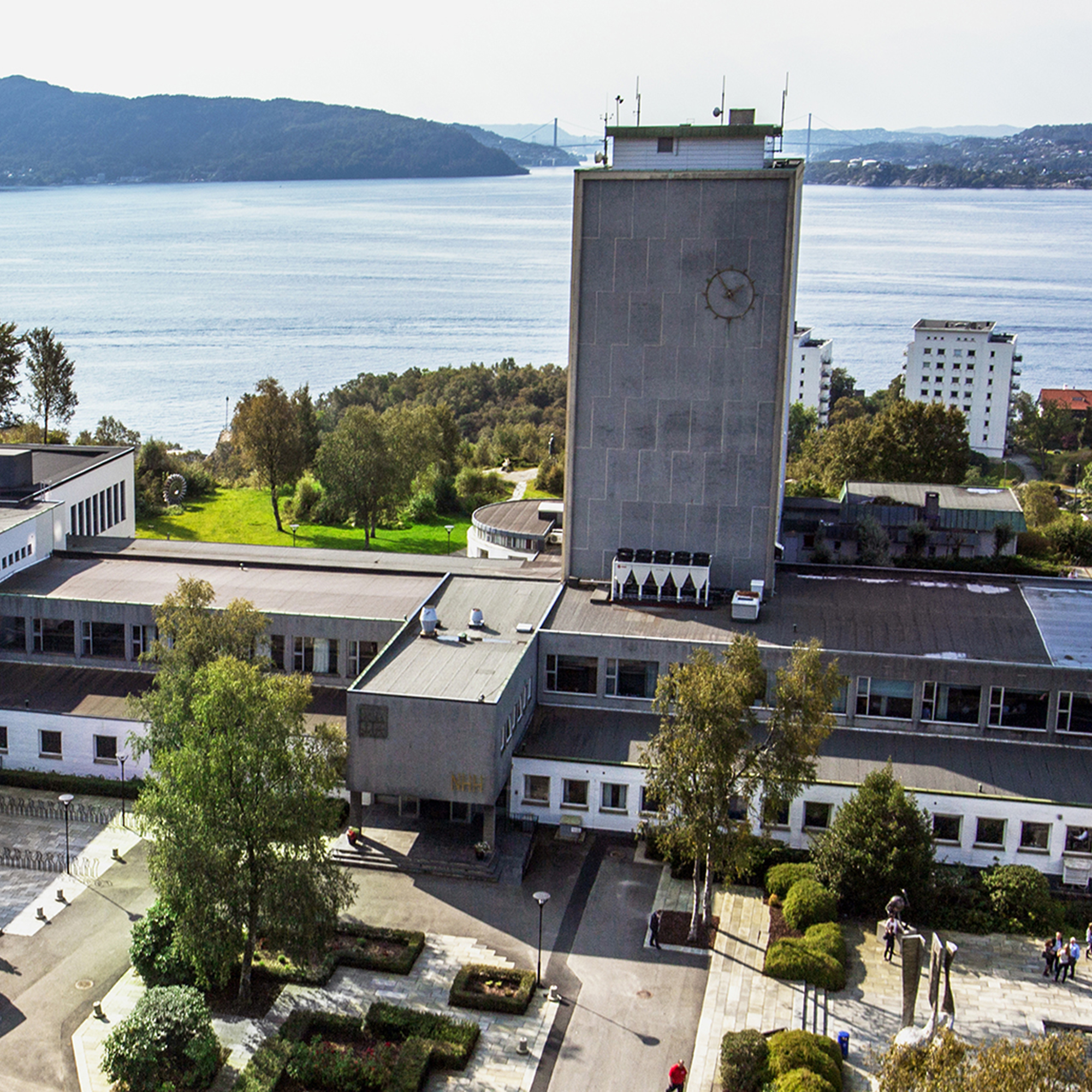 NHH come in 65th place in Financial Times' Masters in Management ranking.