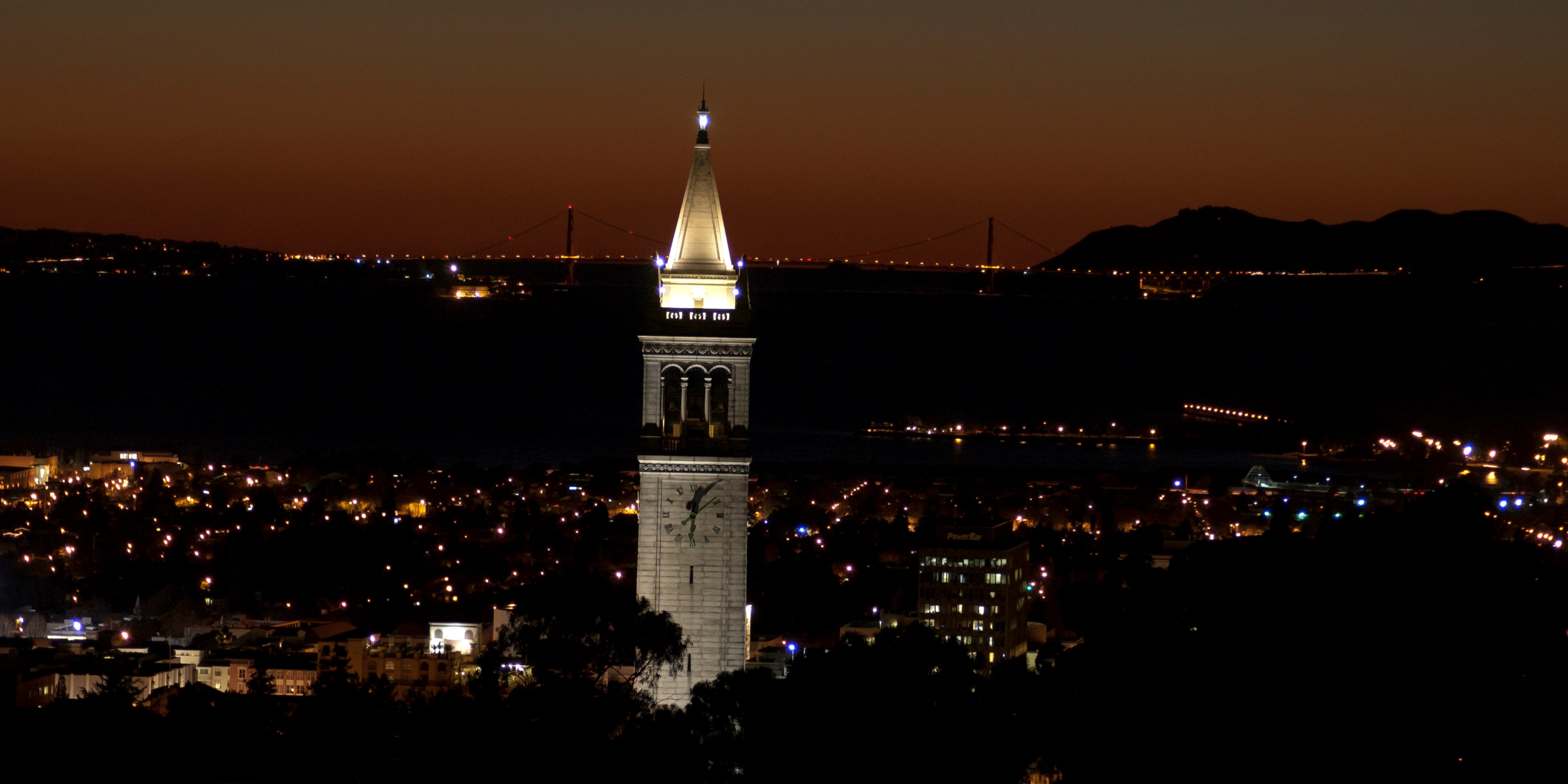 NHH launches Innovation School
Up to 40 NHH students will have the opportunity to study entrepreneurship and innovation in California as part of their master studies.
The Innovation School is a new collaboration between NHH and the University of California, Berkeley. The programme starts in the summer 2017, will last ten weeks and is worth 30 credits. It can be incorporated as part of a master's degree.
Tremendous interest
"This is a unique course. The partnership gives NHH students access to some of the world's leading academics in innovation and entrepreneurship", says Associate Professor Tor Askild Aase Johannessen.
At the Innovation School, students will learn how innovations evolve, are classified and can be used.
"We are experiencing a tremendous interest among students for courses on innovation and entrepreneurship. NHH is now ensuring that it can offer its students a wide range of excellent programmes in the field", says Johannessen.
The Innovation School will be a supplement to Gründerskolen (The Norwegian School of Entrepreneurship).
"This attractive course will be continued parallel with the Innovation School. The purpose of establishing a new programme is to ensure that even more NHH students who are interested in innovation and creativity have access to a top-quality course", says Johannessen.
Important contribution
Dean of the master programmes at NHH, Professor Jan I. Haaland, is pleased with the growing interest in innovation and entrepreneurship among the NHH students.
"These skills are essential in the future labour market. We work systematically to strengthen the teaching offer in these areas at NHH. Innovation School is a very important contribution in this respect", says Haaland.
Read more about Innovation School here.