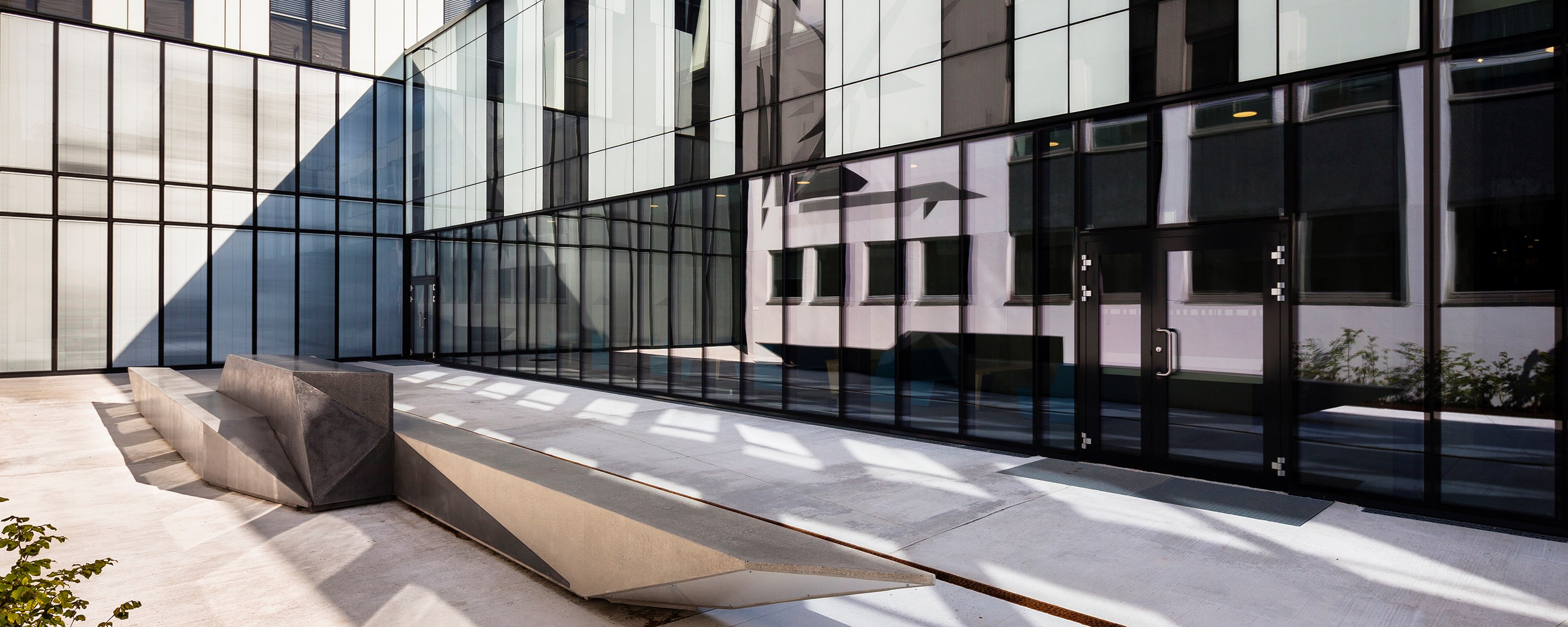 NHH advances two places on FT ranking
The Norwegian School of Economics has a world-class full-time master's programme, according to the Financial Times's latest rankings.
Each year, the Financial Times (FT) ranks various programmes of study at top international business schools. Now it is the master's degree programme in Economics and Business Administration, which many take as the final part of their business studies, that has been ranked.
NHH is ranked 90th this year – two places higher than last year.
The FT rates NHH as one of the top 100 business schools in the world.
The school has been listed in the FT's prestigious ranking since 2005. During the year, five sub-rankings are carried out as well as one overall ranking.
A number of new changes have been made to the ranking assessment of full-time master's degree programmes. Among other things, business schools must report:
Their carbon footprint
The number of teaching hours dedicated to ESG and how companies can achieve zero-emission targets
The importance of the alumni network
HIGHEST RANKED
HEC Paris
University of St. Gallen
London Business School
The first two are CEMS schools. CEMS is a global alliance of leading business schools and multinational companies.
NHH is the only member in Norway, and membership enables NHH students to spend a whole year at one of the collaborating business schools. The CEMS programme offers two master's degrees.