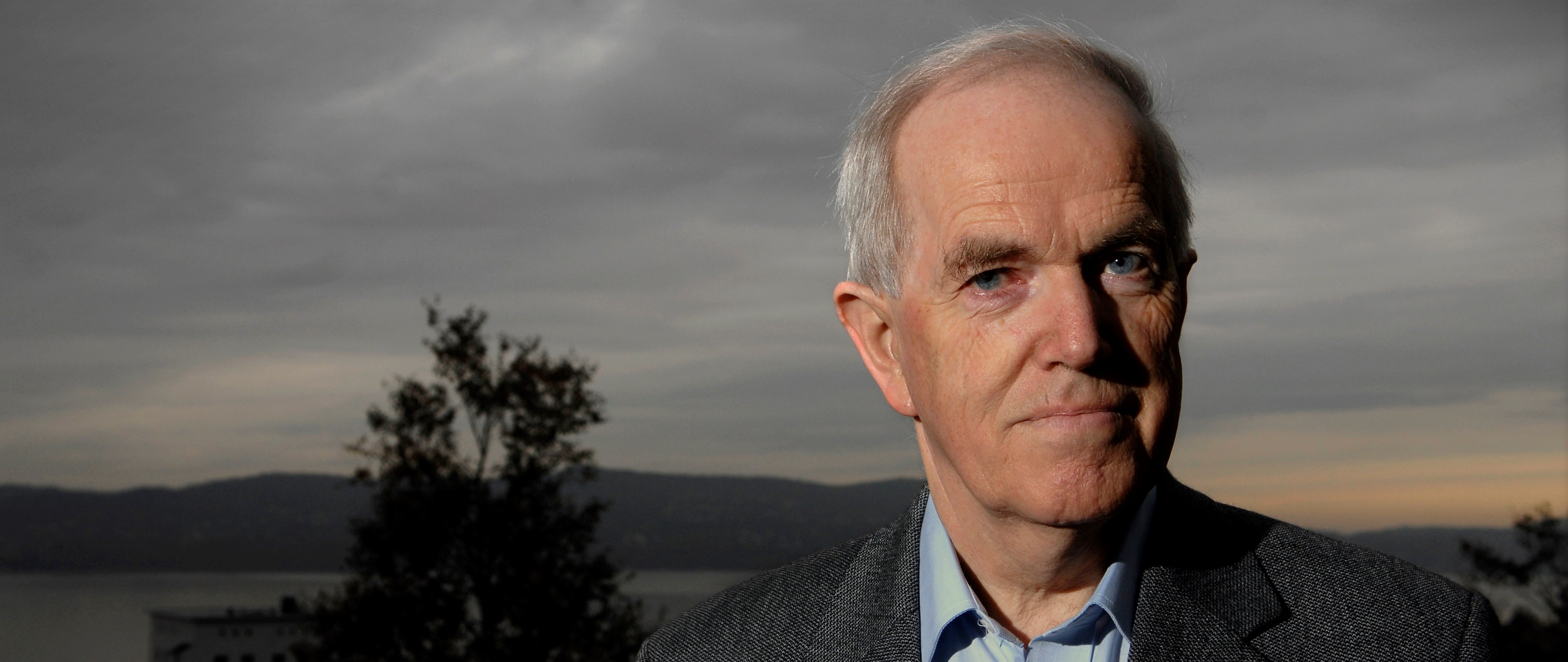 «Will be sorely missed»
Professor Emeritus Agnar Sandmo passed away on Friday evening. "He will be sorely missed," says NHH Rector Øystein Thøgersen.
'Sandmo was one of the linchpins who helped to develop NHH as an institution,' says Thøgersen
Earlier that same day, Friday, the Department of Economics held a launch seminar in connection with Agnar Sandmo's latest book, 'Mitt liv som økonom'.
'The fact that Agnar passed away on the very day that we gathered his family, colleagues and friends to attend a seminar in his honour and to mark the launch of his autobiography was moving.'
These were the words of NHH Rector Øystein Thøgersen when he received the sad news that Professor Emeritus Agnar Sandmo (born 1938) had passed away.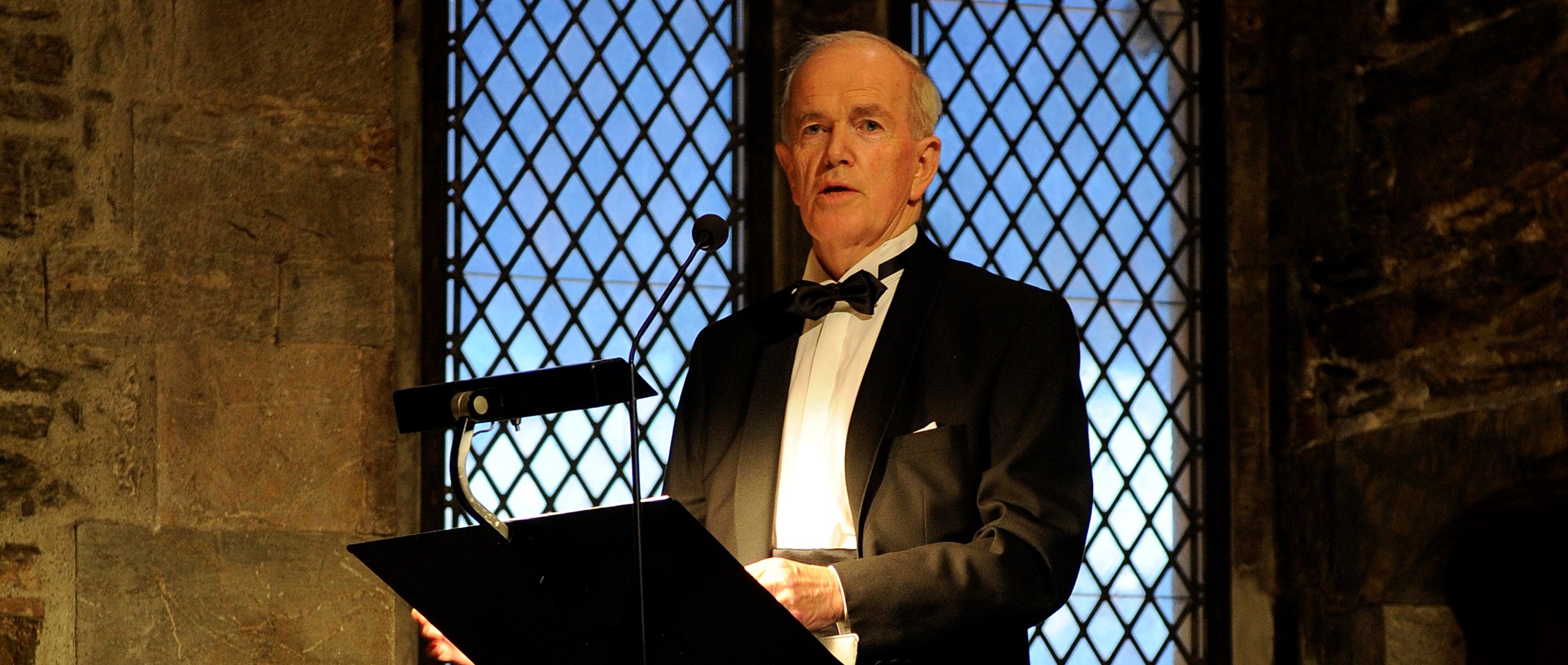 Everyone's favourite Economist
On Friday 30 August, the Department of Economics hosted the launch of Sandmo's brand new book, 'Mitt liv som økonom', published by Cappelen Damm.
Rector Thøgersen, professor and head of department Eirik G Kristiansen, former governor of Norges Bank and adjunct professor at NHH Svein Gjedrem and UiO professor Kalle Moene all gave talks at the launch.
They all highlighted how Sandmo contributed to and set an example through the extremely high quality of his research in everything from public economics to climate economics.
Moene, whose talk was entitled 'Everyone's Favourite Economist', pointed out how Sandmo's work was not only characterised by high academic quality but also by clarity, an ability to remove everything without significance and present complex matters in an easy-to-understand manner.
"I believe it is because Agnar always writes for humans, said Moene.
"in addition to being a pioneer in research, he was also set an example in dissemination. He wanted to get insights from research out to people outside the realm of economics," he added.

The international research forefront
Sandmo has left an indelible mark, and not only at NHH and in Norway,' says Øystein Thøgersen.
'He operated at the international forefront of research, and made innumerable contributions to fields such as uncertainty theory, taxation, the welfare state and environmental economics. This research has made a lasting mark, providing knowledge about some of our most important social challenges.'
Sandmo was a lecturer and supervisor who impressed students at all levels, from new students to established research fellows:
'A large number of Agnar's former students can be found all across society – all capitalising on what they learned from him.'
Agnar Sandmo was pivotal in the development of NHH. He was vice rector and held a number of important positions at NHH.
'He made an even greater contribution in his role as agenda-setter and standards developer for the whole organisation. Not only is it important to aim high with respect to research and publications; the efforts one makes as a lecturer and architect of the environment are just as important,' says Thøgersen.