Policy questions in development economics
On Tuesday 5 June 2018 Ingrid Hoem Sjursen will hold a trial lecture on a prescribed topic and defend her thesis for the PhD degree at NHH.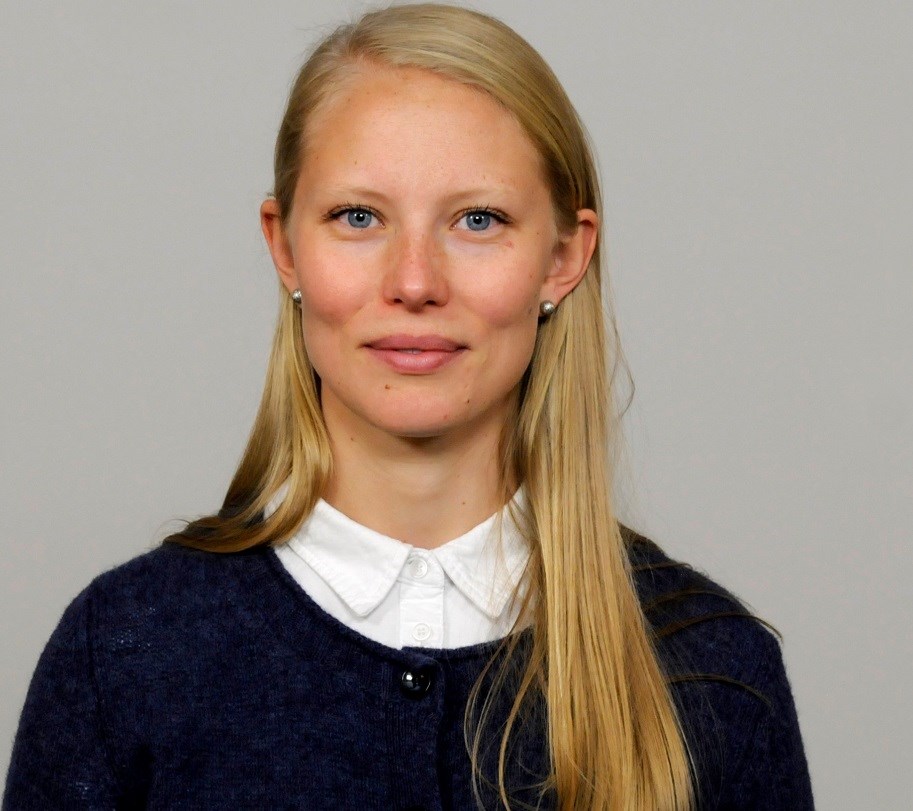 Prescribed topic for the trial lecture:
Can we use lab-in-the-field experiments to inform policy makers? Insights from behavioural and experimental economics
Trial lecture:
10:15 in Karl Borch Aud,, NHH
Title of the thesis:
Essays on Behavioral Development Economics
Summary:
The thesis consists of three research papers motivated by policy questions in development economics, and uses different experimental methods to answer them.
The first paper, Household bargaining and investments in children: Experimental evidence from Tanzania, is co-authored with Charlotte Ringdal. Conducting a between-subject lab experiment with couples in Tanzania, we investigate the effect of increasing female intra-household bargaining power on investments in children. The paper provides two main insights. First, contrary to earlier studies and the general view among policy makers, we find no evidence that such a change in relative bargaining power increases allocations to children in the experiment. Second, we find that time preferences are important in explaining household decision-making. When the most patient spouse has higher relative bargaining power, more is allocated to the child.
The second paper, Managing the resource curse: A survey experiment on expectations about corruption in Tanzania, is co-authored with Alexander W. Cappelen, Odd-Helge Fjeldstad, Donald Mmari and Bertil Tungodden. They conduct a large-scale field experiment in Tanzania and provide causal evidence on how expectations about future natural resource revenues shape expectations about corruption and the willingness to engage in corrupt behavior. The results robustly show that information about the discovery of natural gas in Tanzania causes people to expect more corruption in the future, but has no impact on people's willingness to engage in corrupt behavior. They believe that the results shed some light on underlying mechanisms of the resource curse.
The third paper, Accountability and taxation: Experimental evidence, presents evidence from a between-subject experiment that tests the effect of taxation on demand for accountability and the underlying mechanisms. The design focuses on two main features that distinguish tax from windfall revenue: Tax revenue is produced by citizens' work and has been in their possession before being collected as tax. These features are theorized to increase the salience of fairness considerations in public service provision, and increased salience of fairness is in turn hypothesized to increase demand for accountability. The main finding is that taxation causes a higher demand for accountability when both features of taxation are present.
Defense:
12:15 in Karl Borch Aud, NHH
Members of the evaluation committee:
Associate Professor Torfinn Harding (leader of the committee), Department of Economics, NHH
Professor Halvor Mehlum, Professor at University of Oslo
Professor Peter Martinsson, Professor at University of Gothenburg
Supervisors:
Professor Bertil Tungodden (main supervisor), FAIR, Department of Economics, NHH
Professor Nadja Dwenger, University of Hohenheim
Assistant Professor Jonas Hjort, Columbia University, Graduate School of Business
The trial lecture and thesis defence will be open to the public. Copies of the thesis will be available from presse@nhh.no.