Overview of study halls and other student workplaces at NHH Campus and NHH Bontelabo.
NHH CAMPUS
Seats in study halls
Group tables
The New wing
Service building
Places in group rooms
New wing
More about booking and using the group rooms at NHH
Opening of teaching spaces
During the examination period, auditoriums and other teaching spaces are opened as reading rooms. A message is sent out on Canvas about which rooms are available on which days.
NHH BONTELABO
NHH Bontelabo is located in central Bergen just north of Bryggen and Håkonshallen.
There are a total of 200 student workplaces at the location:
• 36 study hall places
• 148 places at 41 group tables
• 16 places in four group rooms
At NHH Bontelabo there is also a social zone with kitchen equipment.
Opening hours
Monday – Friday: 08:00–19:00
Saturday and Sunday: 08:00–17:00
Canteen at Bontelabo (see map):
Monday – Friday: 10:00–14:00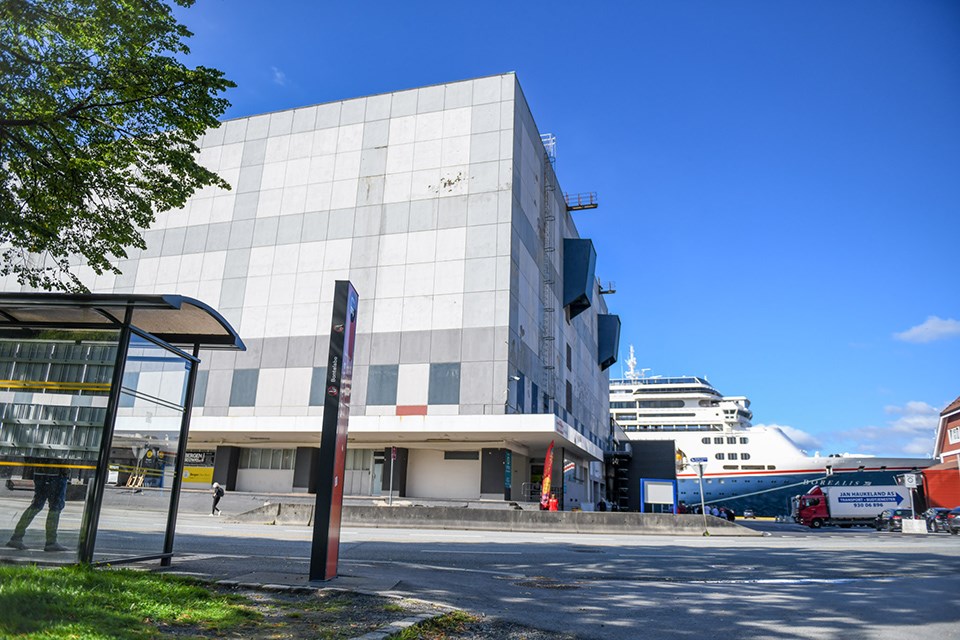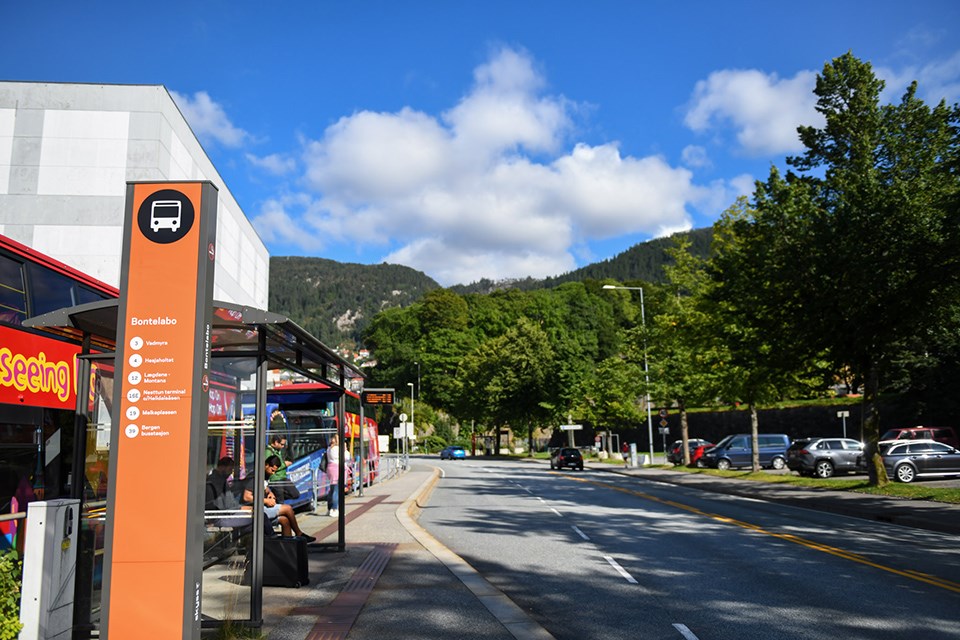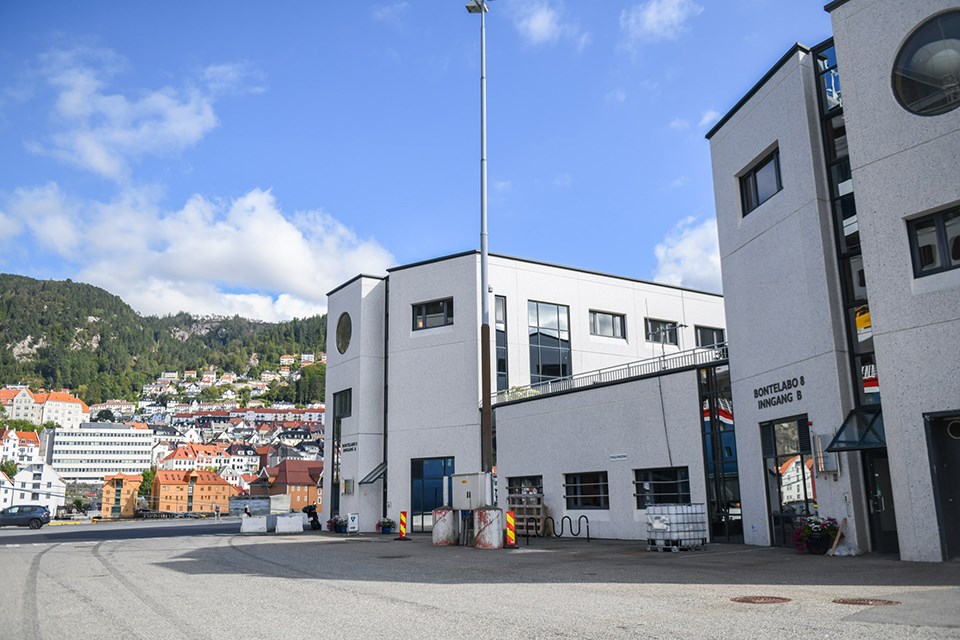 Travel to NHH Bontelabo
Bus: Get off at the Bontelabo bus stop.
Bicycle: There are two city bicycle parking spaces right next to the entrance to NHH Bontelabo.
The entrance
The address is Bontelabo 8, entrance B.
The entrance is on the quay side of the building, on the same side as Storcash and Urban Zoo Bergen AS.
The premises are on the 2nd floor. NHH students have access to the outer door and the premises inside with the same key chip as on campus.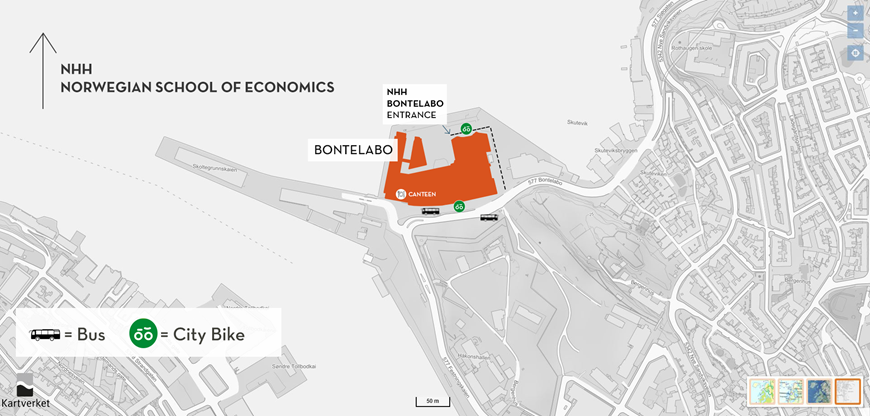 Welcome to NHH Bontelabo!
Technical feedback
Is there something that doesn't work as it should? Send e-mail to teknisk@nhh.no. Here you can also send proposals for improving the area.