Welcome to the NHH International Case Competition 2021 digital edition!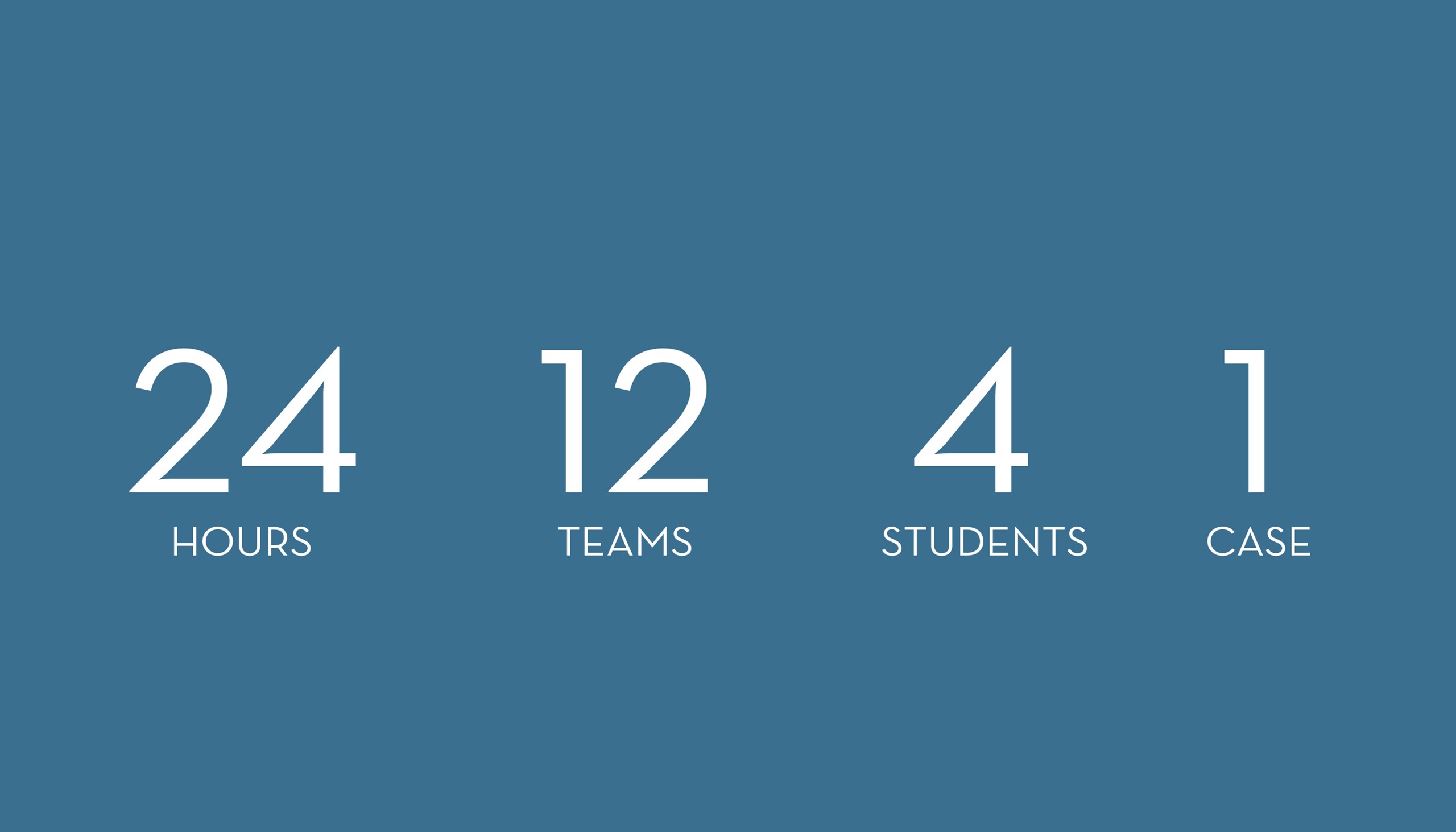 NHH INTERNATIONAL CASE COMPETITION
The NHH International Case Competition is the northernmost undergraduate case competition in the entire world, located amidst mountains and fjords in the historic city of Bergen, Norway.
NHHICC is an arena where case solving talents from 12 of the top business schools in the world gather to solve a real-life business problem. Join us for a week filled with unforgettable experiences and take your case skills to the next level.
Next event: 4 - 7 October 2021
Welcome!
International exposure
Compete in the Nordics with 12 of the world's best universities and gain a completely new perspective.
LIFETIME EXPERIENCE
Experience beautiful Bergen, connect with students from all across the world and develop your capabilities.
Real life cases
Work through a real life business scenario to contribute impactful strategic solutions.
LEADERSHIP DEVELOPMENT
Challenge yourself in an environment where success is a team effort and develop leadership capabilities.