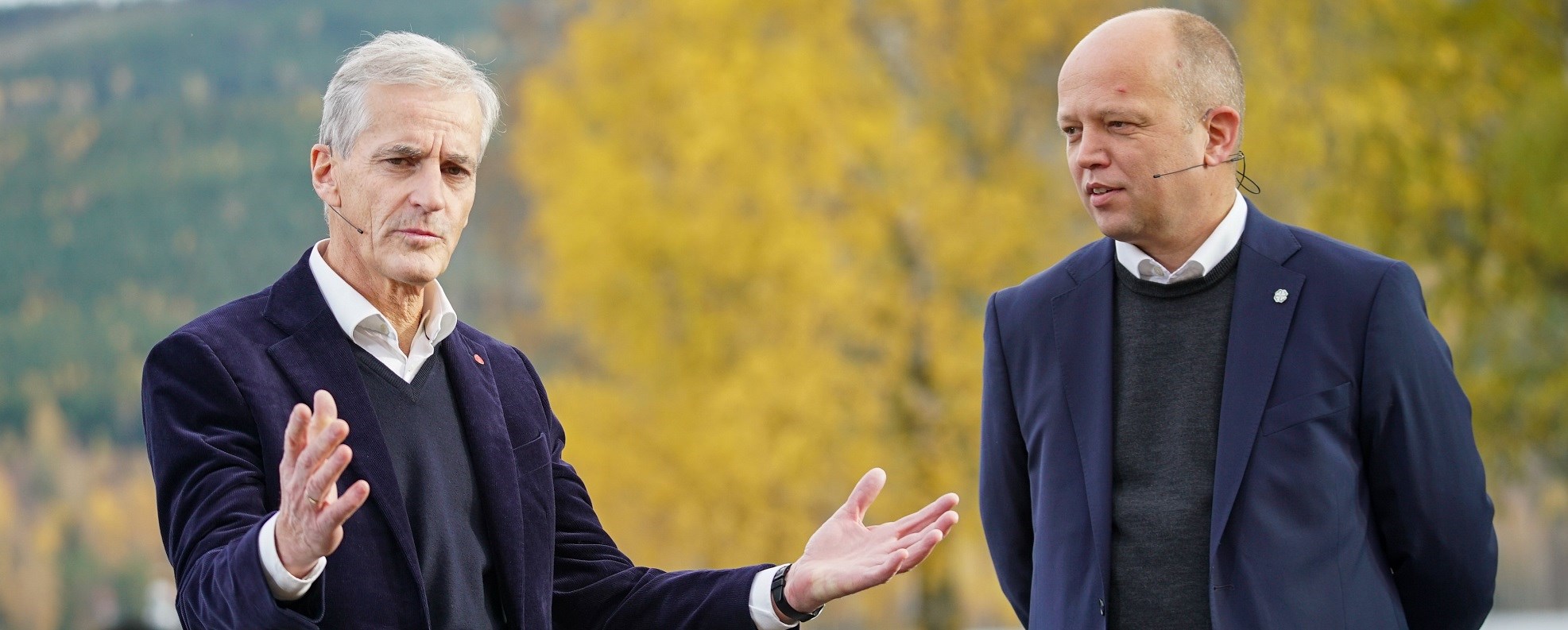 What is so special with the capitalists money?
Øyvind Thomassen: Investment in new business activity may just as well be made with employment income as with a company's profit.
In the Hurdal platform the Labour Party and the Centre Party have agreed to reduce the valuation discount on shares and commercial property by evaluating wealth tax, Øyvind Thomassen writes.
His feature article Hva er så spesielt med kapitalistenes penger? (in Norwegian) was published in Dagens Næringsliv on 17 October, 2021.