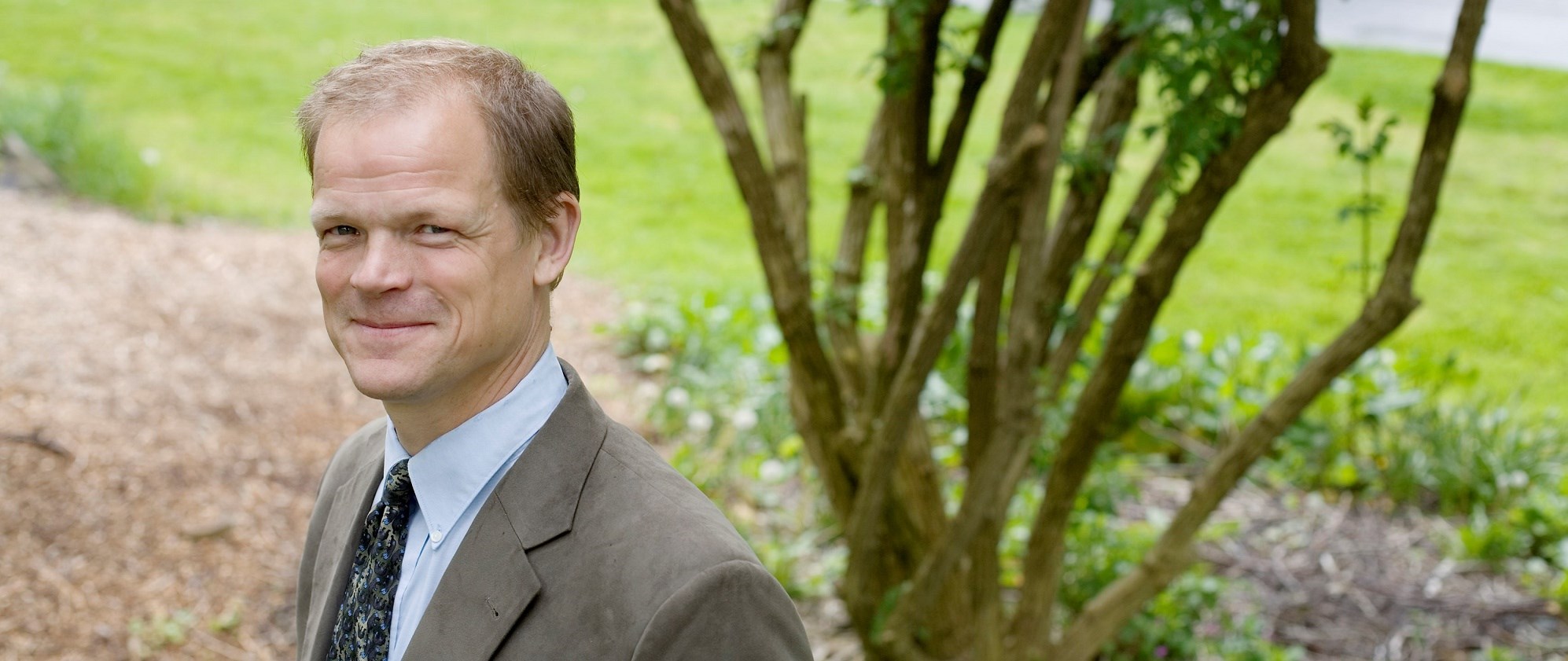 We have to start using the outfield again - for the best of the climate
Gunnar S. Eskeland: The world and Norway are making gross errors in the climate politics when it comes to the treatment of farming and forests. For Norway this opens up an important potential in the primary industries' farming and aquaculture.
The government's strategic work for bioeconomy and aquaculture (2020, and until Summer), both emphasizes added value and sustainability as decisive. Our outfield resources are screaming for new uses, Gunnar S. Eskeland writes.
His feature article Vi må ta utmarka i bruk igjen – til klimaets beste (in Norwegian) was published in Dagens Næringsliv on 29 March, 2021.