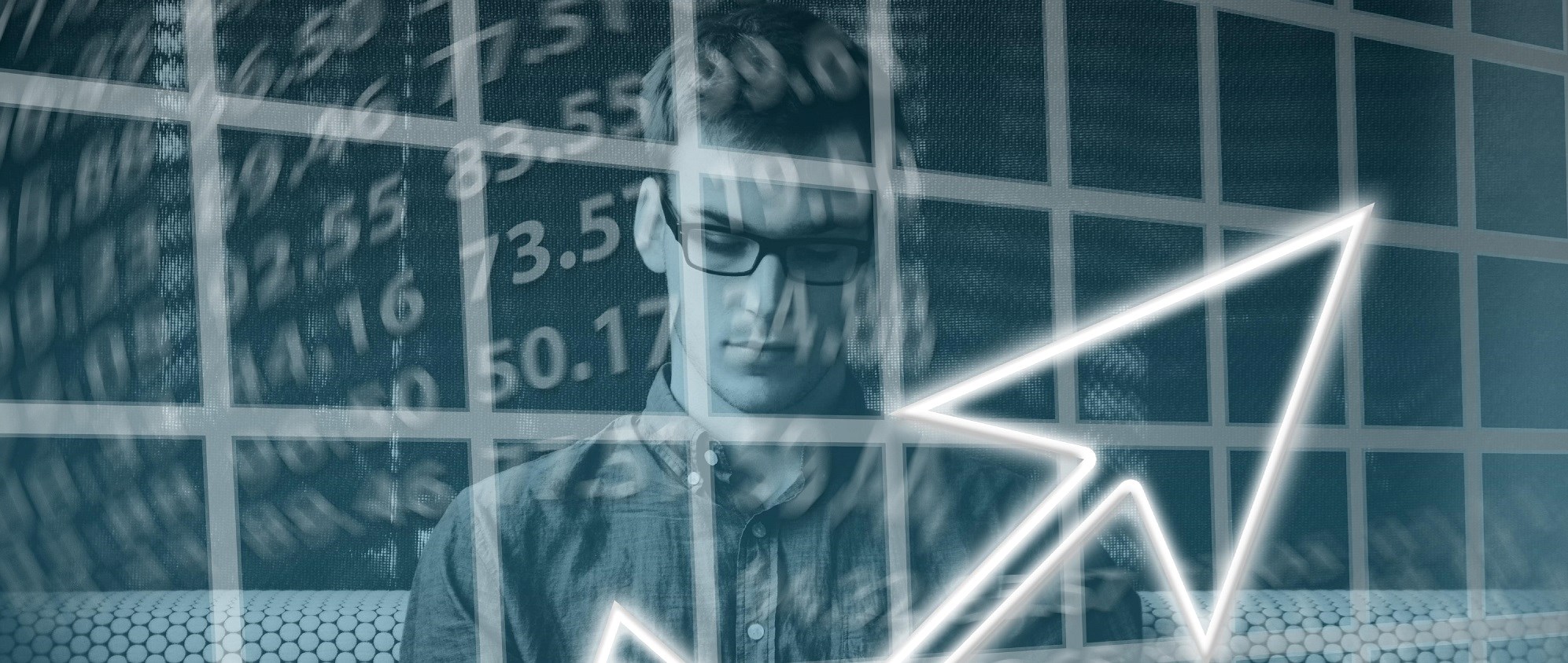 There is no lack of capital
Øyvind Thomassen: It is contractors with good ideas, good noses and power of implementation that are lacking, not the capitalists money.
Investment capital in itself is not a scarce good in Norway today. Particularly for larger firms there is always capital to finance profitable projects. On the other hand, we never get enough contractors with power of implementation and good ideas, like the founders of Oda or Kahoot, Øyvind Thomassen writes.
His feature article Det er ingen mangel på kapital (in Norwegian) was published in Dagens Næringsliv on 5 October, 2021.