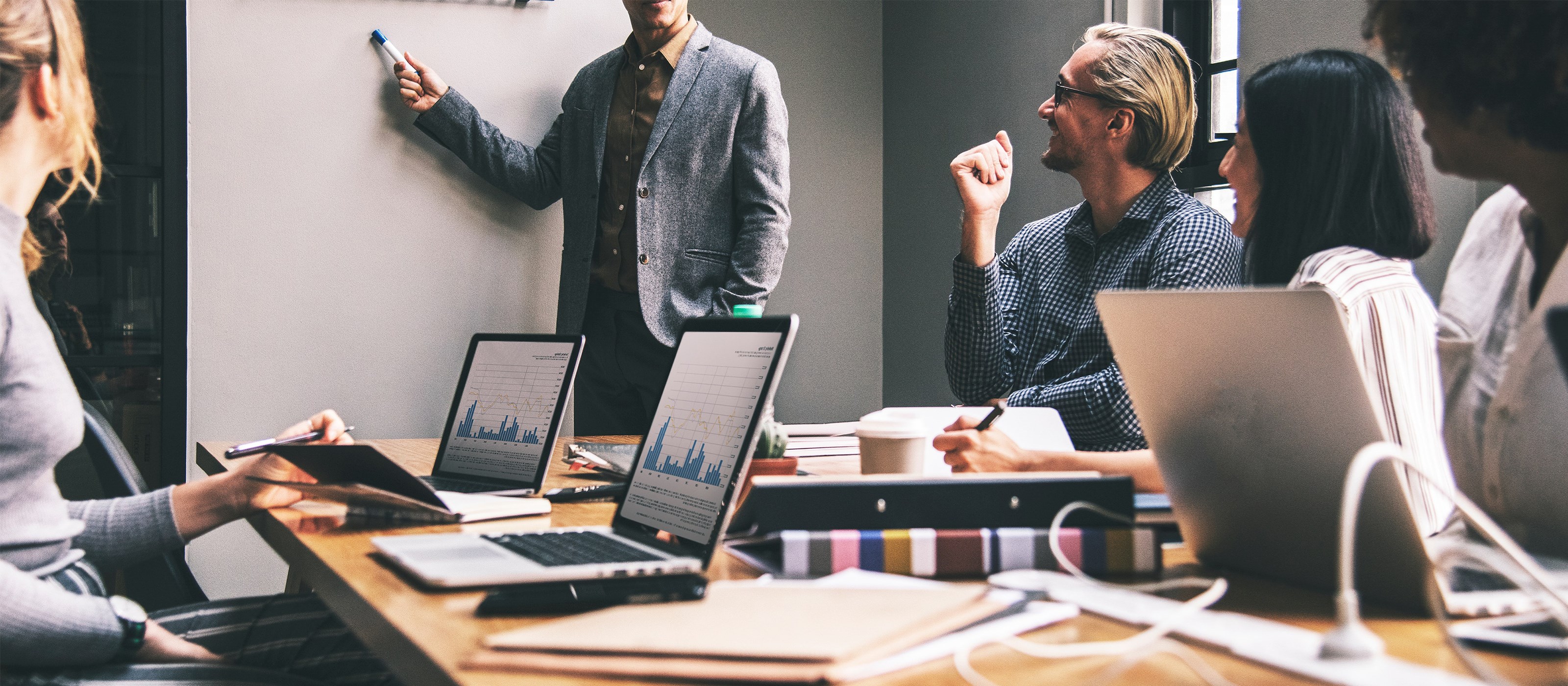 The bonus season has started - luck pays off
Ola Kvaløy: Senior managers can thank good fortune for their bonus payments.
The technological development, as well as access to data, has made it possible to measure both managers' and employees' performances far more precisely, Ola Kvaløy writes.
His chronicle Bonussesongen i gang – flaks gir god uttelling (in Norwegian) was published in Dagens Næringsliv on January 25, 2019.