International competition keeps us on our toes and helps us improve. NHH has been on the Financial Times' list of Europe's best business schools since 2005.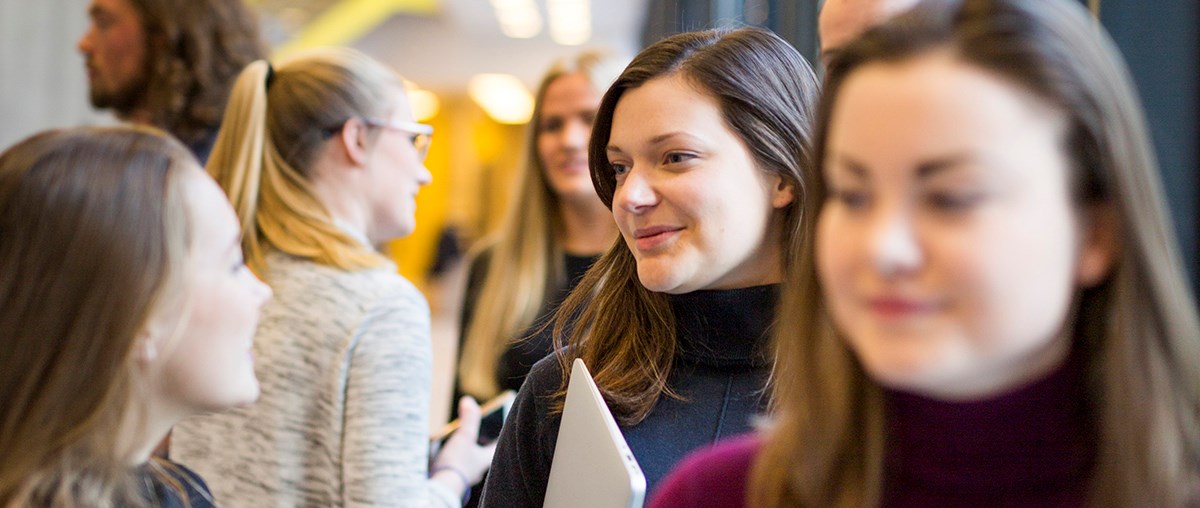 The Financial Times Ranking
The Financial Times (FT) conducts five annual sub-rankings of different study programmes offered at European business schools. At the end of the year, the sub-rankings are combined into a main ranking, the European Business Schools ranking. It is up to the institutions to choose which study programmes to submit.
Our Flagships
The FT ranking has consistently shown that NHH's flagship, the Master's in Management programme, is the highest rated master's programme of this kind in Norway.
Read more about Master's opportunities for international students
NHH is also Norway's only CEMS member. FT has ranked the CEMS Master's in International Management among the best in the world several times.
55
Financial Times
European Business Schools 2021
NHH on European Business Schools
2020: 62 out of 90
2019: 39 out of 95
2018: 39 out of 95
2017: 35 out of 95
2016: 38 out of 90
2015: 40 out of 85
2014: 38 out of 80
2013: 46 out of 80
2012: 44 out of 80
2011: 44 out of 75
Facts about The Financial Times Ranking
The five sub-rankings on which FT's main ranking is based are (weighting in brackets):
Global MBA (25 per cent)
Executive Education Open Programmes (12,5 per cent)
Executive Education Custom Programmes (12,5 per cent)
Masters in Management (25 per cent)
Executive MBA (25 per cent)