People in the programme
Meet some of our current PhD students.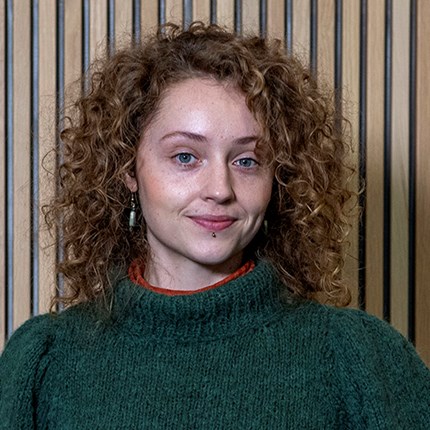 Ina Celise Sortland
PhD Research Scholar
Department of Professional and Intercultural Communication
"More than anything, I have appreciated how welcoming, engaged and supportive the department (FSK) has been, and the unique opportunities afforded to pursue specialization and network internationally with experts in my field."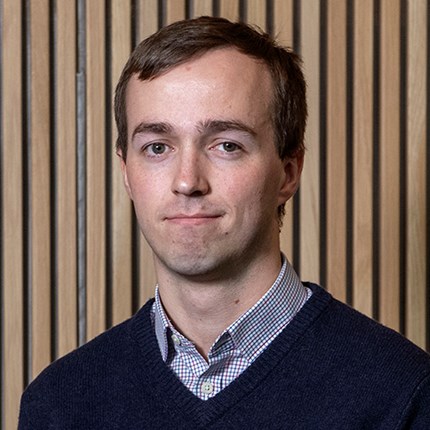 Ole Kristian Dyskeland
PhD Research Scholar
Department of
"I enjoy being a PhD Candidate because I get paid to just ask, and answer, interesting questions in this world. I get to grow my skillset, and make use of it to further society as a whole."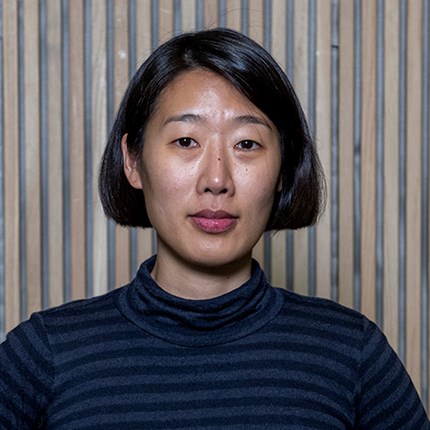 Olivia Kim
PhD Research Scholar
Department of
"I enjoy doing my PhD at NHH because I am extremely happy with my department, Strategy and Management, and it's very rewarding to be in a job where you get paid to study and research topics that you are interested in. I feel that compared to other countries, Norway offers more equal opportunities for everyone, and I feel heard whenever I have suggestions for the department and the institution in general."