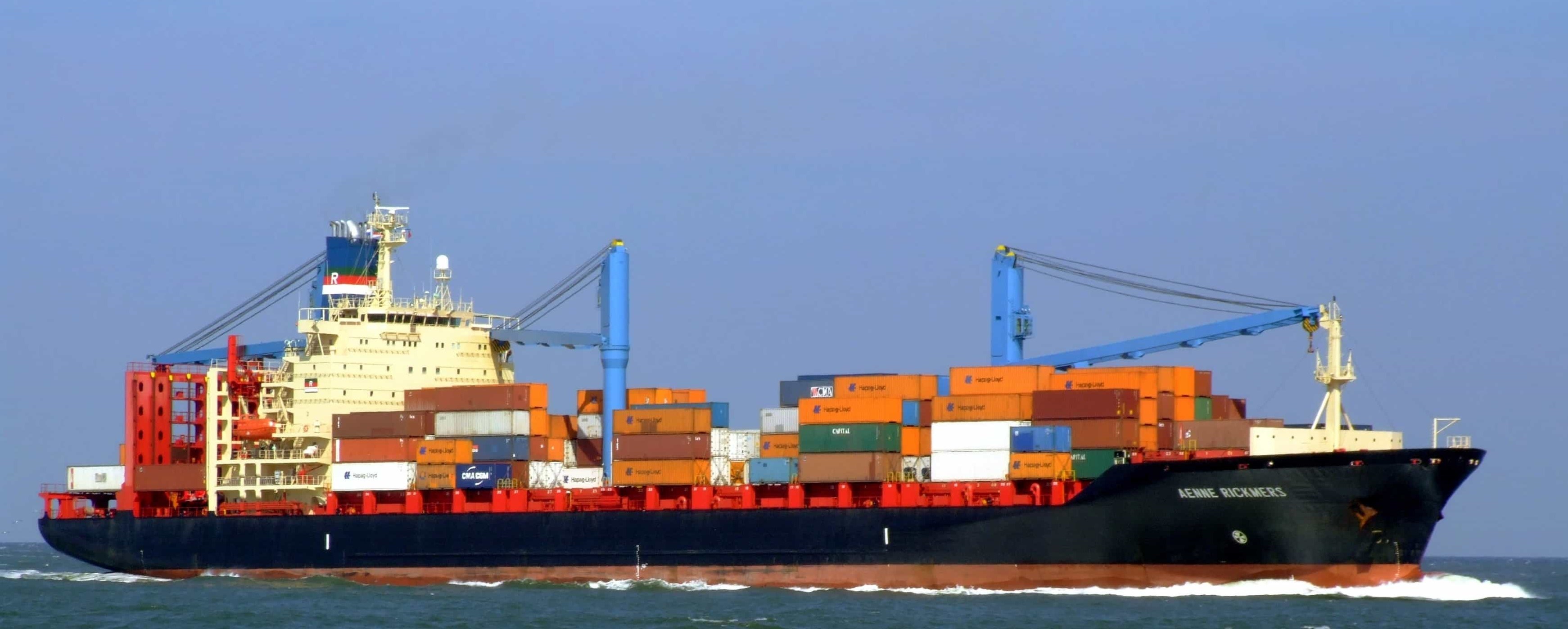 Extreme Freight Rates Begin to Change Shippers' Calculations
The containerized shipping industry has been essential to global commerce for its low shipping costs. However, high freight rates are starting to have an impact on consumer goods. Roar Ådland is interviewed on this by The Maritime Executive.
"Is the container shipping business model as insulated from disruptions as the carriers would like to believe - surrounded by a deep moat of dedicated infrastructure and complex logistics systems?" Ådland asks in this interview with The Maritime Executive on 28 June 2021.