Best Master Thesis in Economics 2021
Congratulations to Håvard Skuterud and Ingeborg Munthe-Kaas Webster, winners of the Best Master Thesis in Economics in Autumn 2020 and Spring 2021! Håvard and Ingeborg were awarded the prize for their masters thesis: "Synchronization of Price Changes within Firms and Industries: A micro-level analysis using PPI data"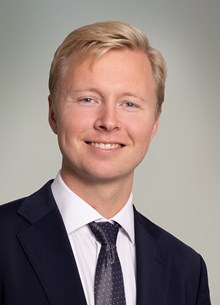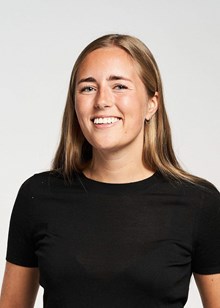 The Masters thesis "Synchronization of Price Changes within Firms and Industries: A micro-level analysis using PPI data" written by Håvard Skuterud and Ingeborg Munthe-Kaas Webster won the prize for best masters thesis in Economics in the 2020-21 academic year.
The committee awarding the prize wrote: "The thesis examines whether nominal prices are resistant to change and explore potential origins of such price rigidities. In the absence of price rigidities, we expect that firms adjust prices in response to changes in cost and demand conditions. For instance, if the demand for a product changes, it would be optimal for all producers to change the price of this product. Moreover, a multiproduct firm would not necessarily find it optimal to change the prices of unrelated products. By examining patterns of price change synchronization across firms within the same industry, as well as within firms, the authors document a high degree of within-firm synchronization of price changes, whereas within-industry synchronization of price changes seem to be lower. The authors use monthly firm-level data on producer prices for Norwegian firms at a detailed product level and combine this data with annual data on firm characteristics."
The prize includes a diploma and 15.000 kr to the winners. Håvard and Ingeborg are also invited to present their seminar presentation at the department.
Håvard and Ingeborg also wrote a paper jointly with their Masters thesis supervisor Øivind Anti Nilsen, which is published Economics Letters.