Understanding e-learning participation
Which factors influence employee e-learning participation in a multinational corporation?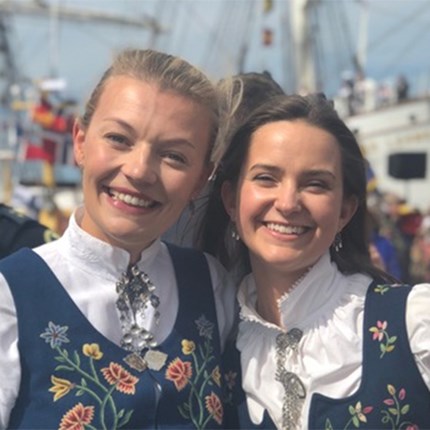 Changes in competitive markets, increasing globalization and technological advancements have led to a renewed interest in learning and development of employees. The ever-changing work environment requires employees to constantly adapt their skills, knowledge and abilities.
In recent years, many organizations have adopted e-learning to address the need to continuously develop the human resources.
E-learning includes several benefits, enabling customized learning content and on-demand access to learning. However, e-learning involves placing a greater responsibility on the employees to actively pursue learning activities.
Gaining an understanding of how organizations can engage all employees in e-learning is therefore crucial to ensure that organizations achieve the desired outcomes. Through analysis of e-learning activity in a multinational telecommunications firm, we have explored the differences in e-learning participation among employees in business units in the Nordic and Asian market.
We find that employees in the Asian business units engaged substantially more in e-learning than employees in the Nordic business units. Our findings suggest that factors in the national environment, such as employment protection, education systems and cultural power distance may influence the engagement in e-learning.
Moreover, we find that various initiatives to promote e-learning activities were associated with higher engagement in e-learning in the respective business units.
Furthermore, the results indicated that employees in mid-career stages, with high tenure and non-managerial positions engage more in e-learning activities.
This implies that e-learning presents a beneficial opportunity for both organizations and employees to achieve desirable outcomes, such as continuously updating their skills, knowledge and abilities according to the rapidly changing environment.
Nonetheless, national environmental factors, individual characteristics and work environment characteristics influence the employees' propensity to participate in e-learning, resulting in differences among business units operating in vastly different markets.