The Impact of Digitalization on the Controller's Role Experience
Read new student blog written by Jorunn Stølen and Berit Volden.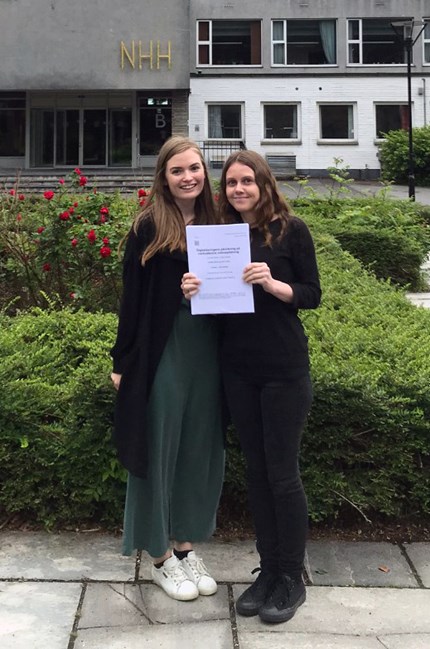 The controller's role is much discussed in previous research, but there are hardly any research on how digitalization will impact this role. The purpose of this study is to provide new insights into how the controller's role is influenced by digitalization. We do this by conducting a multiple case-study among major Norwegian companies.
Our findings show that controllers have a limited understanding of digitalization, and that digitalization is still in the initial phase at most companies. We find that there are multiple drivers for how digitalization affects the controller's role expectation. Among these are the management, the organizational culture and the controller's own characteristics. Finally, we have found digitalization to have no significant impact on the role of the controller. The controller still do a lot of routine work, and becoming a business partner is still an ambition. However, controllers do expect digitalization to change their future role.
Through this study we contribute to previous literature that requires more research on how digitalization affects the controller's role. Furthermore, we theoretically contribute by creating a framework for analyzing how digitalization affects the role experience of the controller. In addition, we contribute with a snapshot of how controllers themselves perceive that digitalization affects their role.