Securing Innovation through Corporate Spin-off
How can established firms manage their innovation initiatives?  Read FOCUS student blog written by Justin Arthur Harlan.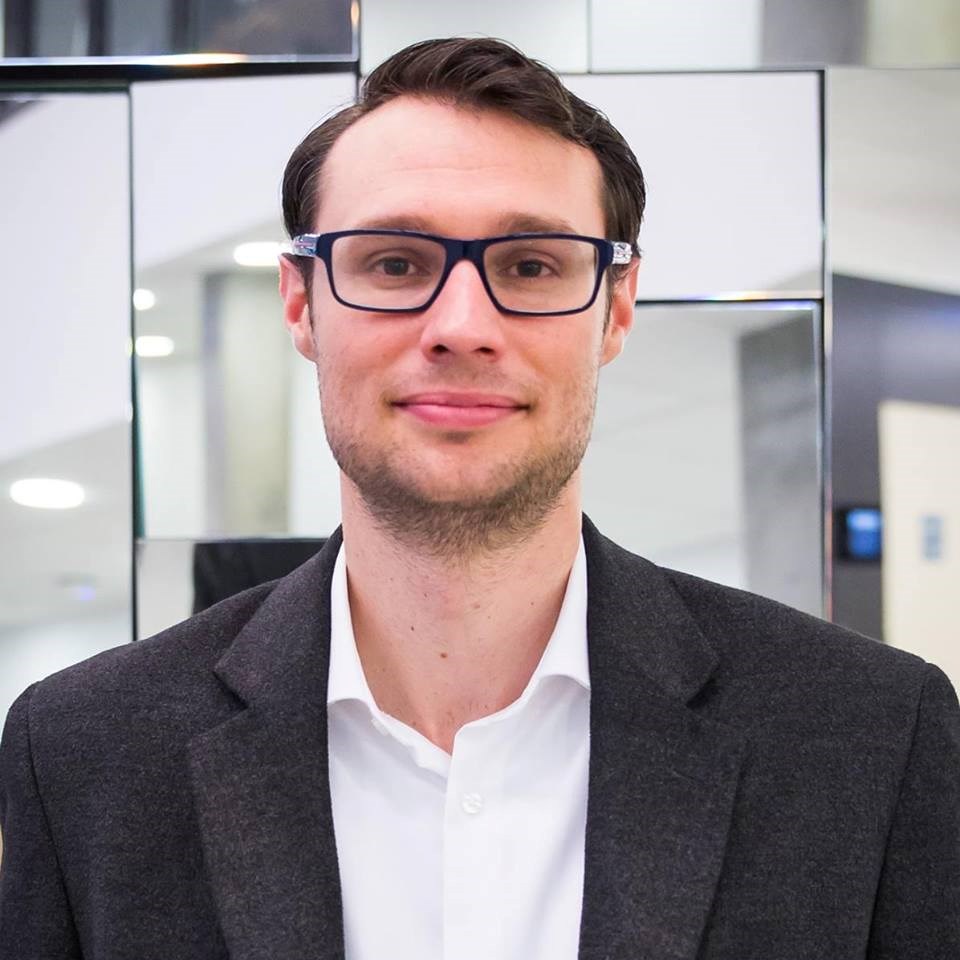 Many companies are experiencing a significant change in their industries as increased competition from globalization, exponential technological change, and industry consolidation disrupts markets. In order to cope with this increase in the rate of change firms must pursue innovation for their long-term survival.
My thesis explores how a large established firm secured and managed technology-based innovation through the use of corporate spin-offs.
The research identifies the conditions that were conducive to innovation at the parent company and also shows that once these conditions were withdrawn it created scepticism at the parent company regarding their ability to innovate and create spin-offs in the future. This study also locates key behaviours and actions that the established firm used in its relationships to its innovation initiatives that aided these projects both before and after spinning-off. This study is a clear case example of how frontline managers are critical for identifying and managing innovation, and how top-management needs to allow for this and give their managers support and autonomy in their efforts.
This research shows that the corporate spin-off mode may offer unique advantages to firms looking to exploit their innovations, recoup their costs and turn their innovations into a source of revenue, improve the quality of the innovations, and have their innovation units achieve internal innovations themselves. If these are the organization's goals, the corporate spin-off mode provides attractive opportunities for practitioners looking to secure their innovations.
Download Justin's master thesis (PDF 1mb)