Reuse of RPA in Norwegian Municipalities
Read new FOCUS student blog written by Andreas Ulfsten and Steinar Hjelset.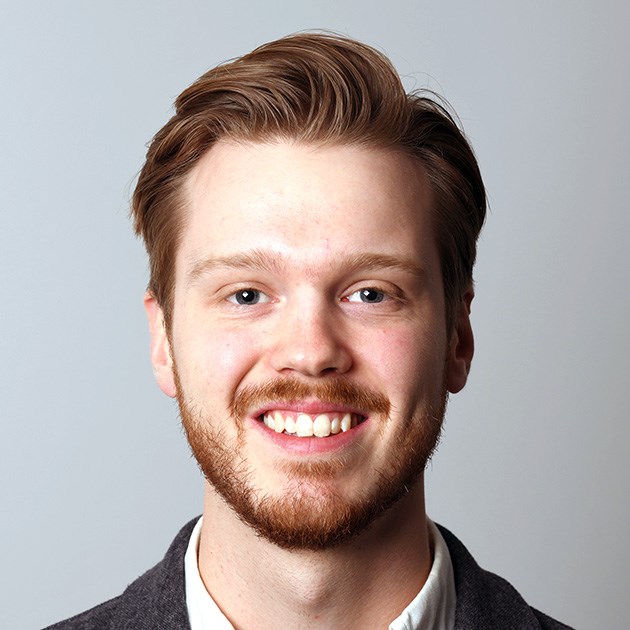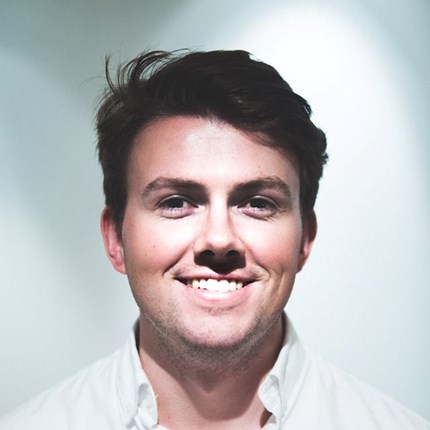 The Norwegian welfare-system is facing great challenges. Because the number of Norwegians and our life expectancy is increasing, we have to work more and more effectively. By utilizing new technology, the Norwegian public sector can increase productivity and thus maintain the level of service despite increasing demand. One emerging technology is Robotic Process Automation (RPA), which is a software tool for automating manual administrative tasks.
Norway currently has 422 municipalities with different prerequisites for digitalizing services. If Norwegian public sector is to be digitalized in an effective way, cooperation between the municipalities is imperative. A way to cooperate in practice could be to reuse developed digital solutions, e.g. RPA-solutions. This master-thesis has thus aimed to answer the following research question: "How can RPA-solutions be developed and managed to enable reuse across organizational borders?"
Through a case-study in Bergen municipality, and supplementing depth-interviews, we found that reuse of RPA-technology across organizational borders requires standardized development and centralized management. In this context, standardized development entails standardization of a process and centralized management the establishment of a central unit that will monitor the solution and handle errors. We argue that the way Norwegian public sector is organized makes standardized development and centralized management difficult to attain. The main obstacles for reuse are the principle of local self-government, scarcity of resources in small municipalities and the complexity in coordinating national digital initiatives. This does not mean that RPA-technology should not be used by any municipalities. It merely proposes that reuse of the technology will be difficult. However, we argue that use of technology, in this context RPA, requires substantial resources. This implies a divide between resourceful and less resourceful municipalities in their ability to digitalize their services, and merging of municipalities could be necessary in order to digitalize Norwegian public sector in an efficient manner.