Organizational Purpose in Management Control Systems
Master's thesis: In this thesis we conduct a case study on how two Norwegian organizations operationalize their purpose.
There has been a tremendous increase in the interest of organizational purpose over the course of the last decade. While the fast-paced business environment of the 21st century is characterized by disruptive innovations, increased competition, and a highly educated workforce expecting empowerment in their jobs, organizations are seeking to address these challenges by returning to their reason for being – their purpose.

There is a significant lack of scholarly research conducted on organizational purpose. Thus, we seek to gain an enhanced understanding of what organizational purpose is, how it may be operationalized in organizations' management control systems (MCS), and the potential implications for employees. We review the existing management literature on organizational purpose and conduct a comparative analysis of how the concept is operationalized in the MCS of two purpose-driven organizations in Norway.

We find that there are three important aspects in which organizations with a desire to become purpose-driven need to consider. First, operationalizing purpose in an organization's MCS is a laborious process. This implies that perseverance is a key factor. Second, organizational purpose must be operationalized in ways that are tangible for employees. The purpose should be articulated as an explicit statement, and should be operationalized in the MCS in ways that are understandable to employees. Third, we find that organizational purpose has the ability to spur organizational commitment and employee engagement. Potential consequences for organizations may be reduced turnover, higher level of innovation, and enhanced employee performance. However, our findings also suggest that organizations may face a challenge in making employees' commitment to the purpose cascade from upper management down to lower hierarchical levels.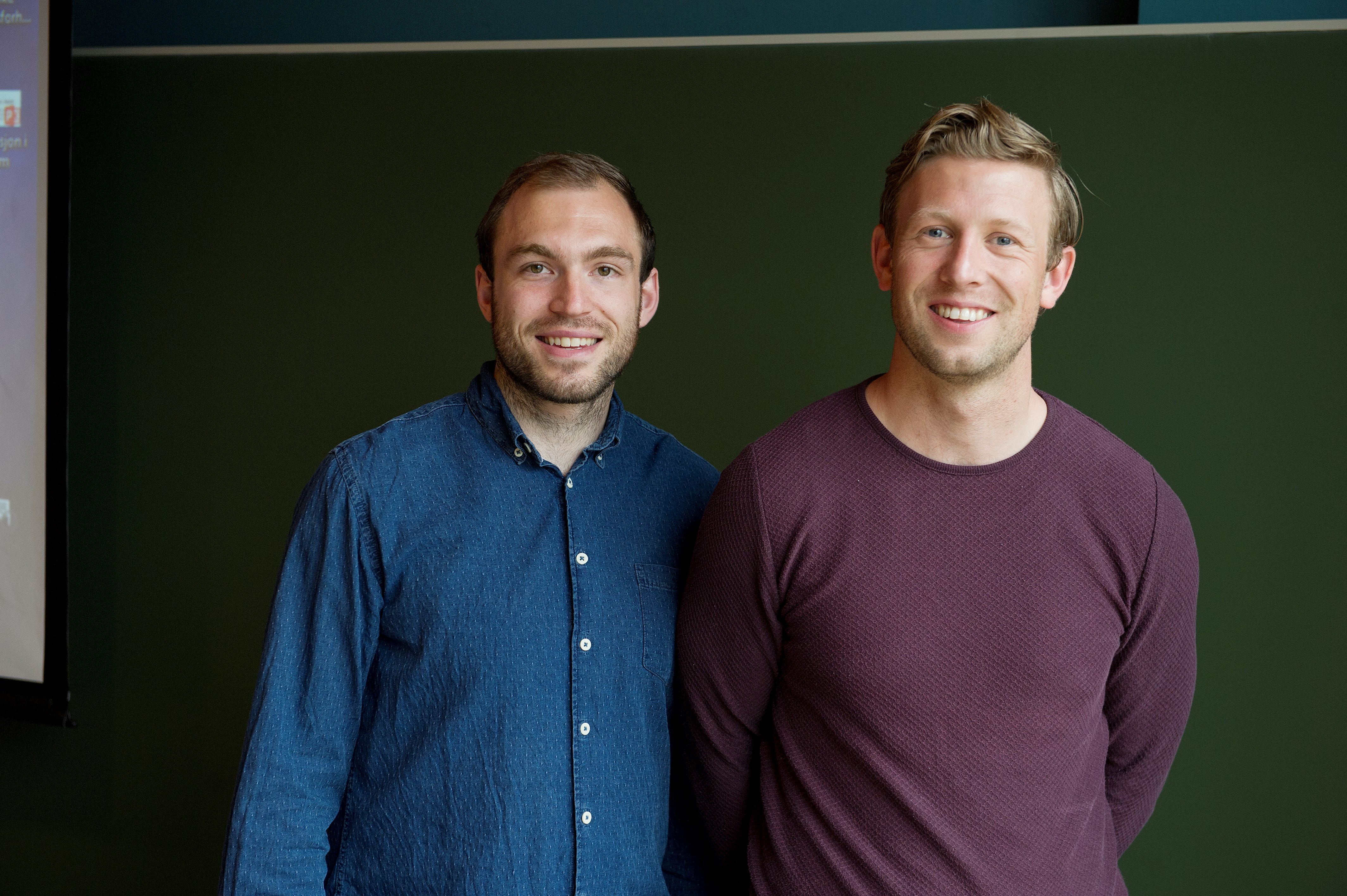 ACTION: dAN-RICHARD kNUDSEN OG ANDREAS HAUGE