Organizational Legitimacy in Innovation Units with Radical Mandates
A qualitative case study that establishes a framework for radical innovation units in established organizations, in order to develop and maintain organizational legitimacy within the organization, through examining the New Tech Lab unit in DNB.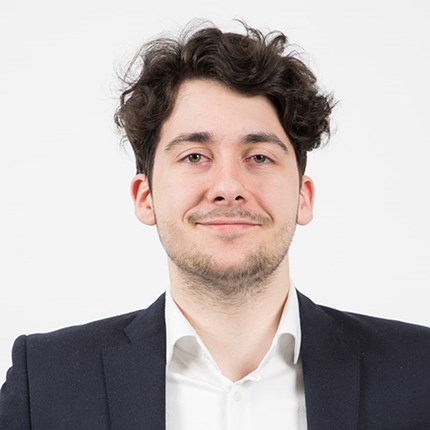 In the face of competitive environments and innovative forces, modern businesses need not decide between pursuing profitable core activities and exploring new, innovation-fueled avenues.
Through ambidextrous solutions, such as designated innovation units, organizations can develop both sides of their business.
One way to structure such an organization is by establishing a radical innovation unit, tasked with exploring new areas and possibilities for the main organization and its business activities.
However, in order for these units to gain legitimacy and be viewed as a valuable and necessary part in the greater organization, there needs to taken active measures by both the unit and the management of the organization.
To gain an understanding of this topic, the radical innovation unit New Tech Lab, a part of the DNB organization, was chosen as the subject of the research project. Through interviews with DNB employees, both in the New Tech Lab unit and in other parts of the organization, several key factors and themes relating to the organizational legitimacy of these units were uncovered.
While organizational ambidexterity and radical innovation are well covered in the literature, the topic of organizational legitimacy within organizations appears relatively untouched. This thesis aims to provide a foundation for further research on this specific topic, as well as proposing a framework for understanding which factors affect legitimacy for these units in their organizations.
This thesis was written as a part of the RaCE research project.
Supervisor: Christine B. Meyer