Opportunistic behavior in Crowdfunding
I conducted an exploratory research of the principal-agent relationship that emerges on the reward-based crowdfunding platform Kickstarter between creators of and contributors to various projects. In my thesis, I have focused on hardware technology projects.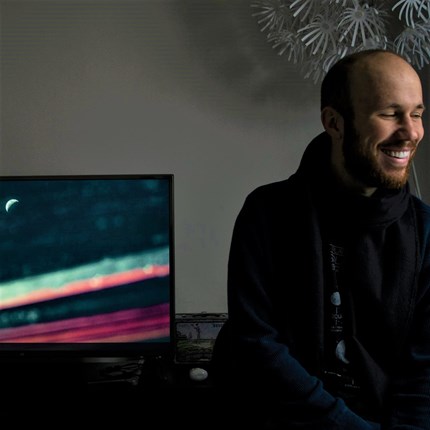 Considering how seemingly powerless crowdfunding contributors are compared to the principals in traditional investor-investee relationships, one could reasonably expect crowdfunding platforms to be a mecca of opportunistic entrepreneurs. Yet, Kickstarter reports delivery rates as high as 91% for funded projects.
I attempted to address this paradox in my thesis. Using a combination of netnography and a sentiment analysis programme that I had written and trained in Python, I have analysed discussions around several projects, coming to the conclusion that, collectively, contributors to crowdfunding campaigns possess sufficient tools for distinguishing between responsible and opportunistic campaign creators.
I have also found that there are two conditions that have to be met for this toolkit to be effective. First, platform involvement is often essential. While the vocal minority of contributors active in the project's comment section is often able to identify opportunistic behavior, it might not be able to stop the inert silent majority from funding such projects. Kickstarter projects can be reported to the staff by contributors and after a certain number of reports the platform takes on the role of an inquisitor, shutting down projects that cannot provide sufficient proof of their legibility.
Second, the vocal minority has to be able to collectively discuss the project in the comments section. This finding might be particularly useful for Kickstarter and similar platforms, as results of my investigation indicate that the simplistic structure of the comments section might be prone to overloading, thus making prolonged discussions difficult and inhibiting the vocal minority's ability to conduct 'crowdsourced due diligence'. Introducing a forum-like structure of the comments section could eliminate that problem.
CiBiViCi: Denis Utochkin