Multi-domestic MNCs that undertake global integration
HRM convergence and knowledge sharing? Read FOCUS student blog written by Silvia Gatto and Ariola Cela.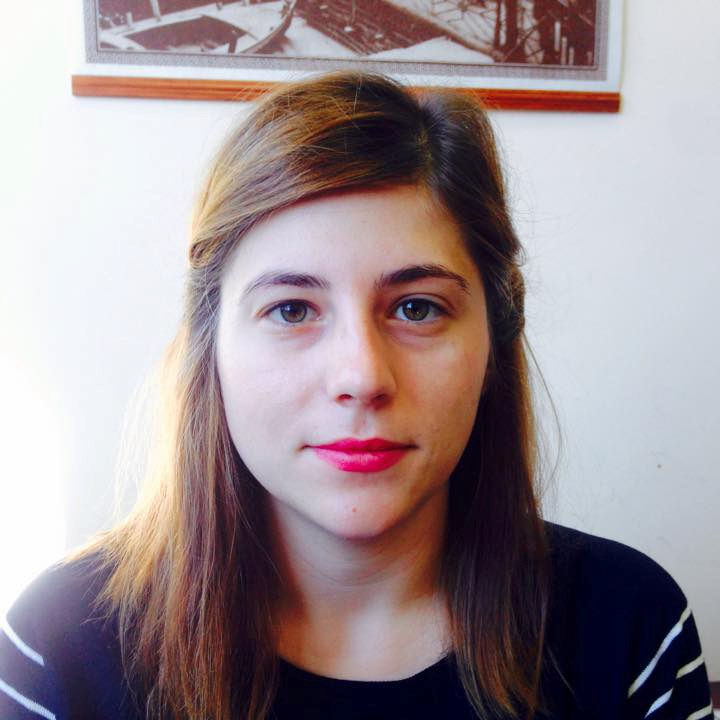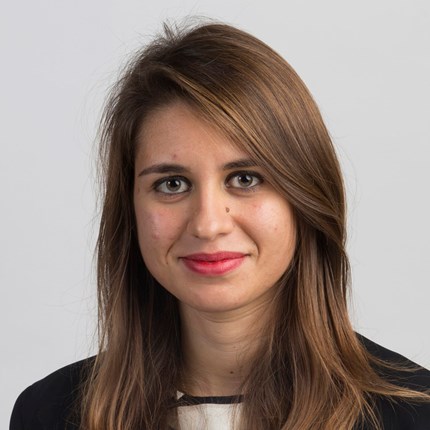 The main purpose of this thesis is to analyze how changes in internationalization strategy affect human resource management (HRM) convergence and the degree of knowledge sharing within multinationals (MNCs). In order to answer our two research questions, we collaborated with the Telenor head office and two Telenor subsidiaries. Telenor has been moving from a highly decentralized form of internalization to a more globally integrated form. We had the opportunity to interview people from different business units (BUs) and to derive a general picture of how HRM functions in the company.
During our research, we found evidence that HRM convergence across Telenor was affected by external factors: cultural and socio-economic factors and institutional factors. We found evidence that these factors foster a need for local adaption of those practices cascading from the group level. Furthermore, we concluded that as Telenor has become more globally integrated knowledge sharing has increased significantly. However, there remains a low degree of similarity between a subsidiary and parent's HRM practices. We concluded that the increase in the degree of knowledge sharing was driven by alternative, management-initiated practices (i.e. transmission channels) that happen independently of HRM convergence.
Out initial attempt to understand what role HR represents in promoting knowledge sharing in MNCs moving from a multi-domestic to a more globally integrated internationalization strategy indicates that HRM convergence is less critical than many have assumed. This opens up an agenda for future research. Furthermore, our research offers noteworthy implications for MNC managers as it provides guidelines on how better to approach changes in the internationalization strategy as well as on how to foster knowledge sharing within MNCs.