Managing Paradoxical Tensions in Coopetition
The Functions of Leadership in Managing Paradoxical Tensions in Coopetitive Interfirm Strategies - A Qualitative Case Study from the Banking Industry.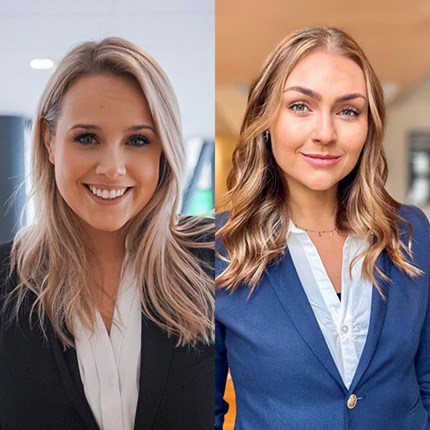 Our study is a qualitative case study of a coopetition project initiated by the NCE Finance Innovation Cluster in response to the PSD2-regulations imposed by the EU.
Drawing upon seven semi-structured interviews, the data analysis reveals leadership behaviors critical for sustaining a coopetitive relationship, particularly in high-tension phases of the project.
We first identified three critical tension points and then key emotional-relational and task-performance leadership behaviors that leaders engage in to manage the emotional ambiguity that arise from the paradoxical tensions.
Lastly, we examined a possible relationship between leadership and the exploitation of a project's innovation potential.
Our findings suggest that leaders and their distinct leadership behavior are crucial for sustaining a constructive and successful coopetitive relationship.
The leader's individual behavior and ambitions are not only important to the dynamics between the different parties and when navigating between different project phases, it is also important for reaching the project's innovation potential.
Further, our data indicates that how the leader deal with emotional ambivalence and paradoxical tensions ultimately affects the functionality of his/her leadership behavior, which should be noted. Based on our findings, we conclude that leaders are indeed central in the execution of a coopetitive interfirm strategy.
The thesis was written within the RaCE research project, which is a part of DIG.