How Motivational Climate, Autonomy and Feedback Affect Turnover Intention in a Professional Service Firm
The main purpose of our master thesis has been to create a broader understanding of how different work conditions affect employees' turnover intentions. We have done this by examining the effect of motivational climate, autonomy and feedback on employees' turnover intentions in a Professional Service Firm (PSF).
The PSF sector has been one of the most profitable, growing industries in the global economy over the last decades. Recent years have seen an increased degree of globalization, major technological advances, increased customer focus and new innovative organizations. Corporations, also those in the PSF sector, need to embrace these trends in order to stay profitable. In an industry where human capital is the company's most important asset, it is critical to both recruit and keep talent in the organization over time. Thus, turnover and turnover intention are critical factors in an analysis of corporation's competitiveness in the PSF sector.
We have conducted a quantitative analysis, based on survey data collected from 619 knowledge workers in a Norwegian PSF in the audit and consulting industry. The data was collected by the FOCUS program in 2015. In our study, we find that mastery climate, autonomy and feedback reduce turnover intention, that performance climate increases turnover intention, and that the mastery climate moderates the relationship between the performance climate and turnover intention. The results show that the mastery climate explains most of the variance in turnover intention. Thus, our recommendation to similar Professional Service Firms looking to reduce their turnover intention would be to implement a mastery climate, which focuses on development, cooperation and the task itself.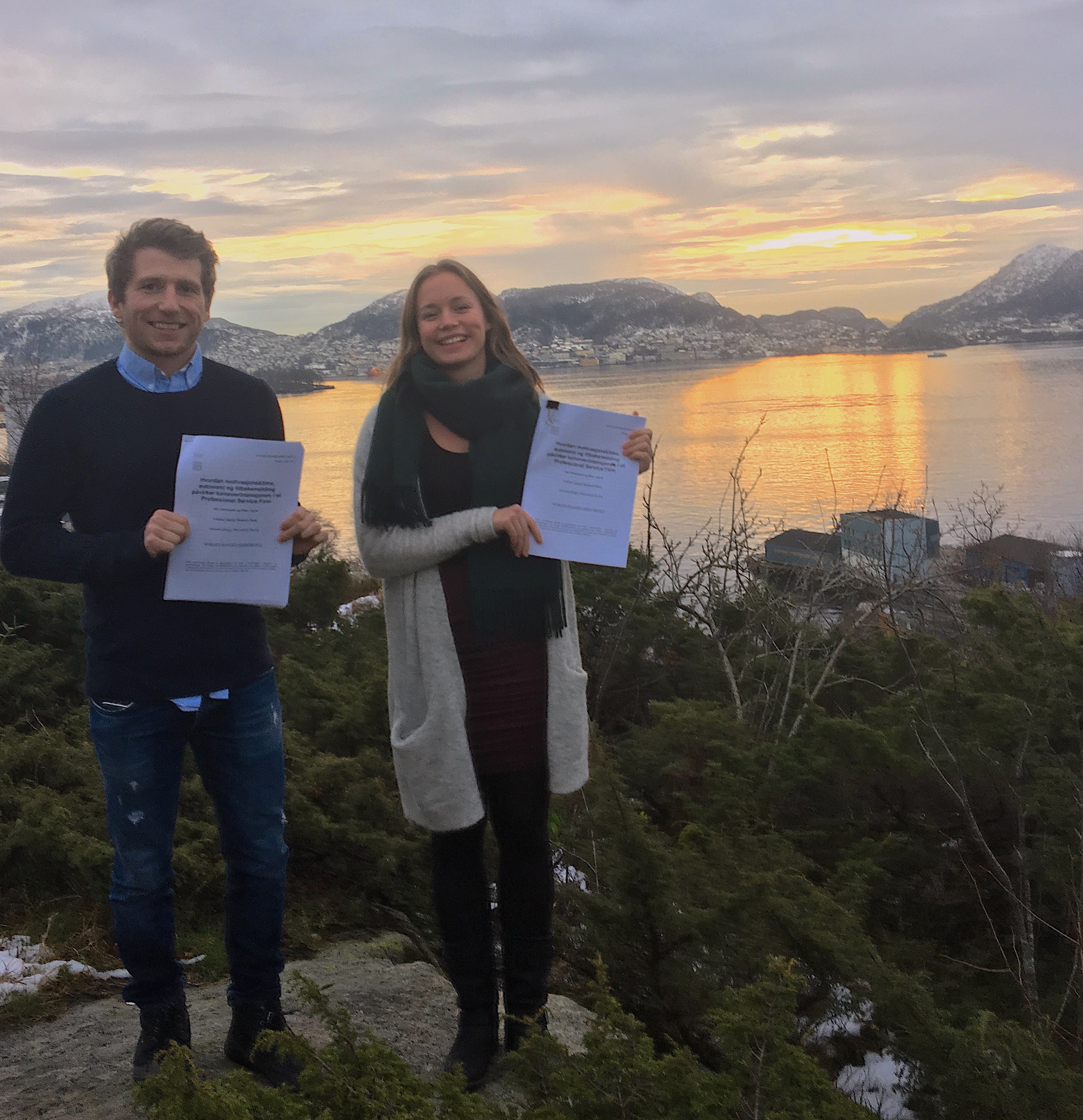 CiBiViCi: Eline Aspeli and Ola Christensen