How to succeed when diversifying your project portfolio
Why businesses need to adjust their investment processes when dealing with projects that differ from their core operations.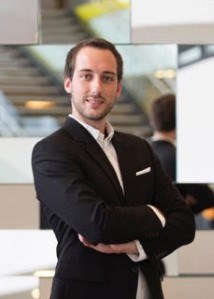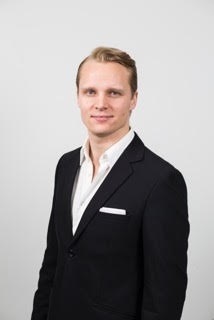 As the world becomes increasingly dynamic and complex existing organisations often have to evolve and broaden their scope of activities in order to retain a leading market position and stay in business. Therefore, we have seen that corporations tend to engage in projects that differ significantly from their core activities and value chain. Contradictory to what one would expect, corporations often use standardised investment processes (like Coopers (1990) Stage Gate process) designed and developed for their core operations even when engaging in projects that are significantly different from their core business.
The purpose of this study has thus been to investigate how a standardised investment processes, or project-execution-processes, affects the execution of projects. More specifically, how an investment process creates opportunities or hinder a successful completion of projects in different value chains.
Our study finds that standardised investment processes designed for an organisations core operations or a certain value chain likely will be unsuited for projects whose value chain differ significantly. In order to successfully execute projects, we find that it is necessary to adapt and redesign the investment process so that it matches the core characteristics and traits of that specific project. If corporations fail to do so our study shows that the investment process likely will act as a hinder against an effective project completion.
In final, we especially find that projects that are perceived as non-complex, short lived projects with unique tasks seem to call for Coopers (2008) dynamic and scalable stage gate process. Complex and routinized projects on the other hand are well suited for å full scale standardised process.
ACTION: Cedrik Dagousset og Truls Hiis Bergh