Enhancing creativity in global virtual teams
Digitalisation of the modern economy is changing how we work and communicate in a globalised world. Read new FOCUS student blog written by Aleksandra Kjemhus and Anders Fløystad.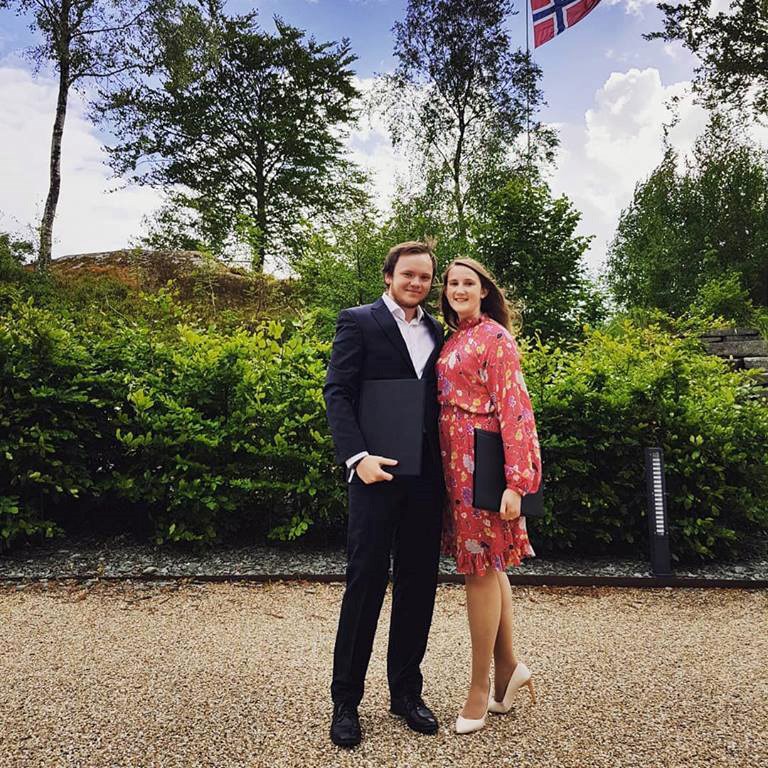 Two thirds of international organisations utilise virtual teams to solve complex and creative tasks. In our thesis, we examine the relationship between the media richness and frequency of communication on the creative output in global virtual teams.
Through a study of 770 student teams spread over 42 countries, we find that increased communication is not always conducive to creative output. Rather, we find that an increase in synchronous high richness communication (video and audio conferences) positively relates to the creative output in global virtual teams, while increased asynchronous low richness communication (text based communication) yields the opposite relationship. Our findings also suggest that increased low richness communication shares a stronger positive relationship with increased relationship conflict than does high richness communication. A type of conflict closely related to reduced creative output.
We therefore suggest that global virtual teams should place a greater emphasis on synchronous high richness communication rather than low richness communication when solving complex and creative tasks.
Download the thesis here (pdf 2mb)