Digitalization: The end of a regional state?
How have nationwide government agencies adapted their organization structure in line with changing expectations and demands from external environments?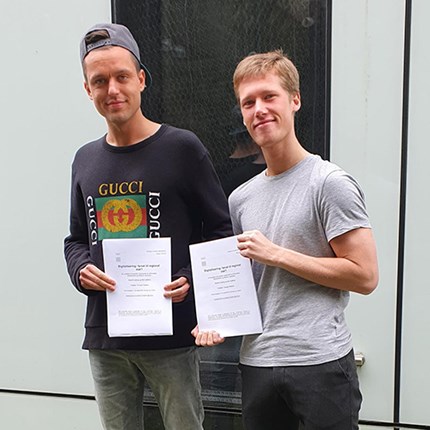 The purpose of the study is to gain insight into how some nationwide government agencies have adapted their organization structure in line with how the expectations and demands from external environments have changed.
Where the agencies were previously organized based on geography, they now choose to organize themselves based on functions.
By studying three different nationwide government agencies, we seek to expand the understanding of how the organizations' internal structure can make the various agencies better prepared to meet new demands from the surrounding environment, where digitalization, among other things, is an important change factor.
Digitalization is the strongest explanatory factor for this choice. Our findings point to the fact that digitalization leads to more standardization of tasks and that tasks become less independent, which is exemplified through user contact, which has changed drastically over recent years – from meeting up physically to web-based solutions.
Digitalization has also had an impact on external conditions such as new requirements and expectations for user solutions, and new information management and sharing between agencies and sub-units in the agencies themselves.
Based on our research, we can say that digitalization involves a transition from organizing based on geography, to organizing based on function for the nationwide state agencies.
Furthermore, the study shows that digitalization must be viewed as something subjective, as there is different understanding of reality associated with it.
Despite a transition to task solving in nationwide functions, digitalization, as many have claimed, does not necessarily entail a reduction of regional structures and academic environments.
On the contrary, many tasks and a lot of responsibility are shifted from the directorates and to the functions. The transition entails challenges related to, among other things, structural conditions, coordination and remote management.