Development of digital competence - An analysis of two initiatives in NRK
Master's thesis: Our master thesis focuses on two initiatives that NRK has initiated to develop digital competence. We have studied characteristics of the initiatives and the background for them, as well as factors that foster learning in these initiatives.
As development of digital competence has rarely been studied in the context of the media industry, this thesis can contribute to existing research of learning and competence development as well as interest the media industry as a whole. The media industry is marked by quick changes and great uncertainty in the environment. Digitalization, change in consumer behavior, multimediality and multiskilling characterize the realignment the media companies are facing.
The empirical data is based on 13 in-debth interviews with leaders and employees on different levels within the departments Super and Underholdning. The study uncovers how NRK has adjusted to changes by initiating two different approaches. In Super the initiative Class of '17 involve eight participants that after ten weeks will become key employees, while Mobilredaksjonen (Mobile editorials) is a newly established profession based unit consisting of three employees and occasionally guest employees. The background for both initiatives is a gap between desired and actual competence. The study also uncovers that the five factors that foster learning are employee responsibility, trust, motivation for sharing knowledge, infrastructure which facilitates knowledge sharing and measures for unlearning.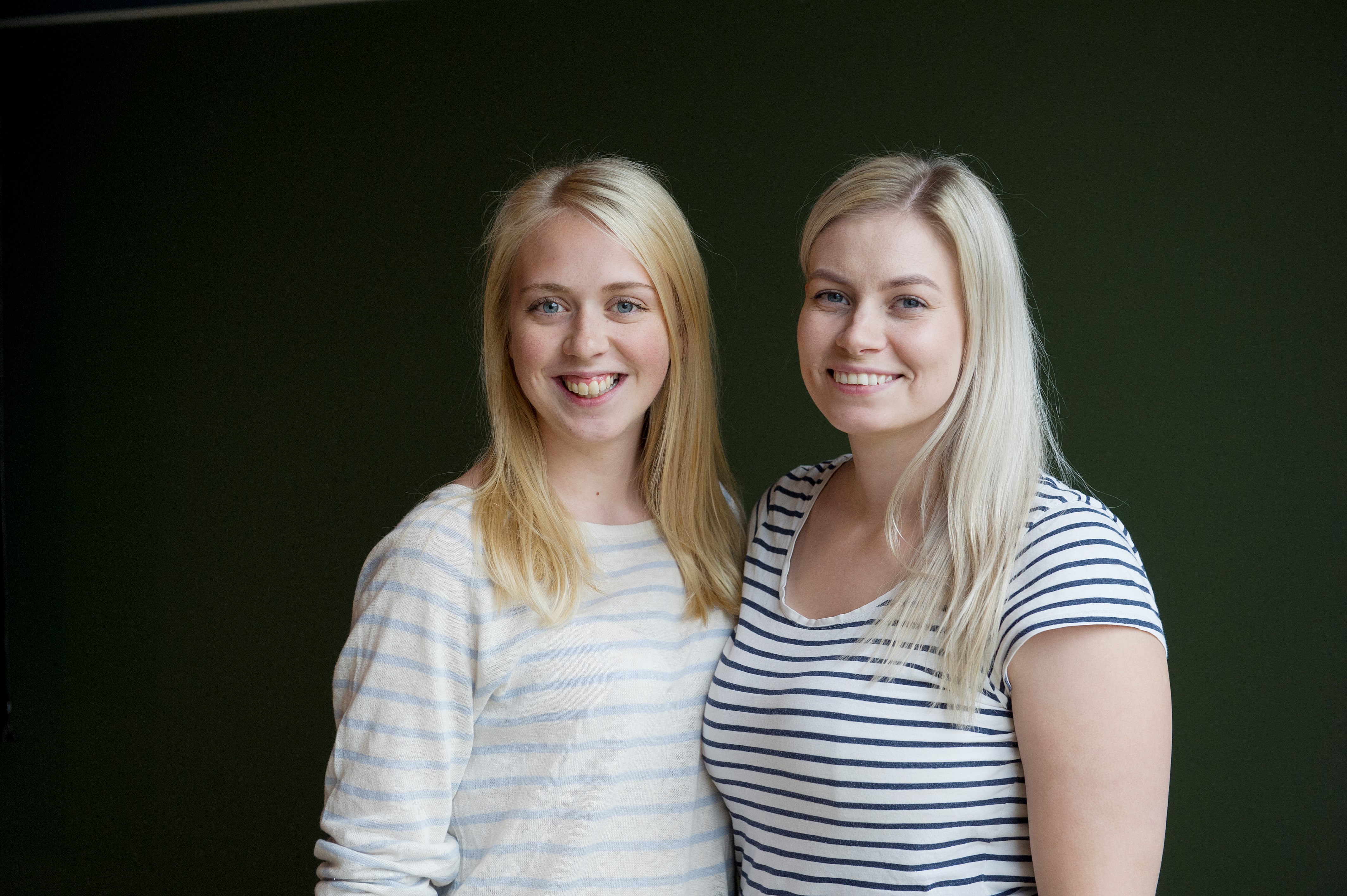 CIBIVICI: SANDRA GJESTER HOEL OG LINE TORSØE