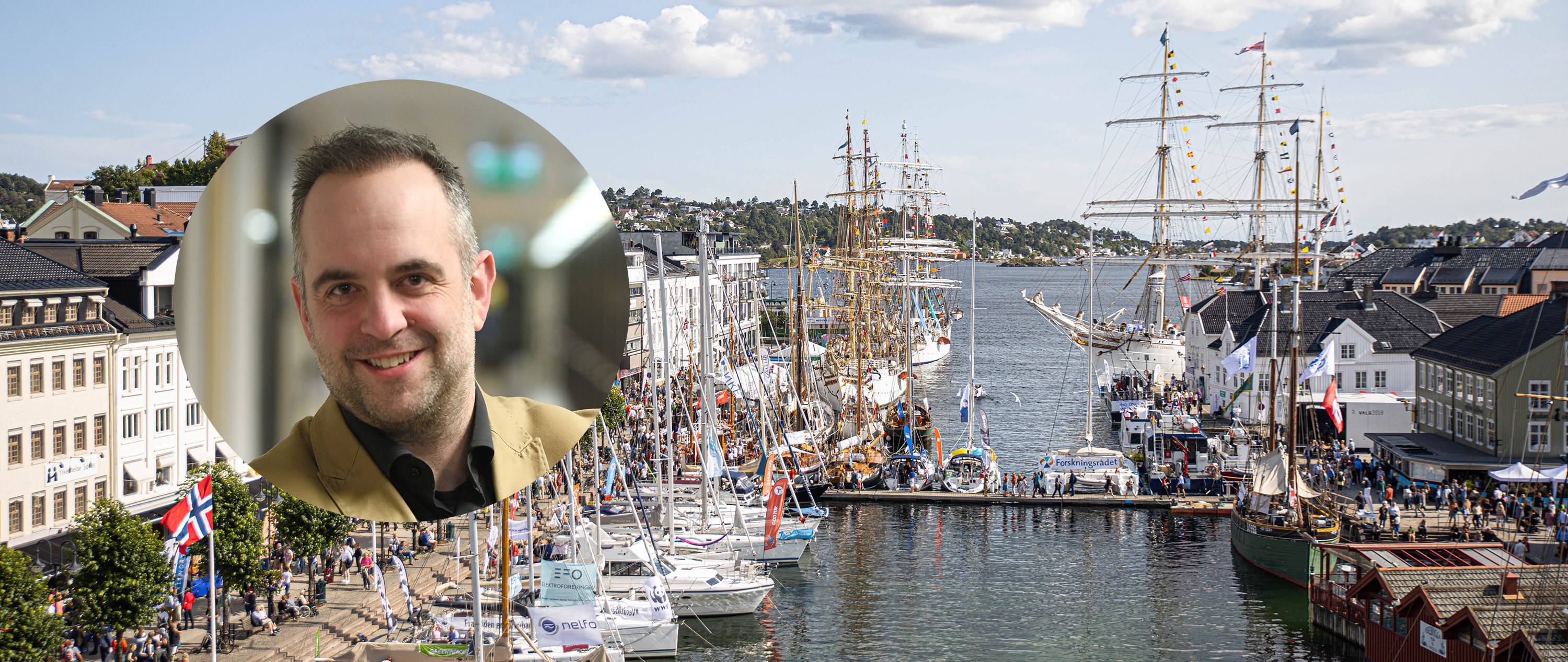 DIG in Arendalsuka
Arendalsuka is the largest political gathering in Norway held annually in mid-August since 2012. For five days, the city of Arendal is filled with an interesting and educational variety of exhibitions and events.
"I am looking forward to coming back to Arendalsuka this year. It is inspiring to meet our partners and other interesting people from business, politics or academia to discuss and challenge each other," says NHH Professor and Director of DIG Bram Timmermans.  
Bram will participate in three debates organized by DIG partners Virke and Tietoevry. Both Virke and Tieto Evry are putting data sharing on the agenda.
 
"Data sharing can promote innovation, increase efficiency and contribute to more sustainable solutions. But it can also entail a risk of impaired privacy, security and ethical challenges. I am looking forward to taking part in these debates and hope to meet many current and future DIG partners there," says Bram.
DIG will take part in the following events in Arendalsuka 2023:
Meet Bram Timmermans (NHH), Live Forvang Bjørnstad (InFuture), Runar Wiksnes (Virke) and Sigri Sevaldsen (Virke Vekst)
Wednesday 16 August 1200 - 1245
Er regelverk for bruk av data i ferd med å kvele digitaliseringen av Norge?
Med Gry Arnesen (Tietoevry), Bram Timmermans (NHH), Veronika Jarnskjold Buer (Datatilsynet)
Wednesday 16 August 1315-1400
Er Norge forberedt på fremtidens retail og vekst i fintech?
With Bram Timmermans (NHH), Daniel Furset (Fintech Norway), Jarle Hammerstad (Virke)
Thursday 17 August 1300-1345