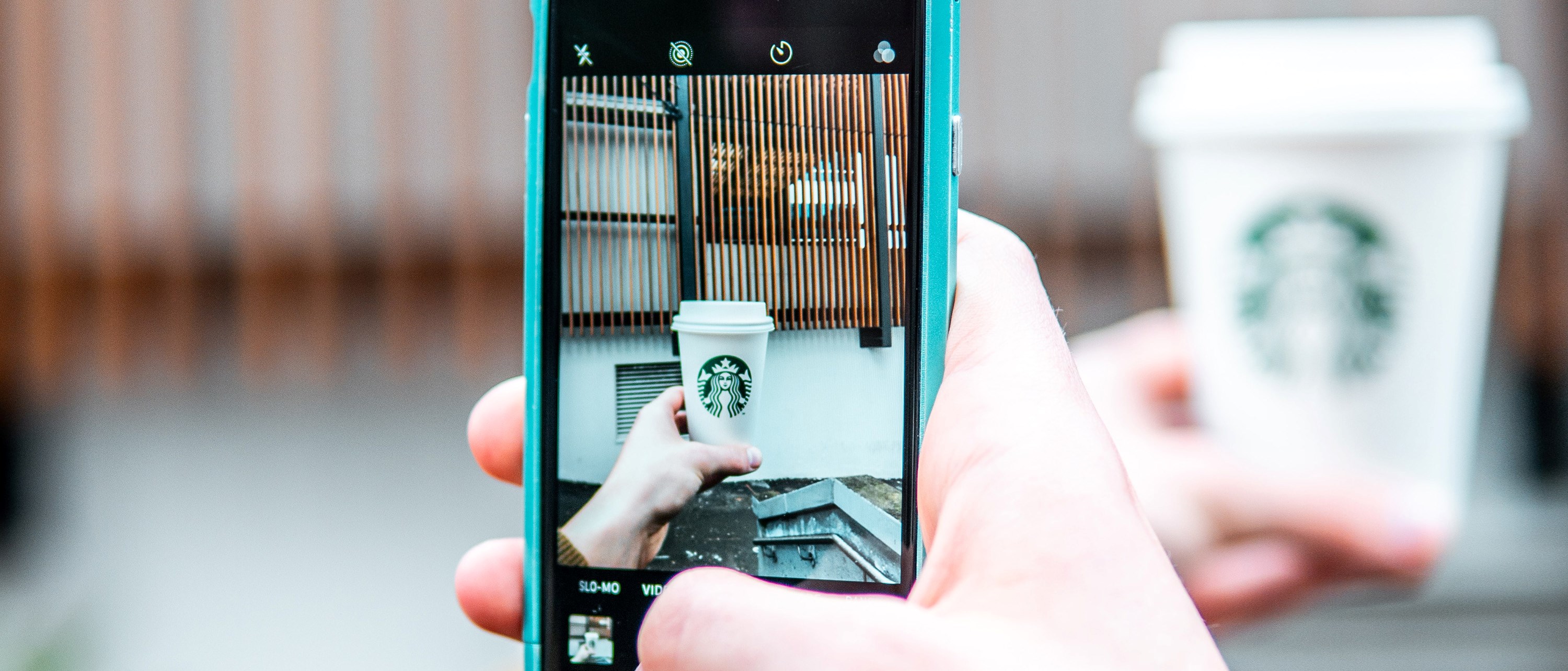 When digitization destroys the value proposition
Everything that can be digitized will be digitized - they say. But should everything that can be digitized, be digitized? What can we learn from Starbucks?
Howard Schultz's big dream when he started Starbucks in the late 1980s was that the coffee chain should be the customers' "third place": home, work, and Starbucks. A lot of care was put into the choice of materials, seating, colors, decor, free WIFI, and lounge music to create an excellent experience accompanied by excellent coffee. To ensure the good atmosphere and the good interaction, employees received good benefits such as shares, health insurance, free education, inclusive workplace, and paid maternity leave.
Today, Starbucks is the world's third largest global restaurant chain with 34,000 restaurants in 84 different markets. If you invested USD10,000 at the IPO in 1992, you would today be left with 3M USD. In other words, success! But there are clouds on the horizon.
On March 16 this year, Schultz's successor, Kevin Johnson, resigned after five years as CEO. When Schultz returned, the stock rose by seven percent. Digitization had begun to wreak havoc on Starbucks. Kevin Johnson, who was a number- and data-focused leader, had neglected that too much digitization could ruin the customer experiences and implicitly the company's value proposition - The third place.
In 2019, 80% of Starbucks' turnover was related to "take away" orders and 20% of the orders were made and paid through the Starbucks app Deep Brew. This indicates that Starbucks was becoming a traffic hub rather than a place for good experiences. In search of further efficiency and in response to an underlying customer trend, Johnson entered a partnership with Amazon GO at the end of 2021. The first Amazon-Starbucks combo and located in Manhattan New York, is a pure pick-up concept including easy access to the adjacent Amazon GO store.
An important element in Johnson's digitization strategy was the mobile app Deep Brew. The app proved to be simple and efficient for customers. Data of when customers bought, where they bought, what they bought and how much they paid can be used for predictions, personalization, and innovations and is gold for Starbucks. During the pandemic, Deep Brew was an excellent solution for latte-hungry customers who feared C-19. But more clouds are gathering.
Concurrent with the gradual digitization of the company, Starbucks experienced increasing staffing issues. Dissatisfaction with low pay and inadequate infection control in connection with C-19 (lack of face masks and Plexiglas at the counters) gave the impetus to a strong unionization among the employees. This is startling when we know that Starbuck's personnel policy was "responsibility and employees first" and that shares in the company made them partners, not employees.
All in all, Starbucks has a perfect storm coming with employee issues on the inside and customer issues on the outside. According to The Service Profit Chain model, this is a perfect recipe for poor results. Since July 26, 2021, the stock has dropped from USD126 to USD 84 early April 2022 - down 67% in almost 8 months.
What could they have done?
Digitization and efficiency destroyed Starbucks' original value proposition - Third place - to meet customers' desire for convenience and efficiency, enhanced by the C-19 for fear of contagion. Because convenience and speed are two strong drivers in a modern economy, Starbucks could have solved the problem by developing a sub-brand for customers who wanted efficiency and called it "Starbucks Express" and kept the Starbucks brand for its original third place value proposition. The idea is not new.
Today, we see that finer restaurants that experience increased ordering through Uber Eat, Foodora or Wolt route these orders to what is called "Ghost kitchens" where trained chefs, who are in an anonymous place - Ghost kitchen, can make the order as if they were made by the restaurants' own chefs. In this way, the restaurants manage to balance two worlds. Convenience and speed in a new growing market balanced with excellent dining experiences for the established market.
What can we learn from Starbucks?
Managers need to remember the balance between high tech and high touch, efficiency, and experiences, and think through how digitization fits in – or not - with the original value proposition. When the job customers want to get done is efficiency, digitization of the customer front can be a solution. For experiences, leaders must think high touch. The solution can be a new brand name or a ghost kitchen variant. Not everything that can be digitized should be digitized.
The arguments in this note, are inspired by:
Anderson, E.W., Fornell, C. and Rust, R.T. (1997) Customer Satisfaction, Productivity, and Profitability: Differences between Goods and Services. Marketing Science, 16, 129-145.
Rust RT, Huang M-H. Optimizing Service Productivity. Journal of Marketing. 2012;76(2):47-66.