The HUB Corporate Workshop: Creating and capturing value through partnerships
13 September at NHH Campus Oslo some of the latest research on partnerships was shared and discussed among participants.
Partnerships are not a new phenomenon, far from. But research has demonstrated an explosive growth in the number and strategic importance of partnership. Reports on the topic estimates 15 to 30 percent rates of annual growth in partnerships and alliances. The largest growth is being reported in number of partnerships that revolve around digitalization.
In addition to the growth in numbers, we also observe that partnership and alliances go through changes in some of their core features. For example, partnership become more business critical, accommodate larger levels of complexity, and emphasize value creation. Research shows, however, that the success rates are low on average, but if your company succeeds this is associated with large profits.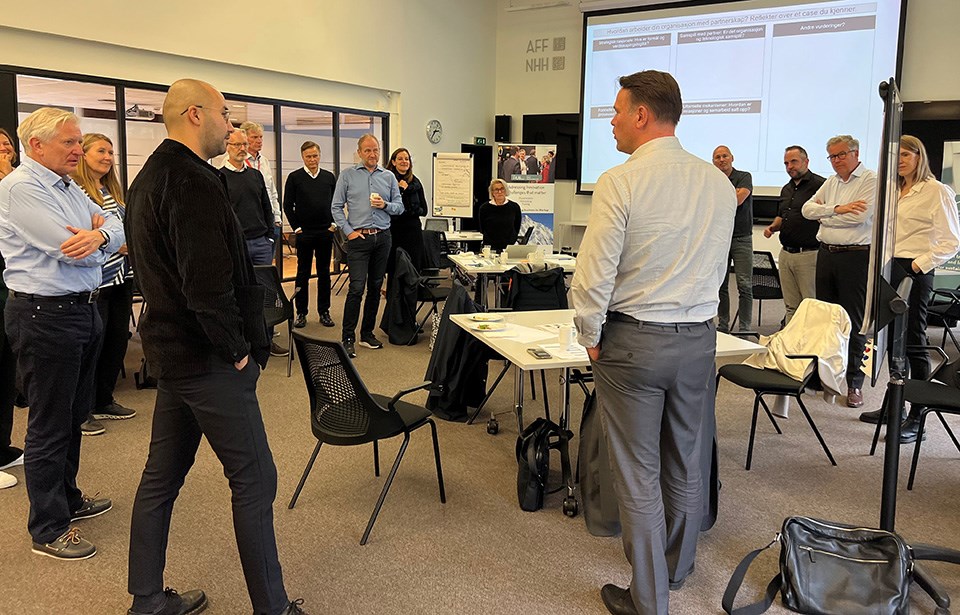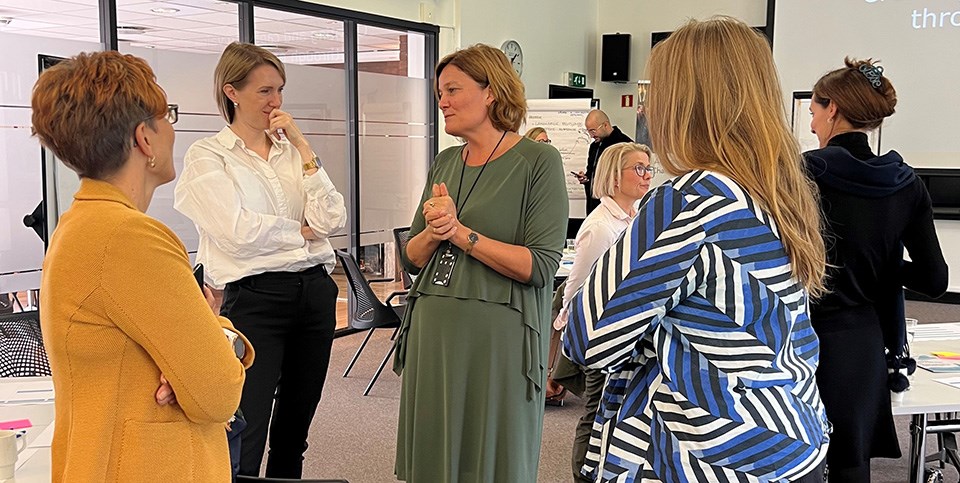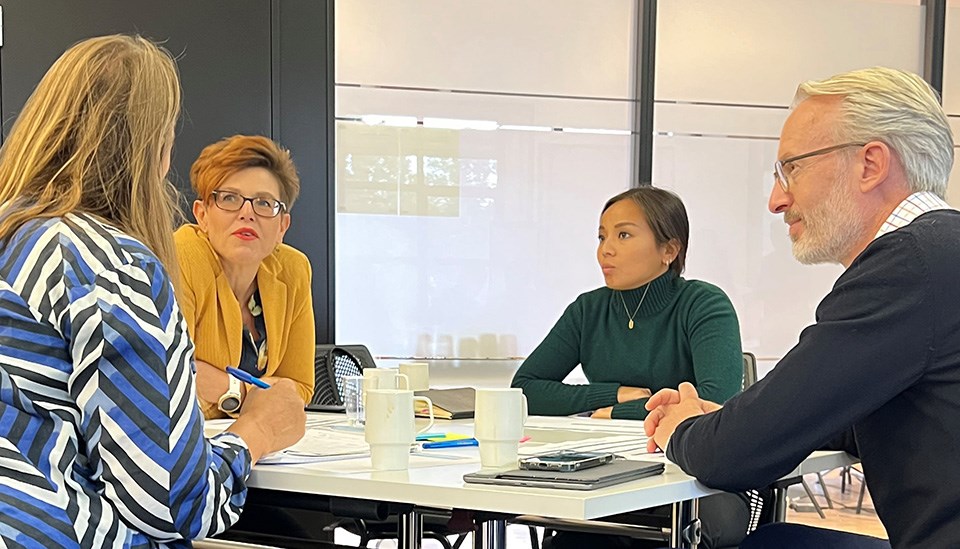 Lasse Lien, Frank Elter and Bram Timmermans, together with The HUB members discussed what drives the trend in partnership and alliances; how different value creation logics give rise to different types of partnerships, which must be handled differently; and business model implications. The engagement and insights of the participants demonstrated that it is a topic of high interest and great struggle for all involved.
The topic of partnership and alliances, in all its different forms and complexities, is a central theme in the DIG research agenda. In the upcoming years the topic will feature more explicitly as researchers, in close collaboration with DIG partners, intensify research efforts. This research effort will manifest itself through a large-scale multi-partner project where we attract additional research staff to assist us in these efforts, with the aim to obtain funding from the Norwegian Research Council to scale up this initiative even further. For those with an interest to join this initiative, please contact DIG.