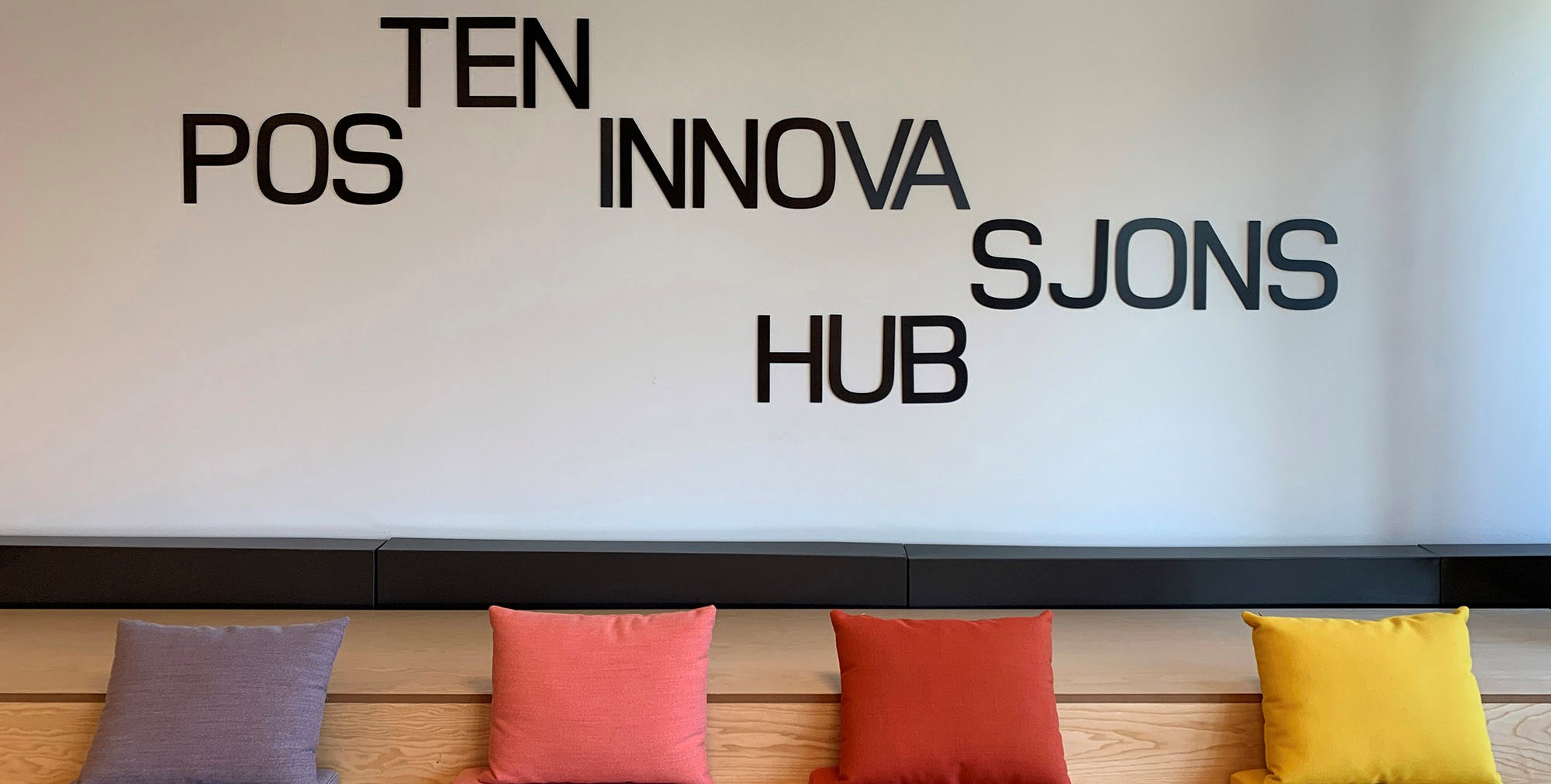 DIG Profile: Alexander Haneng
How does a traditional service provider like Posten continue to be relevant in a time where users are increasingly digital and demands higher speed and efficiency? By combining traditional services with digital innovation of course.
The postal segment has long been aware of and adapted to the consequences of digitalisation and declining letter volumes. In recent years, the logistics segment has also noticed the changes through the growth in e-commerce. Posten will continue to deliver both letters and parcels, but how are they going to do it in the future and continue to meet the needs of the digital consumer?
Tradition meets innovation
Questions like these are what Alexander Haneng, senior vice president Digital Innovation at Posten and Bring, a partner company of DIG, works with on a daily basis. The Digital Innovation unit is a 45 people unit that works on innovation across the €2.5 billion Nordic logistics company.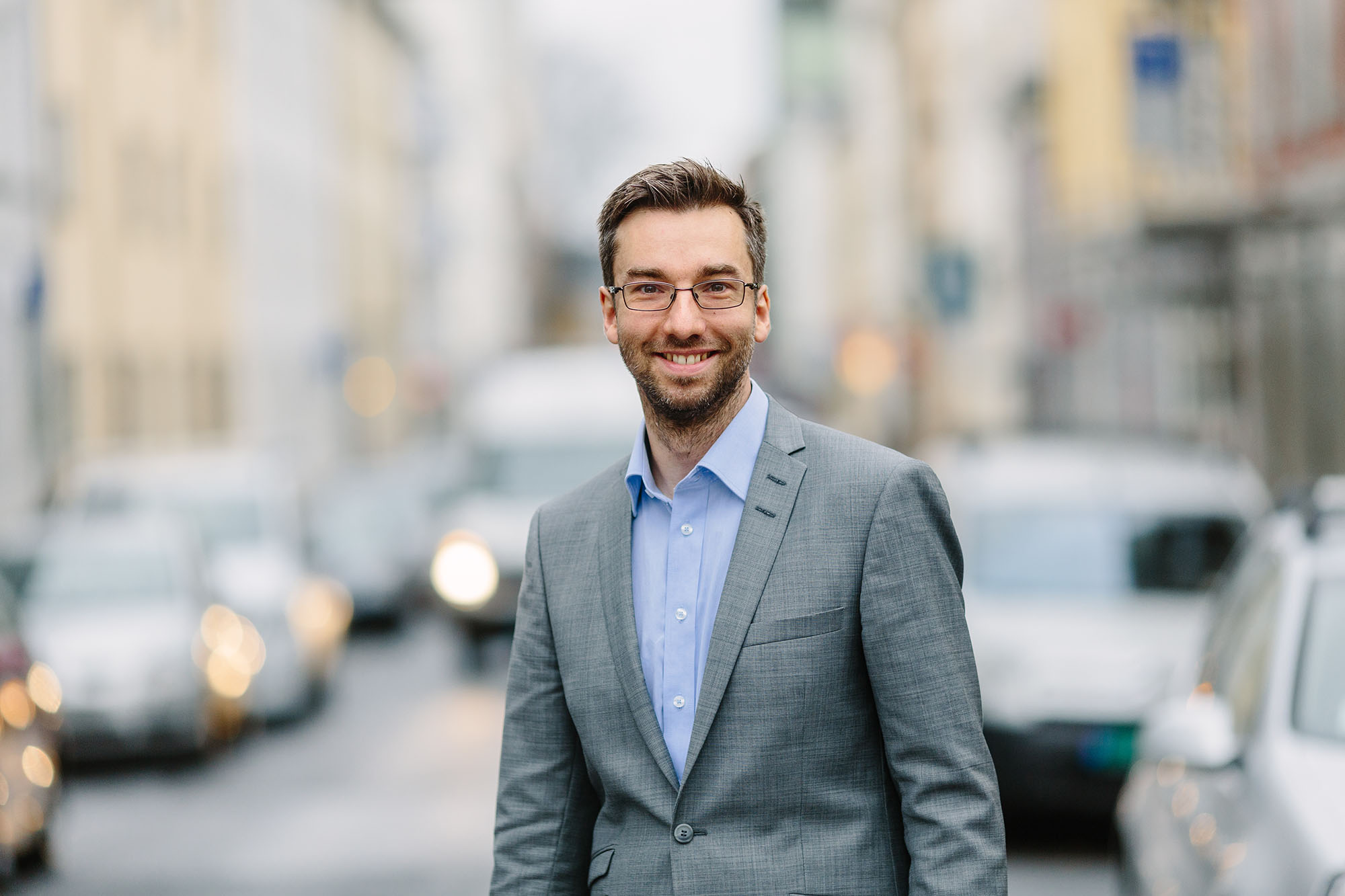 Photo: Moment Studios
'You would not expect a 374-year-old postal company to be one of the most innovative companies in Norway. In fact, many of our ongoing projects are closely related to DIG areas of research, such as building ecosystems, adaption of new technologies, capturing value in the digital age and creating capacity for radical change in the organization', says Haneng.
Over the past years Posten has launched several new services such as food delivery in collaboration with Coop and the corona initiative signature-free package delivery. And there is more to come. Current projects include 3D-printing of spare parts, creating reusable ecommerce packaging, and a digital marketplace to connect local stores with consumer through same-day home delivery.
'We are also rolling out AI features to our customers, although they won't know it is AI driven. When you go to the checkout of an ecommerce store, the indicated time of delivery is estimated based on machine learning algorithms used on our vast data set of previous deliveries. We are talking about billions of data points', Haneng explains.
Threats and opportunities
Innovation and digitalisation will continue to affect Posten's market and business models, and Haneng believes that there are both threats and opportunities in digital transformation.
'We have to be aware of the megatrends that will drive this change over the next 10 years. Growth in ecommerce, the creation of the circular society, machine learning and AI providing real business value - all these will have a major impact on our business', Haneng explains, and continues;
'This is why we have chosen to partner with DIG, and why we spend a lot of resources investigating the consequences and new business possibilities that are emerging. We are experimenting with what that means for us as a company, and which new products and services we can create to meet new customer needs'.