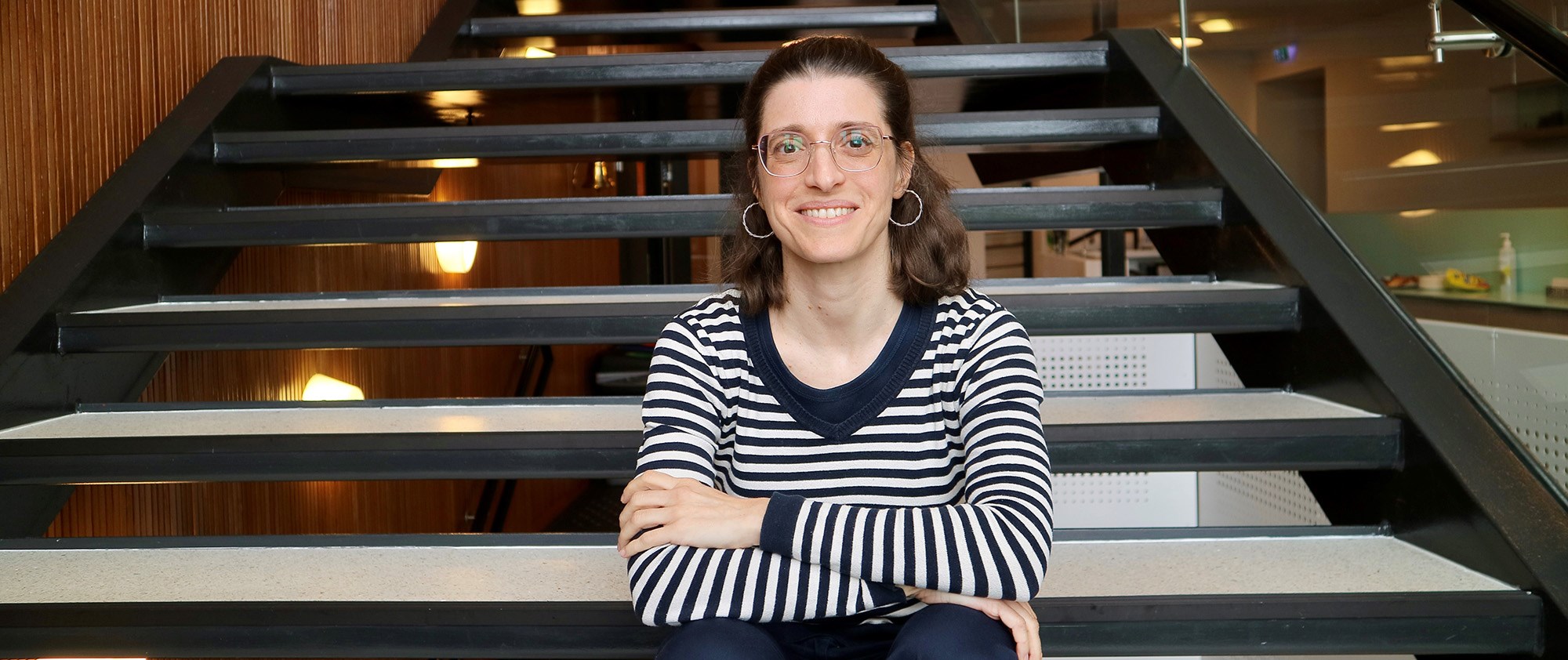 From vet to seafood management
When a job opportunity emerged in Norway, Portugal's Ana Rita Sancho Silva was ready for the challenge. She is furthering her knowledge by pursuing an education in seafood management at NHH Executive.
Ana Rita Sancho Silva's career took root in Portugal, where she trained as a veterinarian. However, her insatiable curiosity carried her to Galicia, Spain. There, she lent her expertise to a pathology laboratory, dedicating countless hours to studying fish and the diseases that afflict them.
This path would later lead her to Scotland, where she embarked on a master's program in Aquatic Veterinary Studies.
«In every step of my journey, there was a shared theme - a deep-seated fascination with fish and their well-being,» Silva recounts.
«It's what steered my career and continues to drive me.»
The broader seafood industry
Silva's ambition eventually guided her to Elanco, global leader in animal health where she serves as the Head of Technical Services Aqua EMEA based in Bergen, Norway.
«My role within Elanco involves supporting innovation, answering technical inquiries, assisting our customers, and supporting the correct use of our products. Our primary focus is fish vaccines and pharmaceuticals, but our role also extends to advocating for the welfare of these marine creatures and promoting their sustainable growth,» Silva explains.
Building on her broad seafood industry experience, Silva has embarked on the Executive MBA specialising in Seafood Management at NHH Executive, looking to expand her horizons.
«As a veterinarian, my expertise has been primarily in fish diseases and pathology. But I wanted something entirely different yet applicable. I needed to understand and contribute to the broader seafood industry,» Silva states.
Sustainable food
Silva emphasizes that incorporating more fish into our diet could be part of the solutions to the climate crisis. «Seafood is one of the most efficient proteins you can grow. It's sustainable and one of the most earth-friendly ways of producing animal protein,» Silva argues.
The seafood programme at NHH has offered Silva a novel industry perspective.
The diversity in the program, combined with practical application, has amplified her appreciation for her studies.
«Understanding various perspectives and cultures in this industry is fascinating. People's views vary depending on their backgrounds and their sector within the industry,» she shares.
A vibrant and crucial industry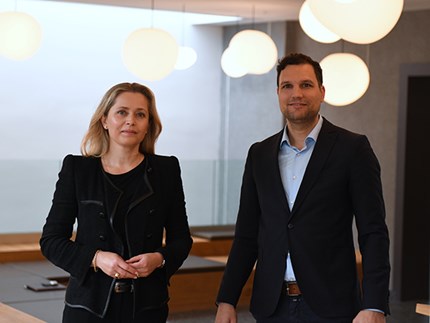 Steffen Juranek heads the Executive MBA with a specialisation in Seafood Management. He believes he understands why the course is gaining popularity and how it's shaping leaders to confront the industry's future challenges.
«One of our biggest advantages is our proximity to the industry,» he says.
«Our location allows us to provide insightful guest lectures and arrange enlightening site visits. It underlines the relevance of what we're teaching. These factors are key reasons studying here in Western Norway offers significant benefits.»
NHHE's Seafood program students are uniquely positioned to lead this vibrant and crucial industry into a sustainable and prosperous future. As the world becomes increasingly aware of the need for sustainable food sources, leaders equipped with the skills and knowledge from this program will be at the forefront of this vital global industry.
«NHH developed the Executive MBA with a specialisation in Seafood Management in response to a request from the seafood industry through the NCE Seafood Innovation Cluster. The program is tailor-made to tackle the seafood industry's challenges in developing sustainable, innovative businesses for future growth,» says Kristin Aarefjord Stave, Head of Custom Programs at NHH Executive.
Challenging herself
As the world becomes increasingly conscious of the need for sustainable food sources, leaders equipped with the knowledge and skills from this program will be at the forefront of this vital global industry.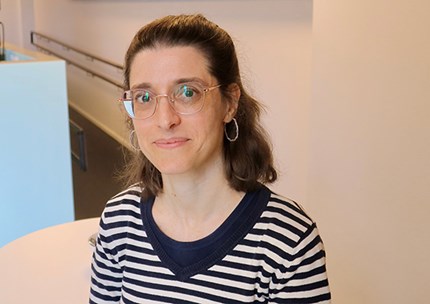 «In the seafood industry, one never experiences a stagnant moment. The environment is fast-paced, always challenging us to learn and adapt. It's a setting that invigorates me,» says Silva.
«From the nuances of animal welfare to the complexities of human coexistence within this industry, I am intrigued and fascinated by the many facets and dimensions that form our work.»
Her professional journey, spanning several countries, has instilled an appreciation for diverse perspectives.
«The diversity of our student body is extraordinary. We represent different parts of the world, bringing unique insights and experiences. This rich blend enhances our learning experience and deepens our understanding of the industry from various angles,» Silva shares.
Silva's journey demonstrates more than a passion for the industry. It's also about challenging herself.
«My journey so far has been a series of unexpected turns and invaluable lessons. However, one thing has remained constant - my dedication to continuous learning and pushing boundaries. I'm eager to leverage my expertise and experiences to contribute significantly to the sustainable evolution of the seafood industry. It's a challenge I eagerly and anticipatorily embrace.»