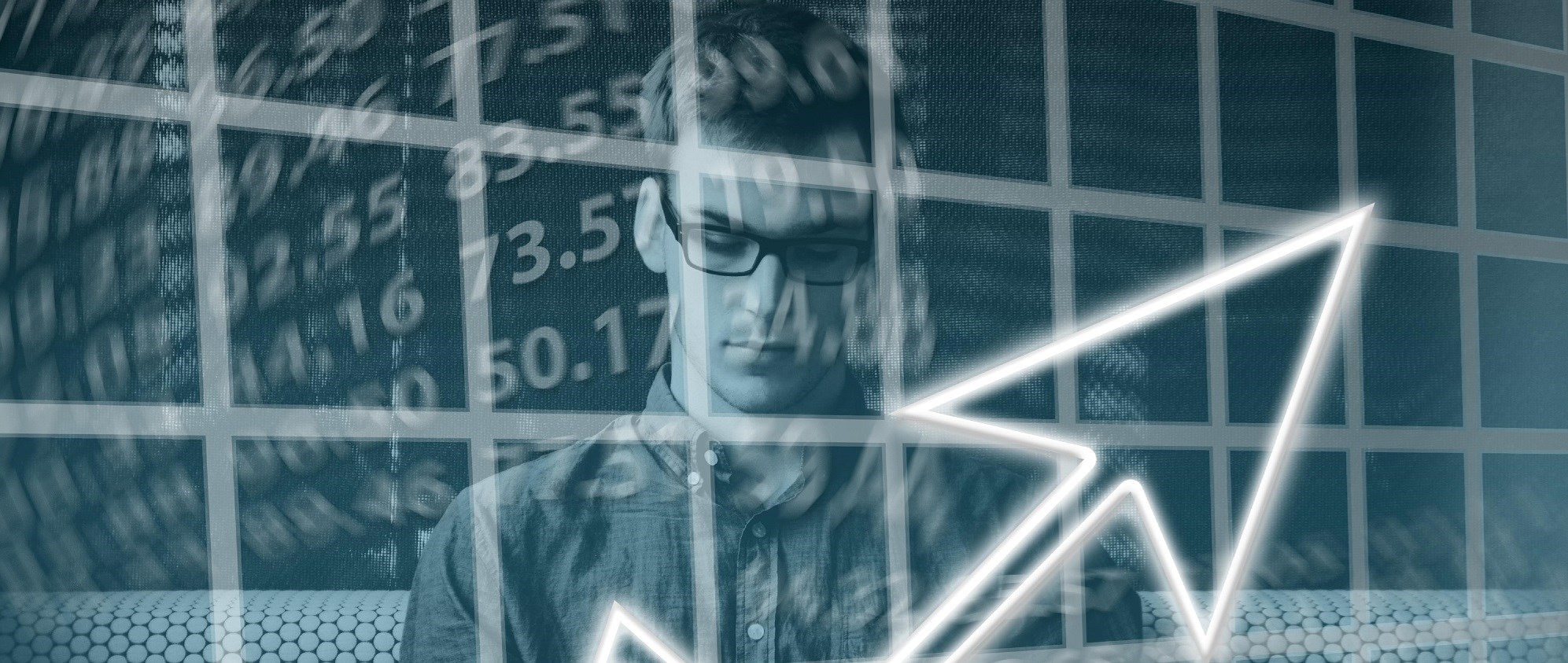 Watch your money!
Øyvind Thomassen: Sam Bankman-Fried and FTX are an extreme case, but the problem is far greater: Investors who are not afraid of being deceived should think again.
Charismatic "buzzword" wizards and wizardesses will probably seduce investors in the future as well. But even without fraud, it is often far from obvious how an investor can make sure she gets the return she believes she is entitled to, Øyvind Thomassen writes.
His feature article Pass på pengene! (in Norwegian) was published in Dagens Næringsliv on 17 January 2023.